Huawei surpassed Samsung to be the world's biggest smarphone brand
Huawei took over Samsung's first rank in smartphone market for the first time ever, released on Thursday.  
The Chinese company fulfilled 55.8 million phones in the second quarter of 2020, surpassing longtime rival Samsung, which shipped 53.7 million, according to the Canalys report.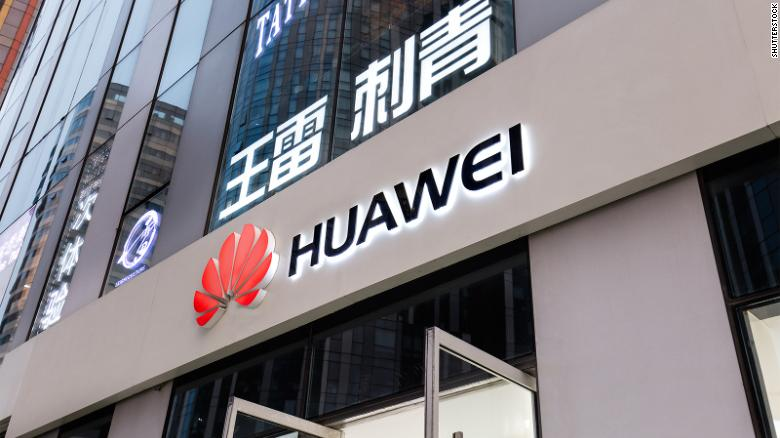 Huawei. Photo: CNN
The latest Canalys report showed that in the second quarter, Huawei surpassed Samsung to become the largest smartphone company in the world, based on the number of devices sold. Huawei shipped 55.8 million smartphones, decreasing 5% from the same period last year. Meanwhile, this figure of Samsung was 53.7 million, down 30%.
This is the first time ever Huawei has been dominant in a quarter. They have been pursuing this goal for the past few years.
"Taking first place is very important for Huawei," said Canalys analyst Mo Jia. "It is desperate to showcase its brand strength to domestic consumers, component suppliers and developers."
The market research firm said Huawei's victory over Samsung wouldn't have happened without Covid-19. The company was able to take advantage of the economic recovery in China, where Huawei now sells over 70% of its smartphones. Samsung has a very small presence in China, according to CNN.
However, analysts said this position was difficult to maintain because most of Huawei's sales come from China, in the context of international markets under pressure from US sanctions.
In Europe, Huawei's key market, its market share fell from 22% last year to 16% in the second quarter of this year, according to Counterpoint Research. They are currently ranked 3rd in this market, behind Samsung and Apple.
Without access to popular Google (GOOGL GOOGLE) apps such as YouTube, maps and Gmail, Huawei's latest smartphones are a lot less attractive to international buyers, reported CNN. That will make it very difficult for Huawei to hold on to the global No. 1 position, according to Jia.
"It will be hard for Huawei to maintain its lead in the long term. Its major channel partners in key regions, such as Europe, are increasingly wary of ranging Huawei devices, taking on fewer models, and bringing in new brands to reduce risk. Strength in China alone will not be enough to sustain Huawei at the top once the global economy starts to recover," he said.
Last year, Huawei was blacklisted by the United States, banning access to its technology without the permission of the US government. This also means that Huawei cannot use Google's Android operating system in new devices. In China, where Google services have long been banned, this is not a big deal. However, in the international market, this is a huge drawback.
Huawei launched its own operating system called HarmonyOS last year. However, analysts are skeptical of their ability to succeed in the international market, due to the lack of many key applications.
In May, Huawei received another "blow" from Washington. The U.S. required foreign companies to using US technology to obtain permission before selling to Huawei. This could affect the company's ability to ensure sufficient chip supplies.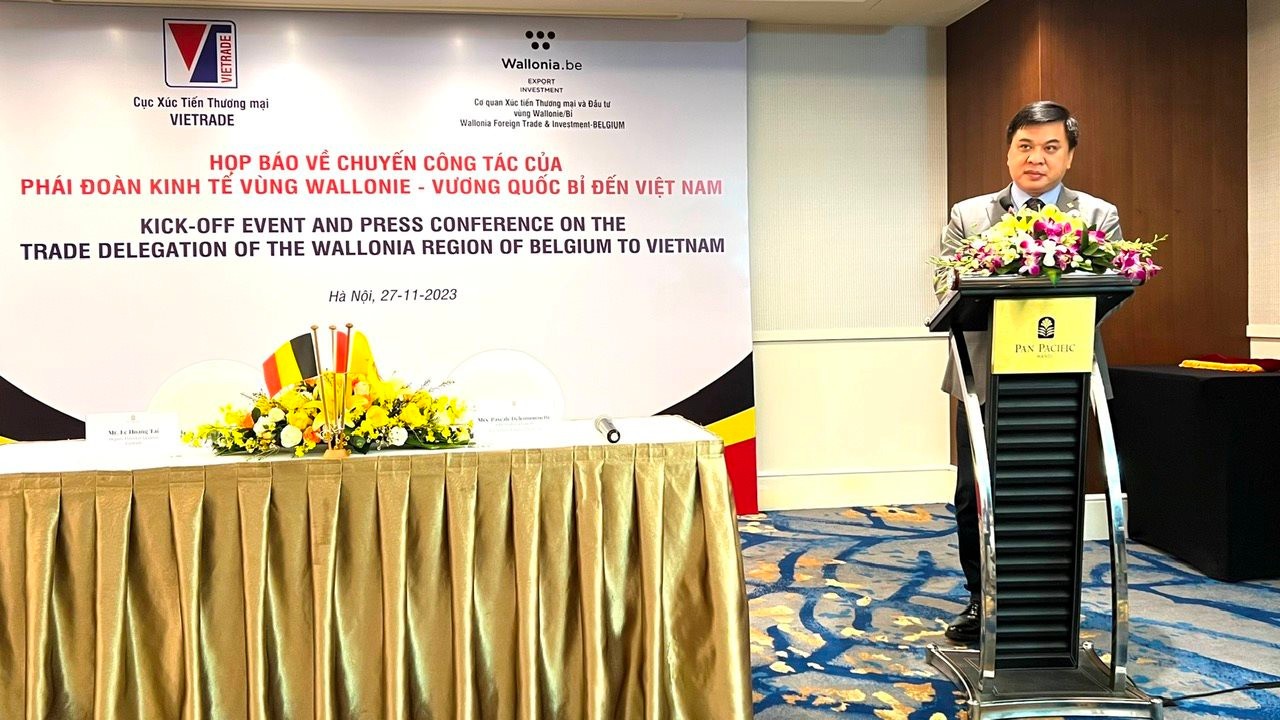 Economy
This was the sixth time a delegation of Belgium's enterprises came to Vietnam to seek business opportunities.
November 28, 2023 | 15:21