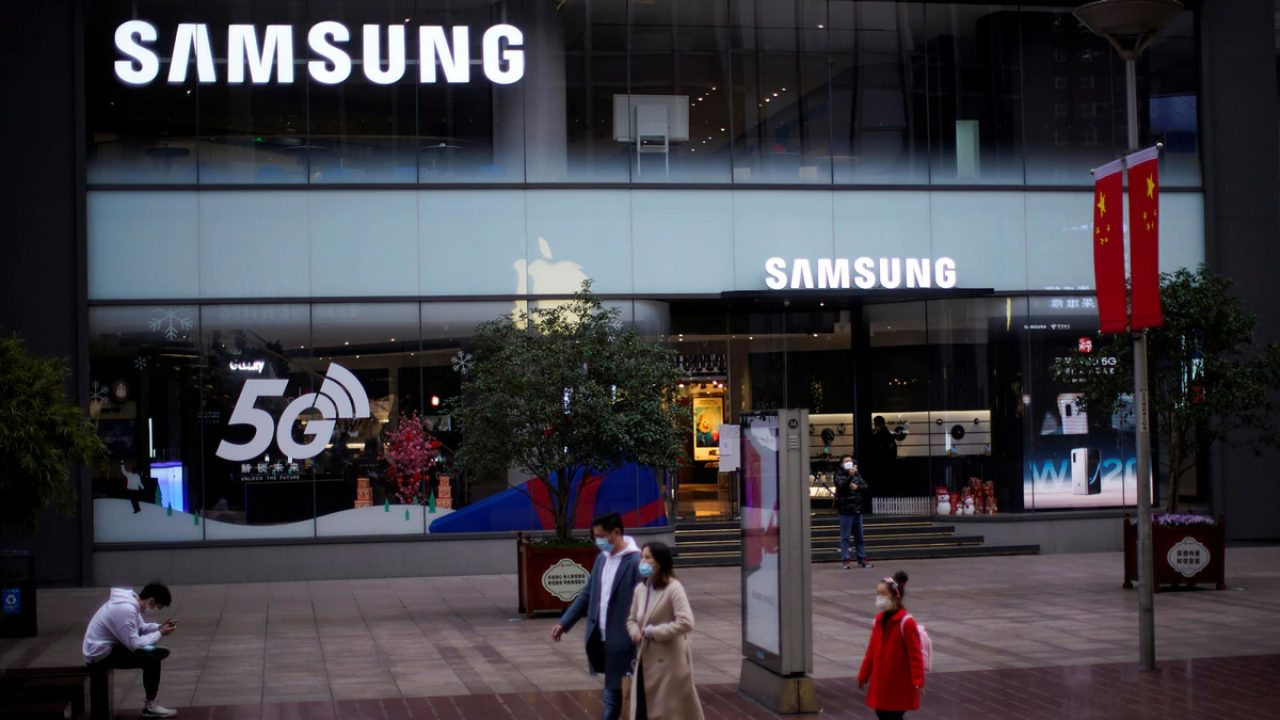 Samsung Electronics Co has announced they would halt operations of its last computer factory in China. Photo: Reuters
According to the Reuters, companies are rethinking their production and supply chains amid rising Chinese labor costs, a U.S.-China trade war, and the blow from the COVID-19 pandemic.
South China Morning Post cited a notice to Samsung staff reporting that around half the 1,700 employees on contract at Samsung Electronics Suzhou Computer will be affected, excluding those involved in research and development.
The factory shipped $4.3 billion worth of goods out of China in 2012, a figure that had sunk to $1 billion by 2018, the Hong Kong newspaper said. A Samsung spokeswoman declined to comment on the factory's revenue and shipments, or details regarding employees.
"China remains an important market for Samsung and we will continue to provide superior products and services for Chinese consumers," the company said in a statement.
The plant was set up by Samsung in Suzhou in 2002, the year after China joined the World Trade Organisation, with overseas shipments in 2012 eventually totaling US$4.3 billion.
Last year, Samsung also shut down the last smartphone plant in China. Its remaining facilities include two semiconductor manufacturing sites in Suzhou and Xi'an.
The shutdown of Samsung's last China phone factory came after it cut production at its plant in Huizhou and suspended another factory over the stiff competition in the country.
"In China, people buy low-priced smartphones from domestic brands and high-end phones from Apple or Huawei. Samsung has little hope there to revive its share", an analyst said.
As labor costs in China climbed, Samsung started moving capacity to Vietnam starting in the late 2000s. The Southeast Asian country has become a global smartphone production hub for Samsung, which employs about 200,000 people in Vietnam. The country also serves as a safe haven from the U.S.-China trade war, reported the Asia Nikkei.
Malie Nguyen