Samsung leads Vietnamese smartphone market
Samsung raised its market share 33% in the second quarter to become the largest smartphone brand in Vietnam.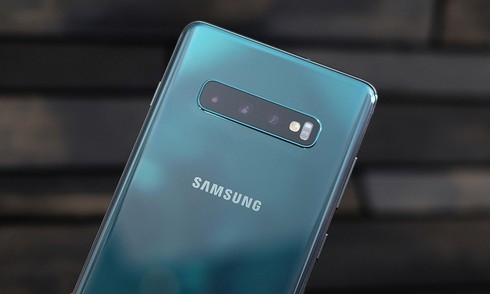 Samsung smartphone (Photo: VOV)
Despite the impact of the Covid-19 pandemic, the Korean firm increased its sales by 4% year-on-year, Singaporean technology market analysis firm Canalys said in a recent report, according to VOV.
China's Oppo and Vivo followed with 17% and 12% share of the market, respectively. But their sales trends diverged wildly, with Oppo's falling by 26% and Vivo's increasing by 246%.
In the Southeast Asian market, Samsung continues to be the leading smartphone company with a 21% market share in the second quarter. However, sales over the same period in 2019 decreased by 26%.
Meanwhile, Oppo's market share in the second quarter in Vietnam was 17%, still holding the 2nd position, but the number of devices sold decreased by 26% compared to the second quarter of 2019.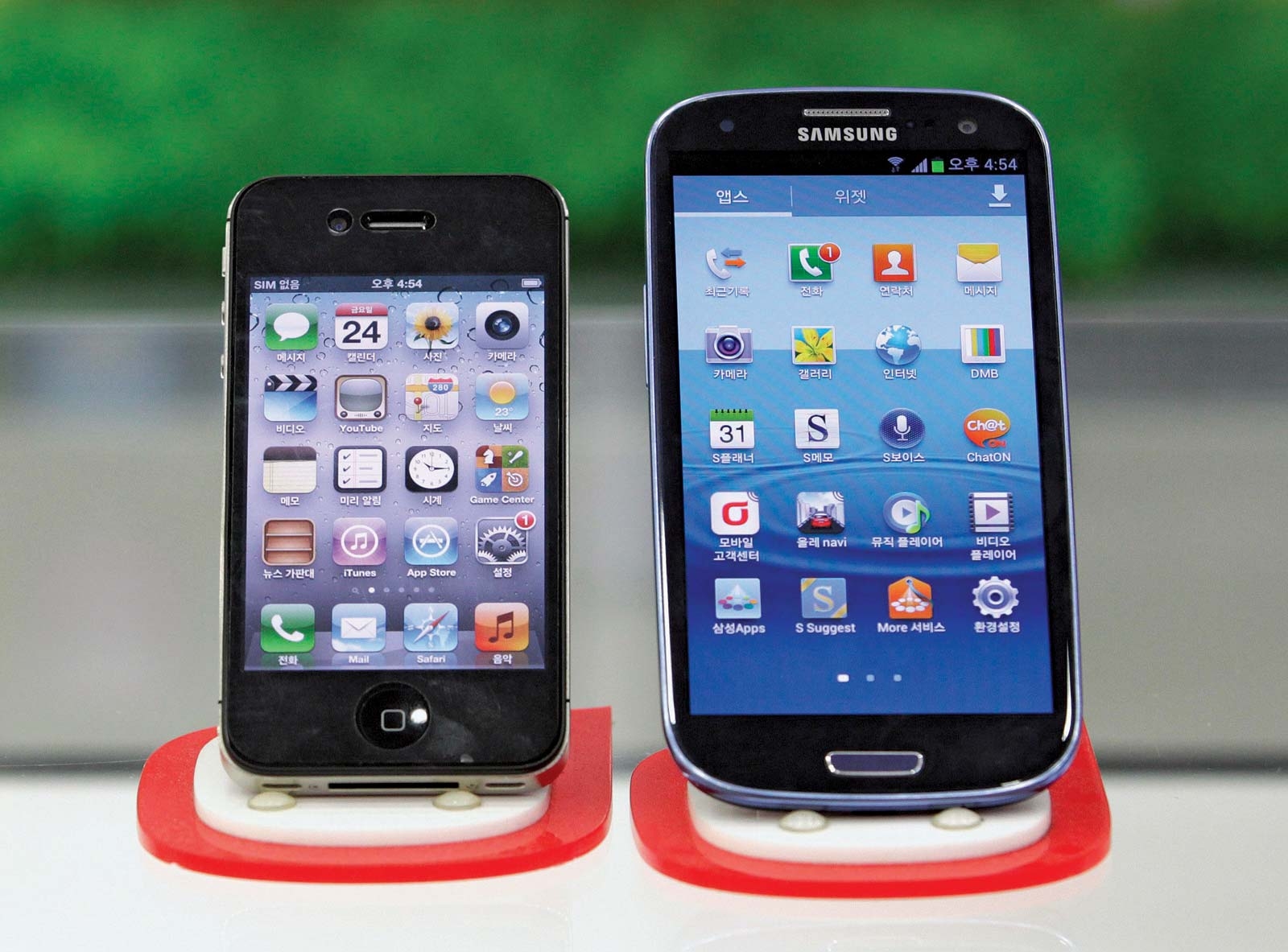 Samsung smartphone (Photo: Britannica)
Although newly appeared at the end of 2018, Vingroup's Vsmart has risen to 4th place with a market share of 11% in the second quarter. Finally is Realme with 9% market share, up 63% over the same period last year.
Samsung ranked second globally with 53.7 million smartphones sold, accounting for 18.9% market share. The remaining 3 names in the top 5 belong to Apple (15.8% market share), Xiaomi (10.1% market share) and Oppo (9.1% market share), reported by Zing News.
VinSmart, a subsidiary of Vietnam's largest listed company, Vingroup, was fourth with a 11 % market share. It had launched its first product at the end of 2018, and produced its first 5G smartphones in collaboration with U.S. chip giant Qualcomm last month. VinSmart is focusing on the low-end segment with 12 offerings all priced at below VND5 million (US$212).
China's Realme was in fifth place with a market share of 9% after growing at 63%. According to We Are Social, a social media marketing and advertising agency, around 75 million people, or almost 80% of the country's population, use smartphones.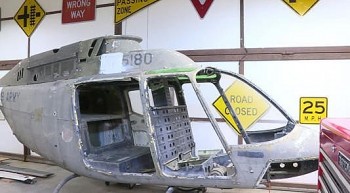 World
A piece of military history related to Vietnam is coming to life with a special project in a small Barton County townm in the US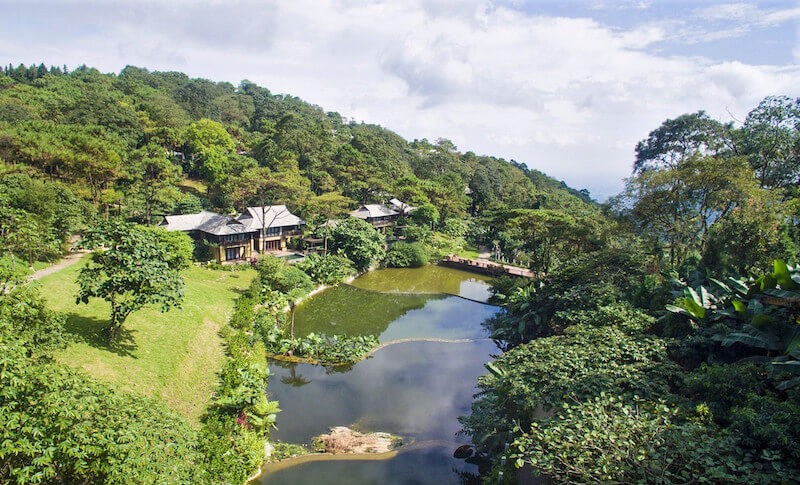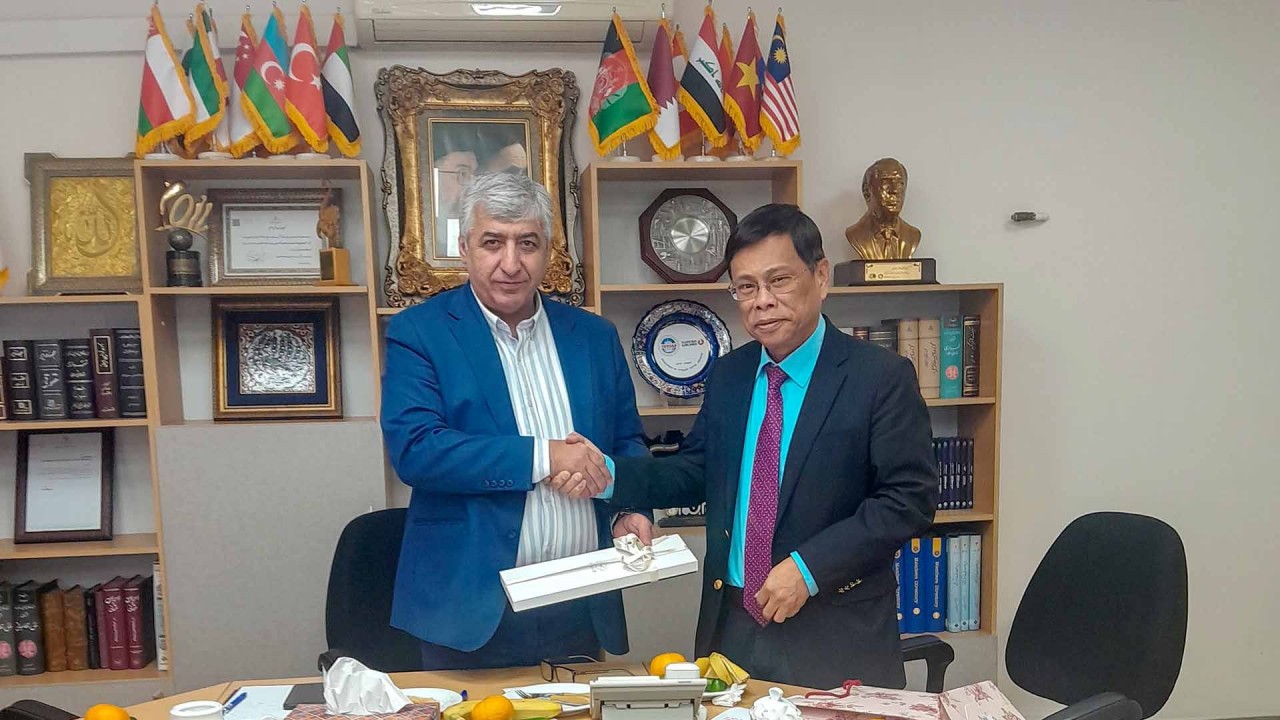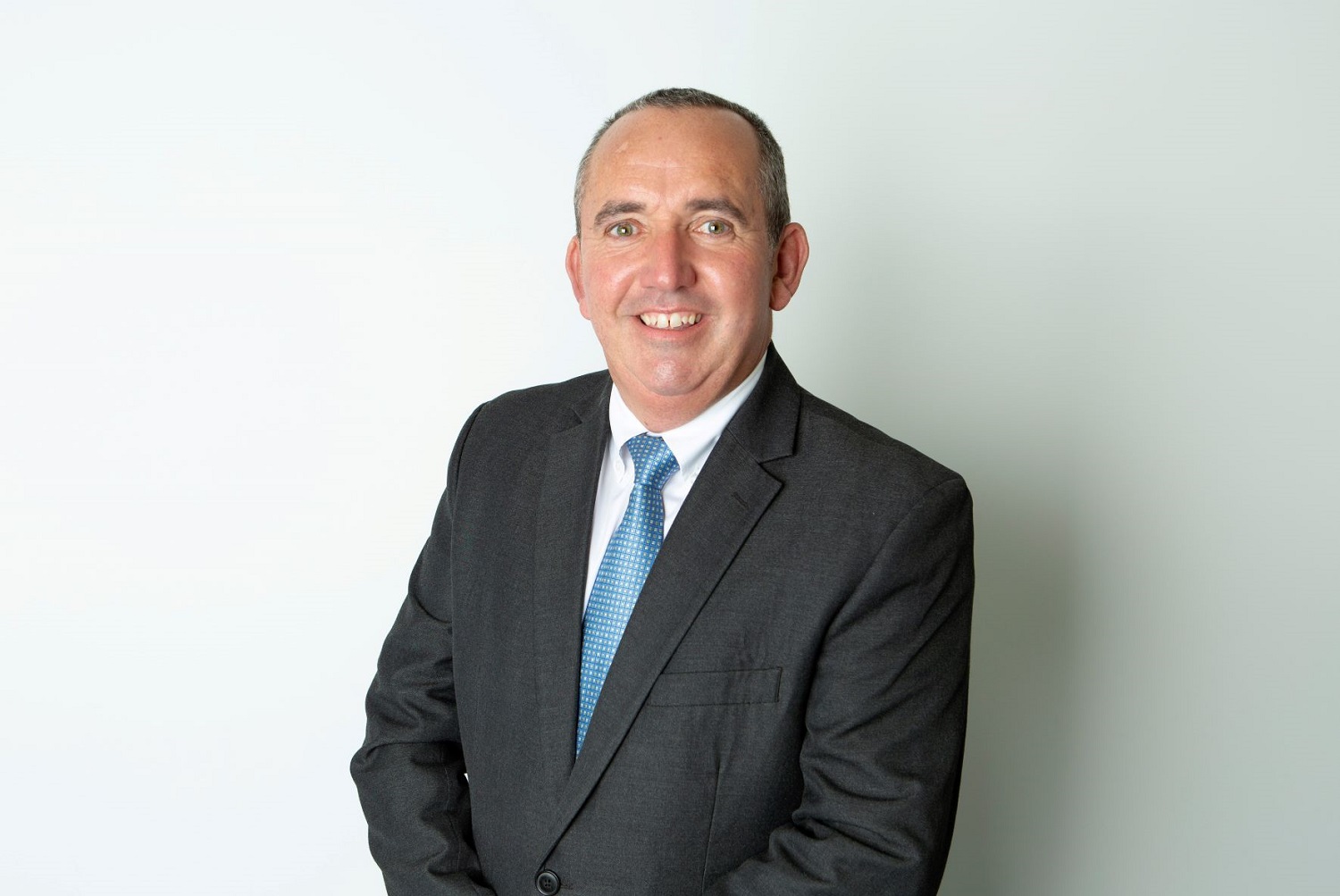 Economy
Skipton International, the award-winning Guernsey-licensed bank, has announced the launch of limited company buy-to-let lending giving customers an additional financing option for growing UK property portfolios.
January 31, 2023 | 10:30