Scaling Up Parenting Interventions for Early Child Development in Vietnam
A project was officially launched on Dec.10 with the aim of promoting parenting to Vietnamese and all-round development of local children.
At the opening ceremony for the "Holistic parenting scale-up project". Photo: VNA
Parenting is a key pillar to advancing the early development of children and has been spotlighted as more critical than ever in the context of the Covid-19 pandemic. In advancing the early childhood development agenda in Vietnam, the United Nations Children's Fund (UNICEF) joins Ministry of Labour and Social Affairs (MOLISA), the Human Safety Net and the Vietnam Chamber of Commerce and Industry (VCCI) launched the Holistic Parenting Scale-up project to promote parenting to Vietnamese parents, ensuring children under 8 benefit from better parenting practices and thrive in nurturing family environments.
Integrated Early Childhood Development (IECD) is one of the core programmes of UNICEF's Country Programme 2017 – 2021. The MOLISA and UNICEF IECD programme seek to maximize the impact of child-centred early childhood supports within the context of their families and community, to contribute positively to children's wellbeing.
Within the IECD programme, the holistic parenting component is critically important cutting across sectoral services which demonstrates an integrated approach to early childhood development. The objectives of this component are to empower parents in supporting children's growth and development, and to strengthen or modify caregivers' attitudes, beliefs and practices in relation to caring for and rearing a child, especially with the non-violent discipline. This helps to ensure nurturing care for child development in different aspects including psychosocial, cognitive, communication, language and physical growth.
According to VNA, the project has been rolled out on a trial basis in 27 communes of Gia Lai, Dien Bien and Kon Tum provinces, and a number of factories in and around Ho Chi Minh City since 2019.
The Human Safety Net Foundation committed to providing more than EUR 1 million (USD 1.12 million) for the project in 15 cities and provinces, and 40 enterprises during the 2021-2024 period. The project, is expected to benefit tens of thousands of parents and children, and millions of others through digital platforms.
Apart from the financial support, the foundation also planned to aid the project in other forms regularly.
UNICEF Representative in Vietnam Rana Flowers and MoLISA Deputy Minister Nguyen Thi Ha shared the view on the important role of parents to children's development, and the need to equip them with parenting skills.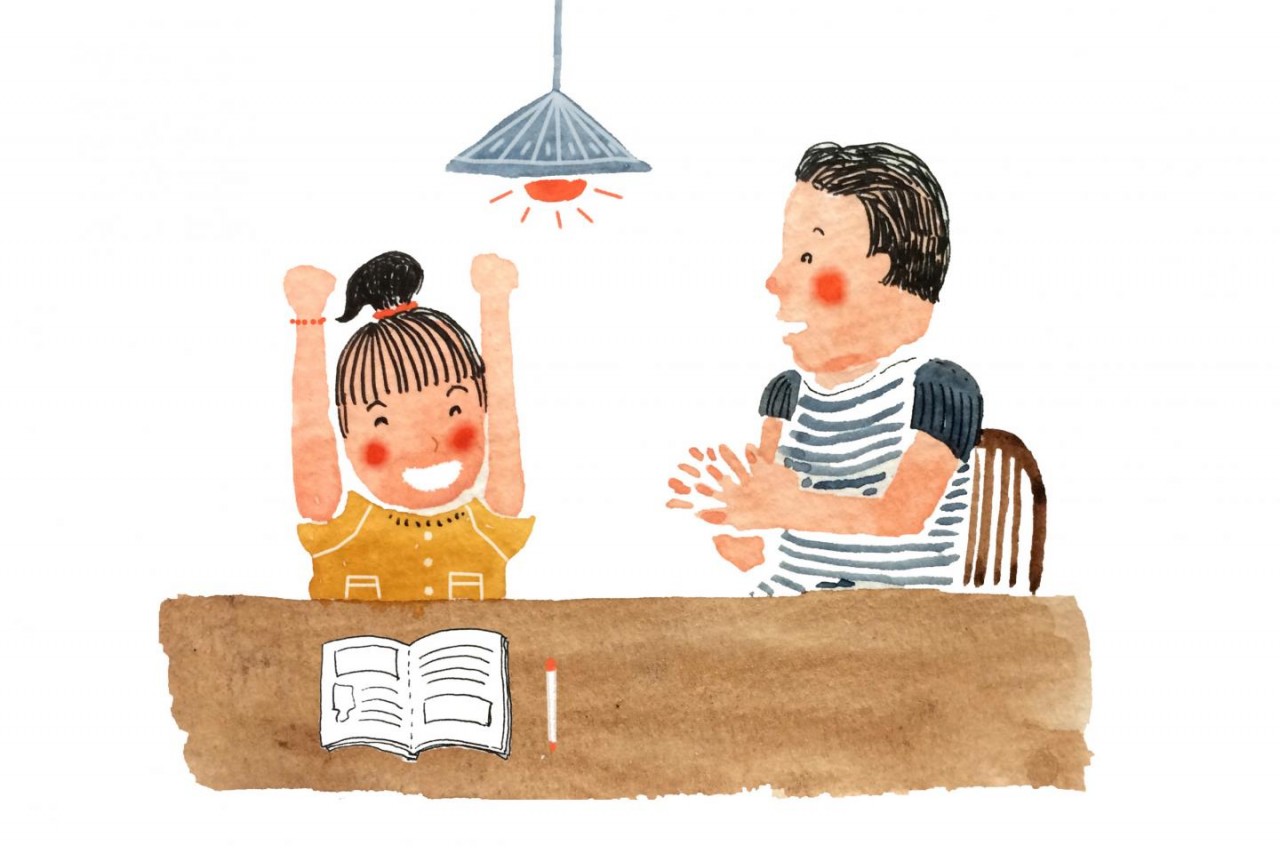 No one is born a perfect parent, but every parent wants to be a good one. Credit: UNICEF
This year's World Children's Day, UNICEF highlights the most pressing issues facing children, celebrates progress, energises leaders and addresses the work that still needs to be done. It is also a time for children around the world to unite and raise their voices.
The challenging pressures of life, education, expectations, and relationships upon mental health have been a concern for many years. There has been an increase in stigmatisation of children for being different because of overwhelming parental pressures, isolation by abuse, neglect, and other childhood adversities. This problem is on the rise. Almost two years into the pandemic, children across the world are exhibiting a worrying level of anxiety, fear, insecurity and uncertainty. In many countries, the pandemic has led to escalating levels of self-harm and suicide.