Author:
"VNF/CNA/Reuters"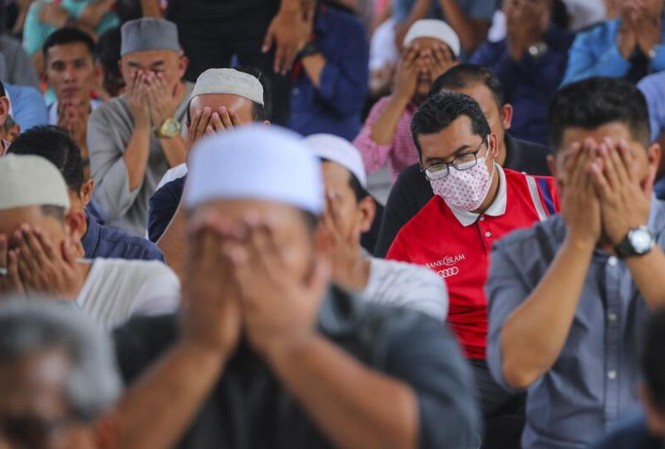 Malaysia will bar citizens from going overseas and foreigners from entering the country for about two weeks starting Wednesday (Mar 18), said Prime Minister Muhyiddin Yassin in a televised address on Monday.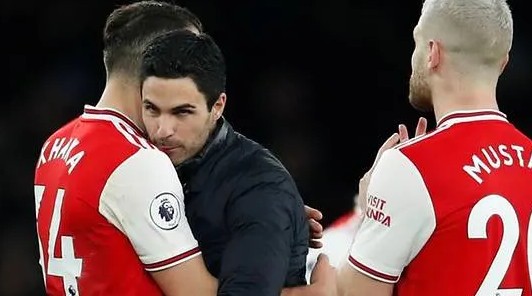 All elite football matches in England, including the Premier League, as well as all UEFA Champions League and Europa League matches were suspended due to the coronavirus pandemic.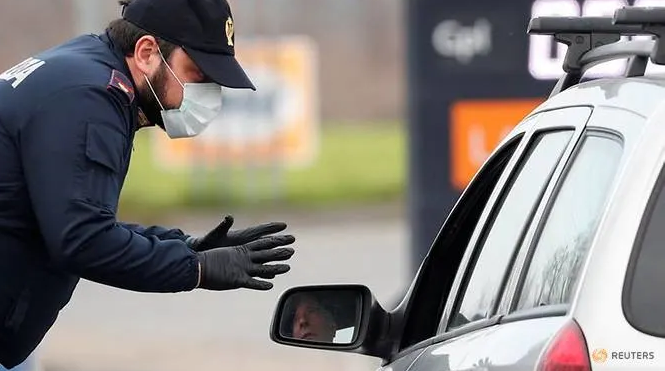 Italy saw a fresh jump in the number of COVID-19 cases on Wednesday (Feb 26), with 12 dead and 374 infections. Meanwhile, Greece and Brazil have confirmed its first coronavirus cases.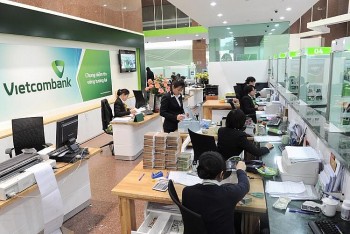 Viet's Home
Forbes magazine has just named four Vietnamese banks in the list of 2,000 largest companies in the world (Top Global 2000).