Seminar promotes Vietnam's tourism potential in Laos
An seminar was held in Vientiane on July 19th to find ways to boost tourism development between Vietnam and Laos.
(VNF) - An seminar was held in Vientiane on July 19th to find ways to boost tourism development between Vietnam and Laos.
Co- organised by Vietnam's Ministry of Culture, Sports and Tourism and Laos' Ministry of Information, Culture and Tourism, the event attracted more than 100 delegates from Vietnam, Laos investors and travel agents.
At the seminar oh July 19th.
The seminar is part of a series of cultural activities themed "Vietnamese Culture & Tourism Days in Laos and Lao Culture & Tourism Days in Vietnam 2017". The event aims to celebrate the 55th anniversary of diplomatic ties (September 5th, 1962) and the 40th anniversary of the signing of the Treaty of Amity and Cooperation between the two countries (July 18th, 1977).
The seminar aims to assess advantages and the current development of Vietnam, Laos's tourism towards outlining policies and solutions to tap the potential of each country in combination with create more tourist products.
In 2016, visitors to travel between the two countries reached more than 1.13 million, more than 137 thousand Laos tourists entering Vietnam and more than 1 million Vietnamese tourists visiting Laos. Laos is among the top 15 markets of Vietnam and Vietnam is the second largest market for Laos, Ha Van Sieu, Deputy Director of Vietnam National Administration of Tourism said.
Ha Van Sieu, Deputy Director of Vietnam National Administration of Tourism at the workshop.
He emphasized the warm traditional relations and cultural similarities between Vietnam and Laos. He believed that with abundant and unique tourism potentials, the two countries possess favourable conditions to market themselves as one destination. Tourism development via land, air and waterway has been focused in the region, especially via East - West Economic Corridor.
Thanks to the intensified cooperation of ACMECS countries in recent years, traveling by air, land and waterway has been facilitated. After arriving in Vietnam, tourists can easily proceed further into other countries in the region, including Laos.
Art performance by Vietnamese artists at the workshop.
In the first six months of 2017, Vietnam welcomed more than 68,000 Lao visitors, up 22 per cent over the same period in 2016. In addition, a large number of tourists from third countries, especially European countries, U.S., Australia and Japan travel to both Laos and Vietnam on a journey connecting heritage sites of two countries such as Laos Vientiane, Luang Prabang, Vat Phou with Vietnam's Hanoi, Ha Long Bay, Hue and Hoi An.
Improvement of tourist service mechanisms at border crossing points for more convenient and faster border crossing was further discussed at the seminar. All the delegates agreed to focus on cooperation through timely supervision and coordination between officers at the international border checkpoints who can promptly deal will any difficulties which may disturb tourists at these checkpoints./.
Translated by Chau Pham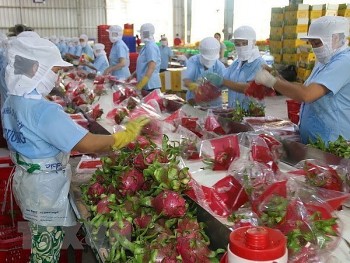 Make in Vietnam
Denmark and Vietnam strengthen cooperation in production, certification and management of organic products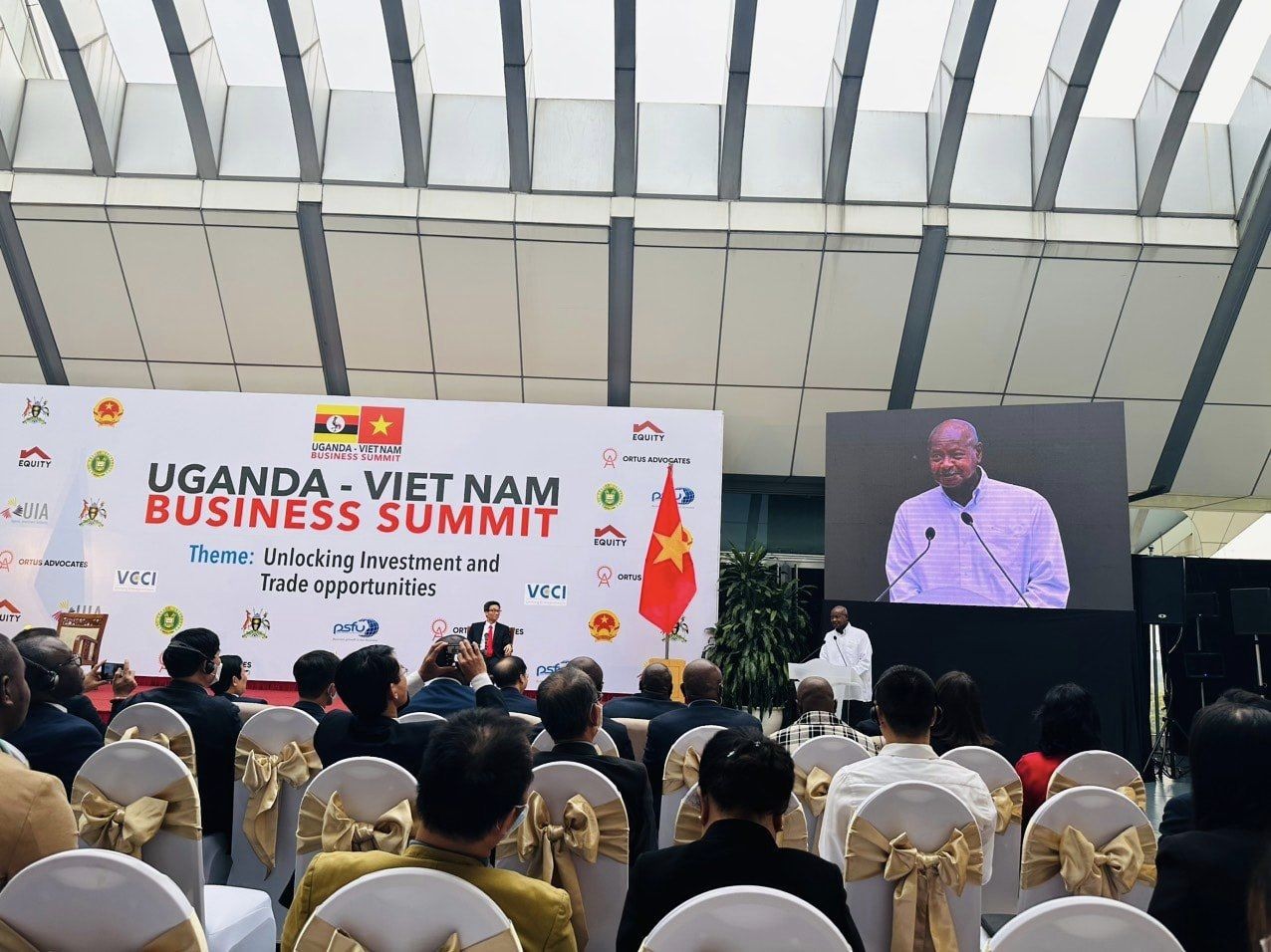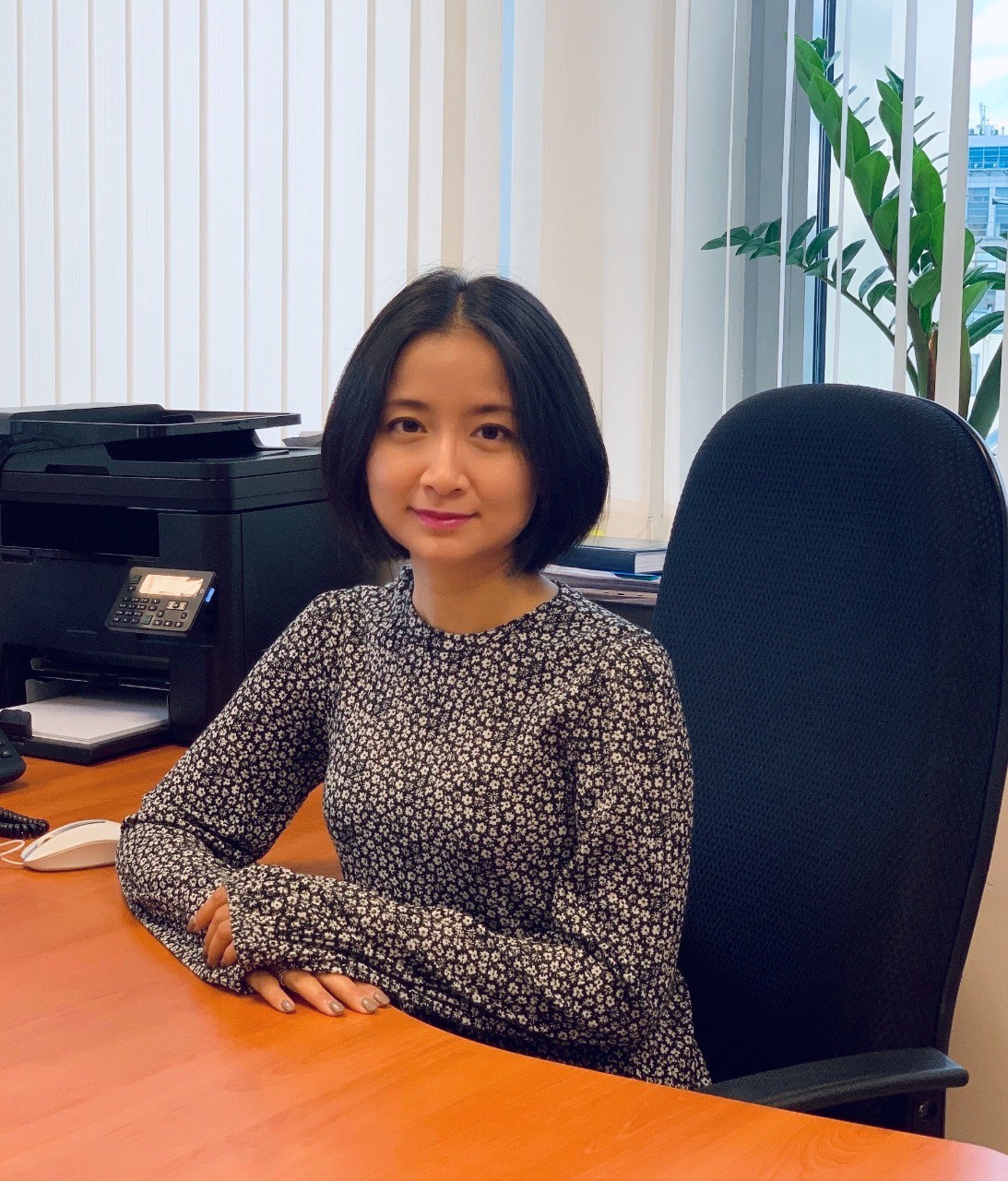 Overseas Vietnamese
Doan My Linh (born in 1990) is currently a lecturer at the Faculty of Marketing, Russian Economic University, Plekhanov. In addition to teaching, she spends most of her free time on activities to support Vietnamese students.
November 13, 2022 | 06:58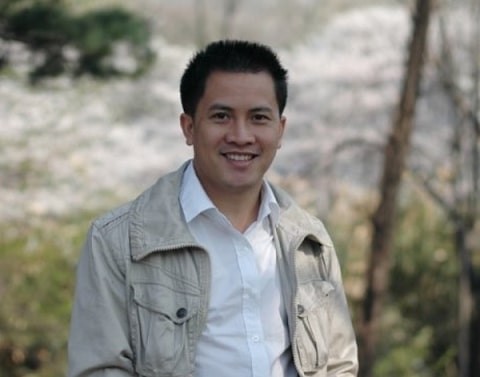 Viet's Home
The research results on the application of AI technology by doctor Truong Van Tien have been published in two prestigious journals and many magazines in the US.
November 12, 2022 | 08:12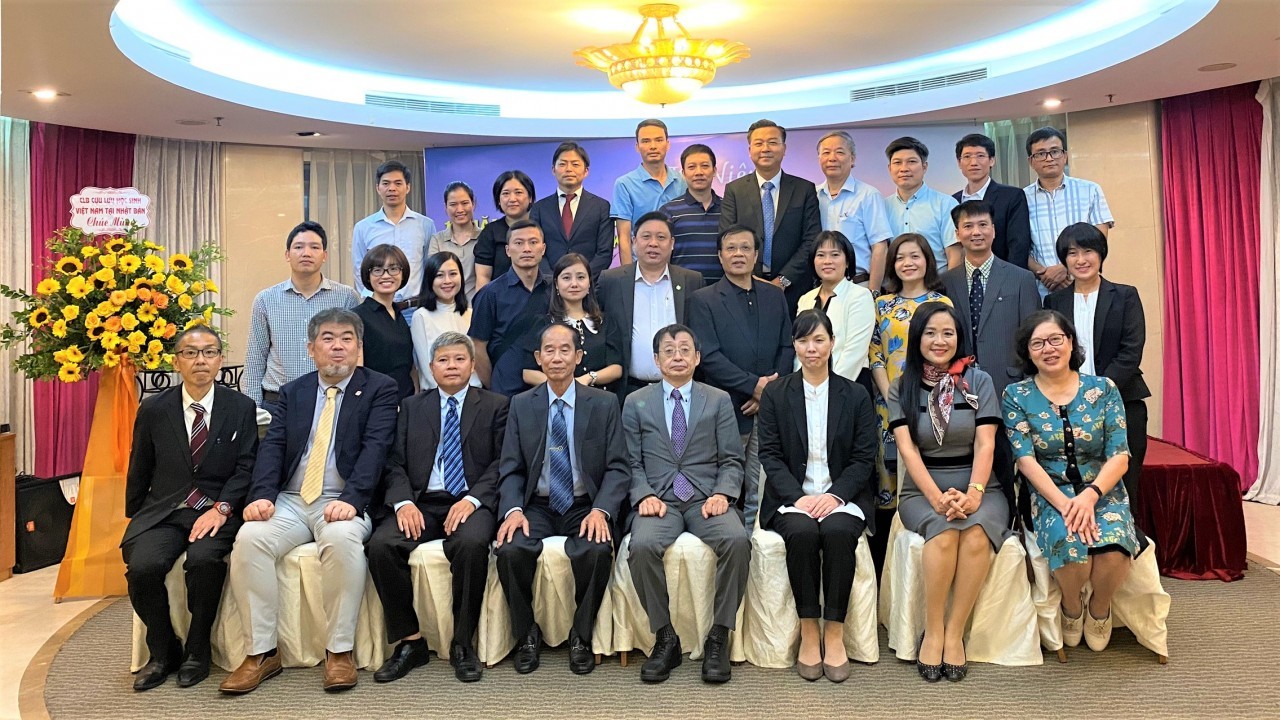 Overseas Vietnamese
The Vietnam Alumni Club in Fukuoka, Japan (FVAJA) just celebrated its 10th anniversary.
November 10, 2022 | 07:13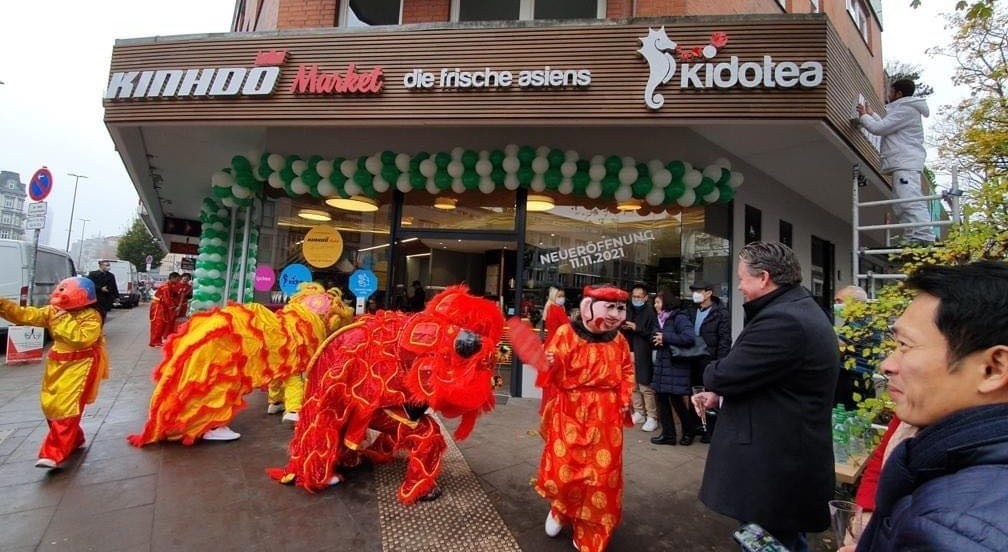 Overseas Vietnamese
After over a year of selling traditional Vietnamese dishes in Hamburg (Germany), Lam is happy that not only overseas Vietnamese in Germany but many Germans are also enjoy banh mi. This dish has quickly become a "best seller" and the pride of this restaurant.
November 07, 2022 | 08:13