Ideal Tourist Destinations Corresponding to the 12 Zodiac Signs
After stressful days of work, everyone wants to reward themselves with a memorable trip. Relaxing and enjoying super delicious food are great experiences. Every zodiac sign have their own ways of discovery and experiences.
ARIES – (March 21 to April 20)
Most Aries love to explore and learn new things, as well as challenge themselves. They love to go to unspoiled places and take part in exciting trekking trips. Destinations that can provide these sensations are numerous, namely Switzerland, where there are beautiful mountains or Nepal with picturesque scenery, or domestic places such as the Central Highlands, wild Phu Quoc, Con Dao, Sapa, or Ly Son.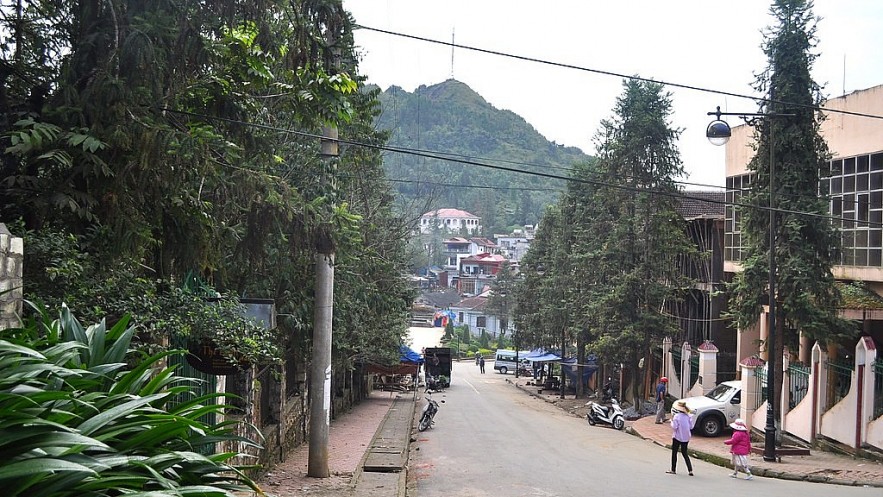 Sa Pa. Photo: Flickr
TAURUS – (April 21 to May 21)
Tauruses have the simplest travel preferences of the 12 zodiac signs, people of this sign prefer to find peaceful and familiar places instead of wallowing in challenges. Therefore, for Tauruses, resort-style locations are the best for them. Some ideal places are locations with beautiful and peaceful scenes such as Maldive, Bali, Paros island, Greece, or Tam Dao, Hue, and Hoi An.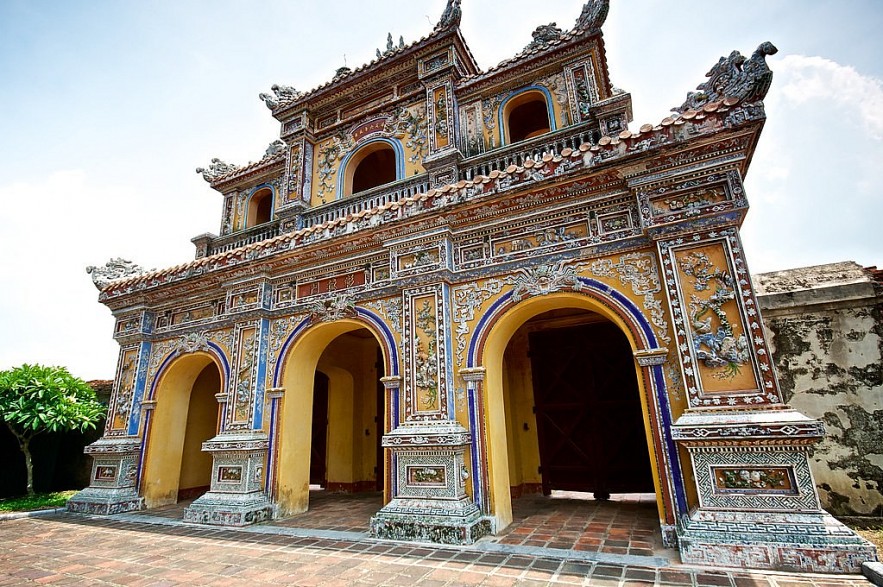 Hue Imperial City. Photo: Flickr
GEMINI – (May 22 to June 21)
Geminis are usually extroverts, so always being on the go is a normal state for people of this zodiac sign. They always prefer modern, flashy, and fun places. They are usually very polite, understanding, and humorous. It is this that makes Geminis can easily become the center of games and festivities. Some of the favorite destinations for Gemini people are Hong Kong, China, the USA, Australia, Saigon, and Hanoi.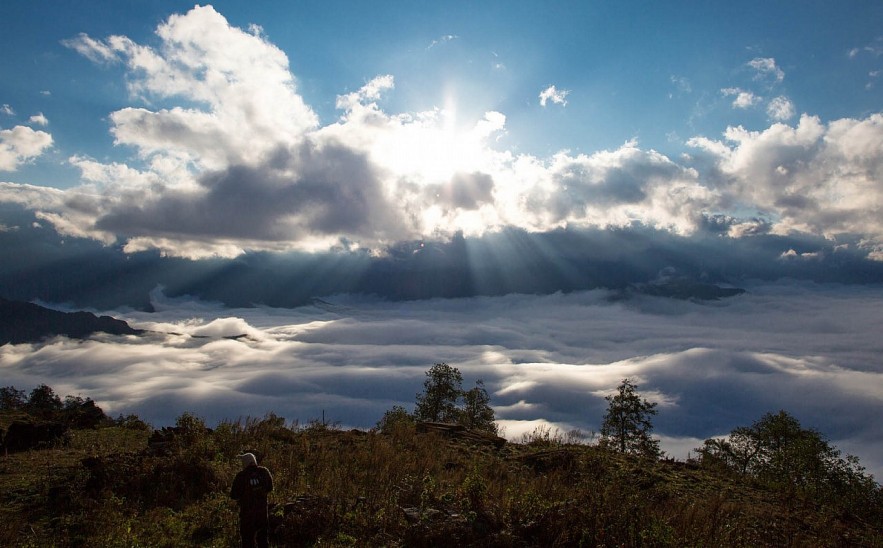 Photo: Sai Gon Tiep Thi
CANCER – (June 22 to July 23)
Cancers love to travel in groups, travel with family, and especially they tend to choose places with water and sea rather than mountainous areas. Instead of constantly searching for new places, Cancers prefer places that suit their taste so that they can return regularly without getting bored. Their favorite destinations are luxury resorts in Phu Quoc, Da Nang, Con Dao or beautiful islands like Hawaii, and Palawan'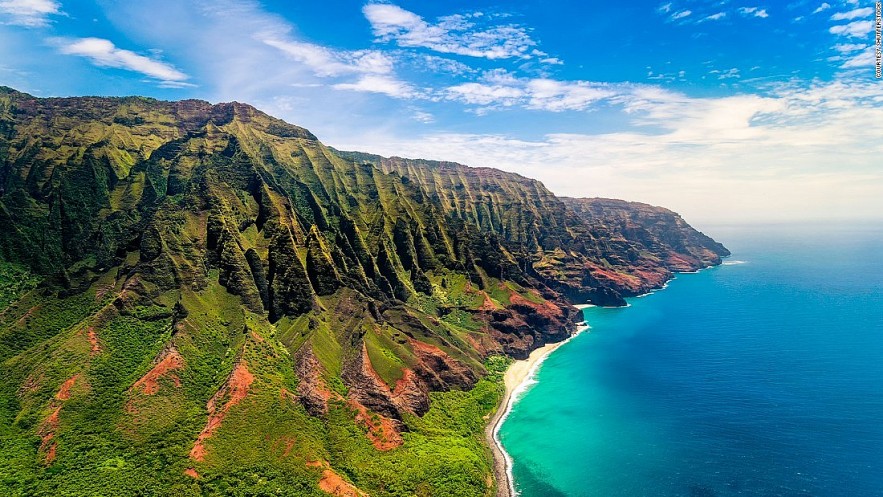 Hawaii. Photo: CNN
LEO – (July 24 to August 23)
Among the 12 zodiac signs, Leos are people with a strong and proud personality, so they have a preference to go to bustling, luxurious and special places where they can learn about culture, history and socialize. Ancient cities in Europe such as Rome, Florence, Budapest, and Vienna, or places like Hoi An, Dong Van, and Hue are also favorite places of Leos.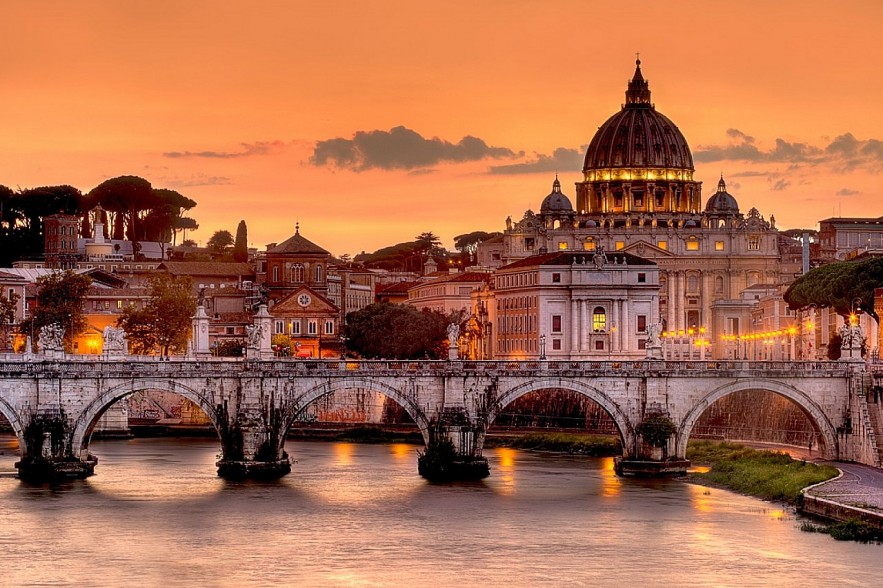 Rome at sunset. Photo: Creativemarket
VIRGO – (August 24 to September 23)
The most gentle and delicate of the 12 zodiac signs are Virgos. Virgos are meticulous, so they have pretty high standards when it comes to places they want to go. Before each trip, they often plan carefully so as not to miss any experience, the destinations that are loved by Virgos often have places to eat and dance.

Photo: Anantara
LIBRA – (September 24 to October 23)
Libras are delicate and gentle people, they are often attracted by the majestic scenery and unique cultural features. Therefore, travel helps Libras learn new things. Libras' favorite destinations are sometimes a bit rebellious, but they tend to go to bustling and vibrant places rather than deserted places with favorite destinations like Singapore, Thailand, the USA, France, Da Nang, Hue, or Quang Binh.
Photo: Christmas Markets in Europe
SCORPIO – (October 24 to November 22)
Scorpios are also similar to Virgos in their meticulous travel preferences, before each trip, they will make a thorough and detailed plan. With Virgos, a detailed schedule will help them visit more places, play more games and eat more dishes. So, therefore, flash tours won't suit them. Scorpios can adapt very quickly, so places with unique cultures like India, and the hot desert regions of Dubai are their dream destinations. In Vietnam, Hue, Hoi An, and Ha Giang will be extremely suitable places for them.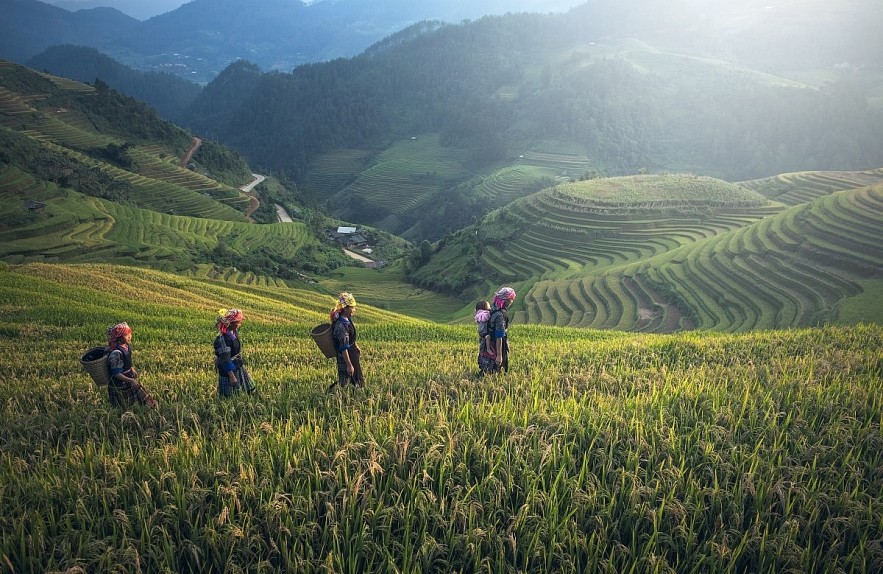 Ethnic minority traveling through the vast green mountain in Ha Giang. Photo: Pxhere
SAGITTARIUS – (November 23 to December 21)
Sagittarius likes to experience, so for them, everywhere is an interesting destination and they always love places that need to be conquered such as waterfalls and mountains, especially in Europe or the Himalayas.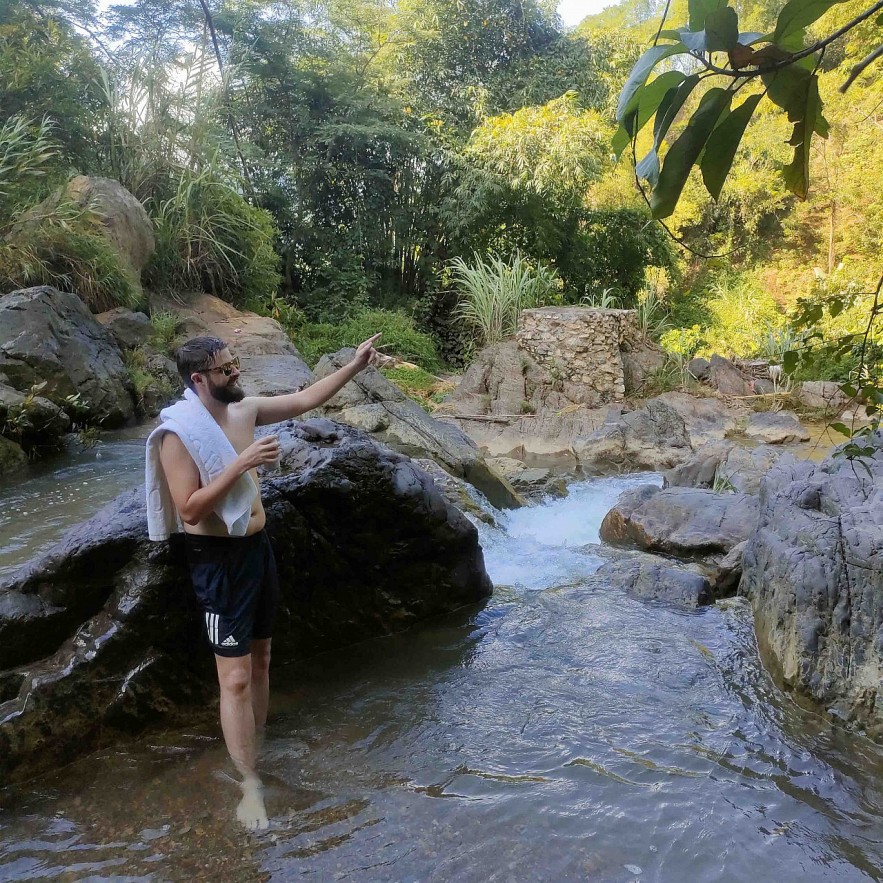 The rapid waters and dense jungle at Go Lao. Photo: Jason Law
CAPRICORNUS – (December 22 to January 20)
Capricorn is a rather introverted sign, they like what is traditional, and historical. In particular, they are attracted to ancient and nostalgic things. They often go to places with a mixture of ancient and modern features, places with many cultural festivals namely Japan, Korea or Hoi An, and Hue.
Photo: VOV TV
AQUARIUS – (January 21 to February 19)
Aquarius likes to find peaceful places to reflect and enjoy life, so places like Da Lat, Nepal, or Sweden, Canada are the right places for them.
Photo: Visit Sweden
PISCES – (February 20 to March 20)
Most people agree that Pisces are romantic dreamers. The thoughtful and perfect preparation for the trip proves it. Pisces loves sunny beaches, sprawling flower fields, or magical snowy landscapes. Because of their romantic lifestyle, Pisces often tend to travel with their partner to romantic destinations like Da Lat or Korea.
Da Lat (Photo: Vietnamnet)