Spain vs Costa Rica World Cup 2022: Date & Time, Team News, Match Preview, Predicition
Spain will be bidding to get their World Cup campaign off to the best possible start when they take on Costa Rica in their Group E opener on Wednesday afternoon.
La Roja have found it difficult to impress in their two World Cups since lifting the trophy in 2010, but Costa Rica reached the quarter-final stage of the 2014 competition, which is their best performance in the finals.
Date, Time & Venue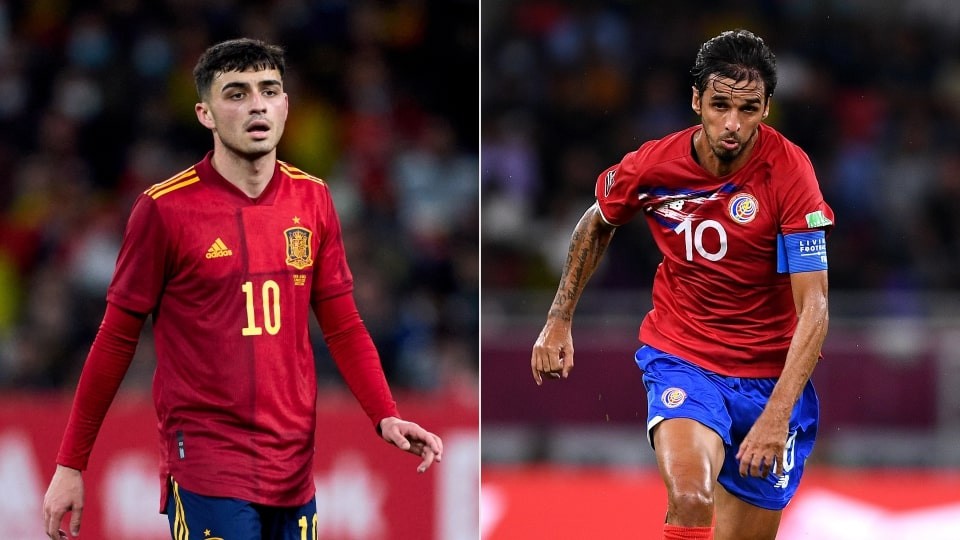 Photo: Getty Images
The Spain vs Costa Rica match will be played on November 23 in the Al Thumama Stadium, Al Thumama.
Match preview
Spain lifted the World Cup for the first time in 2010, and it was an extraordinary period for the national side, as they also won Euro 2008 and Euro 2012 during a period of utter domination.
There is no getting away from the fact that it has been a difficult few years for La Roja by their own high standards, being eliminated in the group stage of the 2014 competition, losing two of their three matches in the finals, before exiting in the round of 16 last time out.
Spain were beaten on penalties by hosts Russia in the round of 16 in 2018, but they reached the semi-finals of Euro 2020 and are certainly capable of making a serious impression in this tournament due to their quality.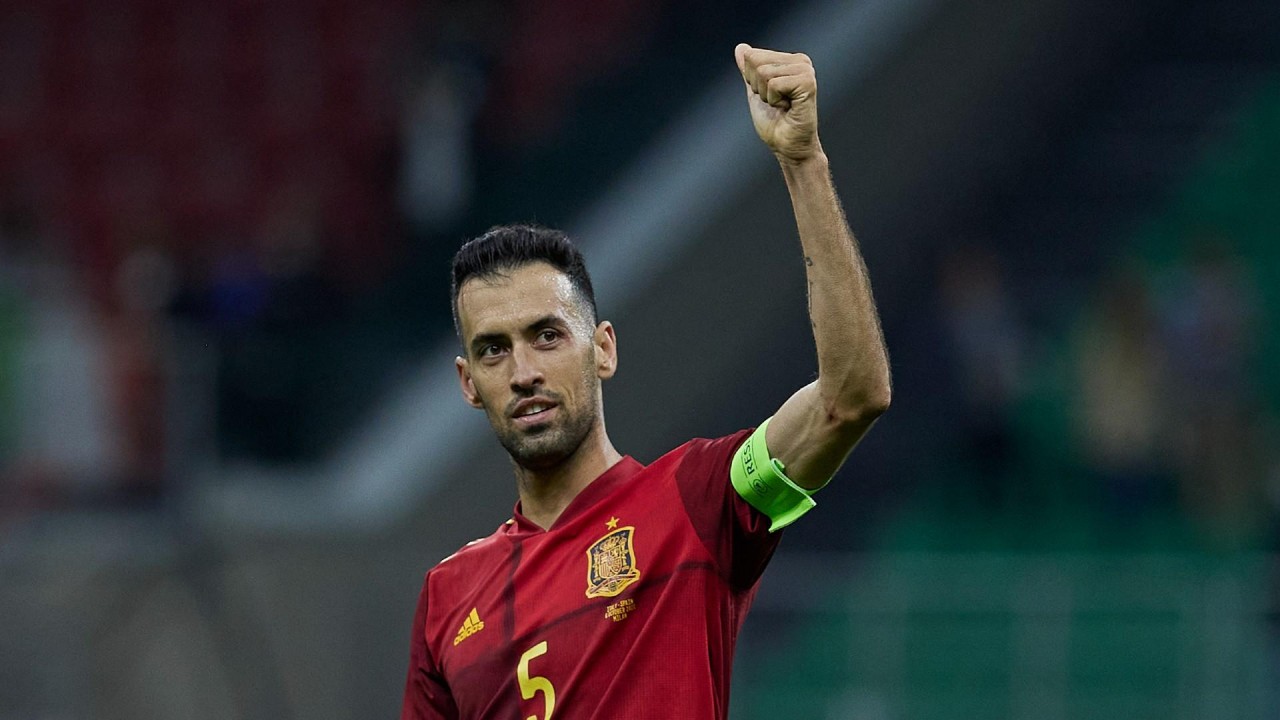 Photo: Getty Images
Luis Enrique's side will enter this game off the back of a 3-1 victory over Jordan on Thursday, which proved to be their first match since ending their UEFA Nations League campaign with a 1-0 win over Portugal at the end of September.
Spain finished top of League A Group 2 to advance to the semi-finals of the competition, while they comfortably secured their spot in the finals of the World Cup by finishing top of Group B, picking up 19 points from their eight matches courtesy of a record of six wins, one draw and one defeat.
Germany and Japan are also present in Group E, and the former will certainly be expecting to advance to the round of 16, with the match between the two favourites in the section scheduled for Sunday night.
Costa Rica first competed in the finals of the World Cup back in 1990, reaching the round of 16, before being eliminated in the group stage of the tournament in both 2002 and 2006.
Four years ago in Russia, the national side also went out in the group stage, but they famously reached the quarter-finals of the 2014 tournament, topping Group D ahead of Uruguay, Italy and England before overcoming Greece on penalties in the first knockout round.
Costa Rica then faced the Netherlands in the last eight of the competition, with Holland 4-3 winning on penalties following a goalless draw.
Los Ticos recorded a 2-0 victory over Nigeria in their last friendly on November 11, while they have only lost one of their last 13 matches in all competitions, so confidence in the camp should be high ahead of this game.
Head coach Luis Fernando Suarez will be managing in his third World Cup, having also led Ecuador and Honduras into the competition, and the 62-year-old was handed a new contract off the back of the 1-0 win over New Zealand in the intercontinental playoffs in June.
Costa Rica were actually the last team to qualify for the World Cup, and while they are outsiders to advance to the next round, a positive result against Spain would lead them nicely into their clash with Japan on November 27.
Teams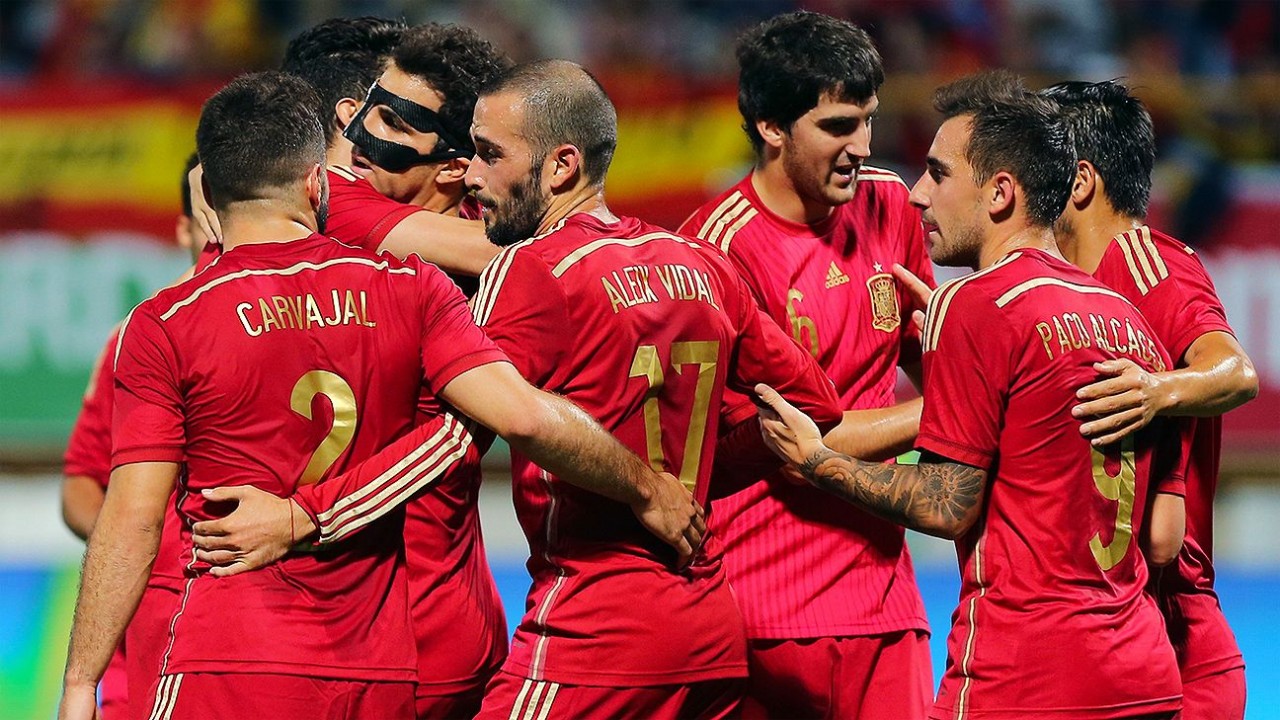 Photo: ESPN
Spain
Despite suffering a calf injury during Chelsea's Premier League loss to Newcastle, Cesar Azpilicueta is anticipated to recover in time for the opening match. Valencia captain Jose Gaya sprained his ankle while practising with the national team, seriously jeopardising his chance to play going forward.
Costa Rica
Costa Rica are aware that the results of Spain and Germany against them could determine the outcome of Group E. While nobody, except their fans, would expect them to win against the European giants, an upset by a small team can go a long way. We have already seen that from Saudi Arabia's performance against Argentina. Costa Rica's best performance came at Brazil 2014, when they managed to reach the quarter-finals after having topped a group that had names like England, Italy and Uruguay.. Even a draw against Spain can help them eventually.
Prediction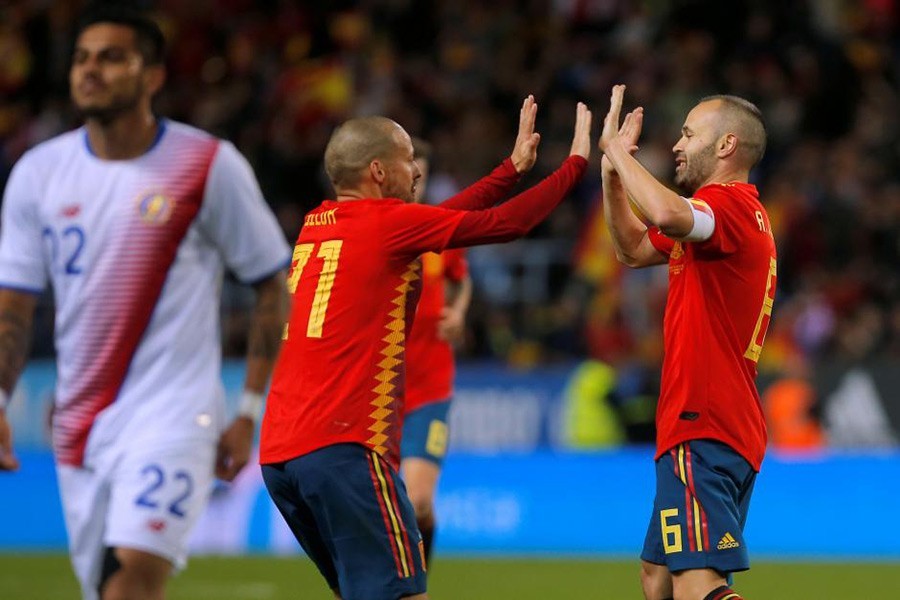 Photo: Getty Images
Spain 1-0 Costa Rica
Costa Rica will manage to restrict Spain for a while, thanks to Navas. However, the Spanish attack will be too hot to handle for them. Expect at least three goals from Spain, who are unlikely to concede any.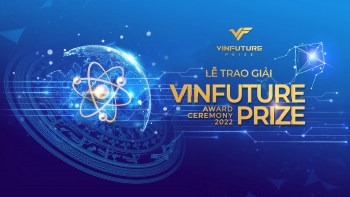 Economy
HANOI, VIETNAM - Media OutReach - 2 December 2022 - The VinFuture Foundation officially announces that the VinFuture Prize Award Ceremony 2022 will be held on December 20, 2022 in Hanoi, Vietnam to celebrate four groundbreaking scientific innovations that contribute to promoting global recovery and post-pandemic restructuring. As part of the Award Ceremony event series, VinFuture will organize a Sci-Tech Week from 17-21 December with inspiring academic activities for the scientific community, businesses, startups, and the public.