Stunning Photos Feature the Magical Mists of Da Lat
Photographer Bui Huy Tuong captured moments of Da Lat, highlighting the beauty of the Vietnamese vacation spot.
Bui Huy Tuong, from Quang Binh, left his hometown for Da Lat to live and work. Tuong is a freelance photographer who has Da Lat's best interests at heart.
In the series of photos: "Da Lat in the eyes of a lover," Tuong seems to tell everyone that he is the lover of this beautiful city.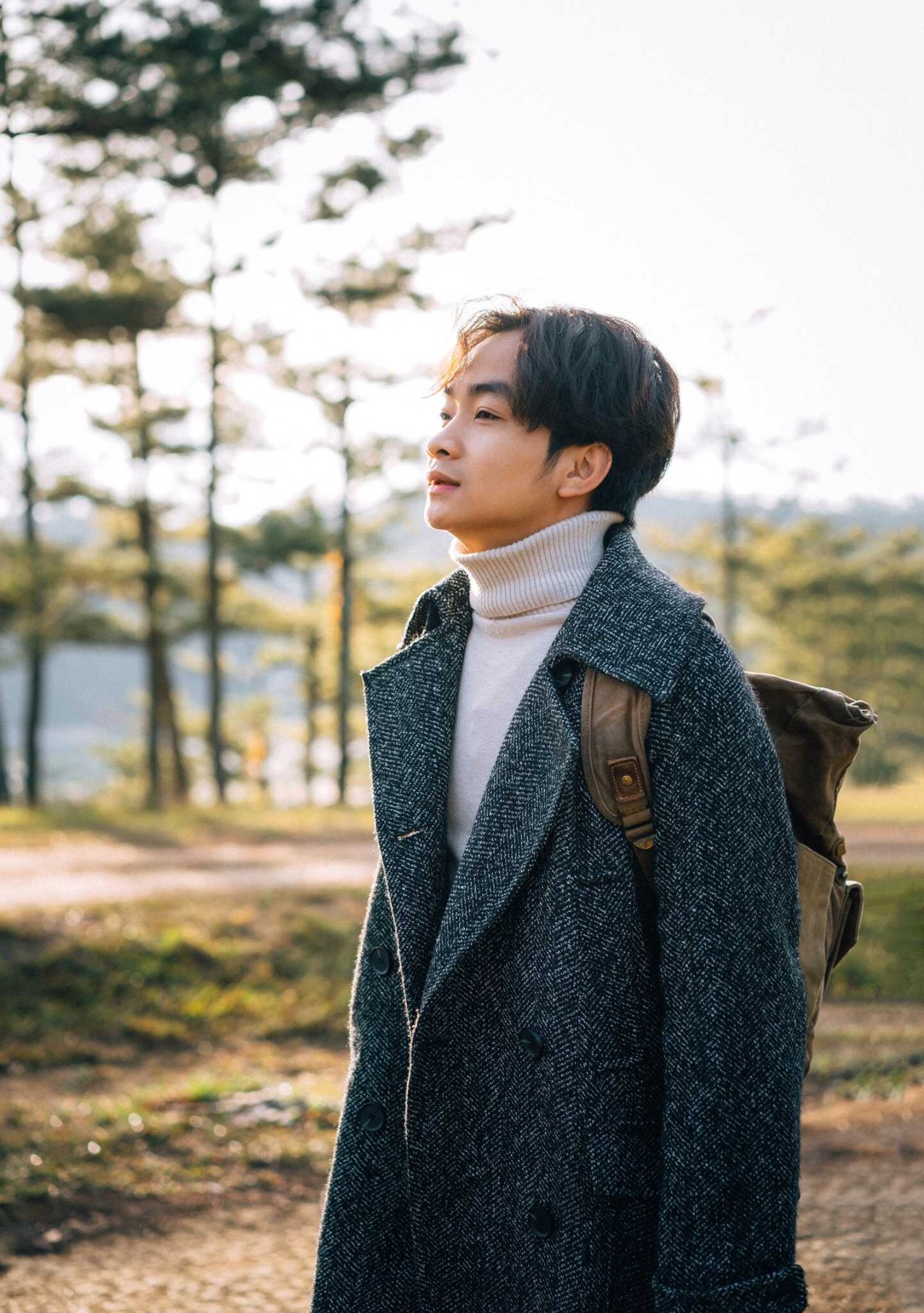 Photographer Bui Huy Tuong. Photo: Bui Huy Tuong/ Facebook
The photographer took this set of photos within six months. "I captured the moment in Da Lat at many different times, maybe at dawn, dusk, and also after heavy rains," he shared.
With every passing season, Da Lat puts on a unique beauty that a few places have.
There are the fresh sunsets of spring, the brilliant golden color of summer, the little sadness of autumn, and the coldness of the winter weather in Da Lat.
Da Lat in the early morning mist. Photo: Bui Huy Tuong/ Facebook
If Tuyen Lam Lake or Cau Dat Tea Hill is not your choice, you can try to feel Da Lat in other aspects at dawn through the roads.
At that time, the mist covered the sun in the pine forests. Until the sun rays began to appear, and the early-morning mist disappeared, the dawn light on the road.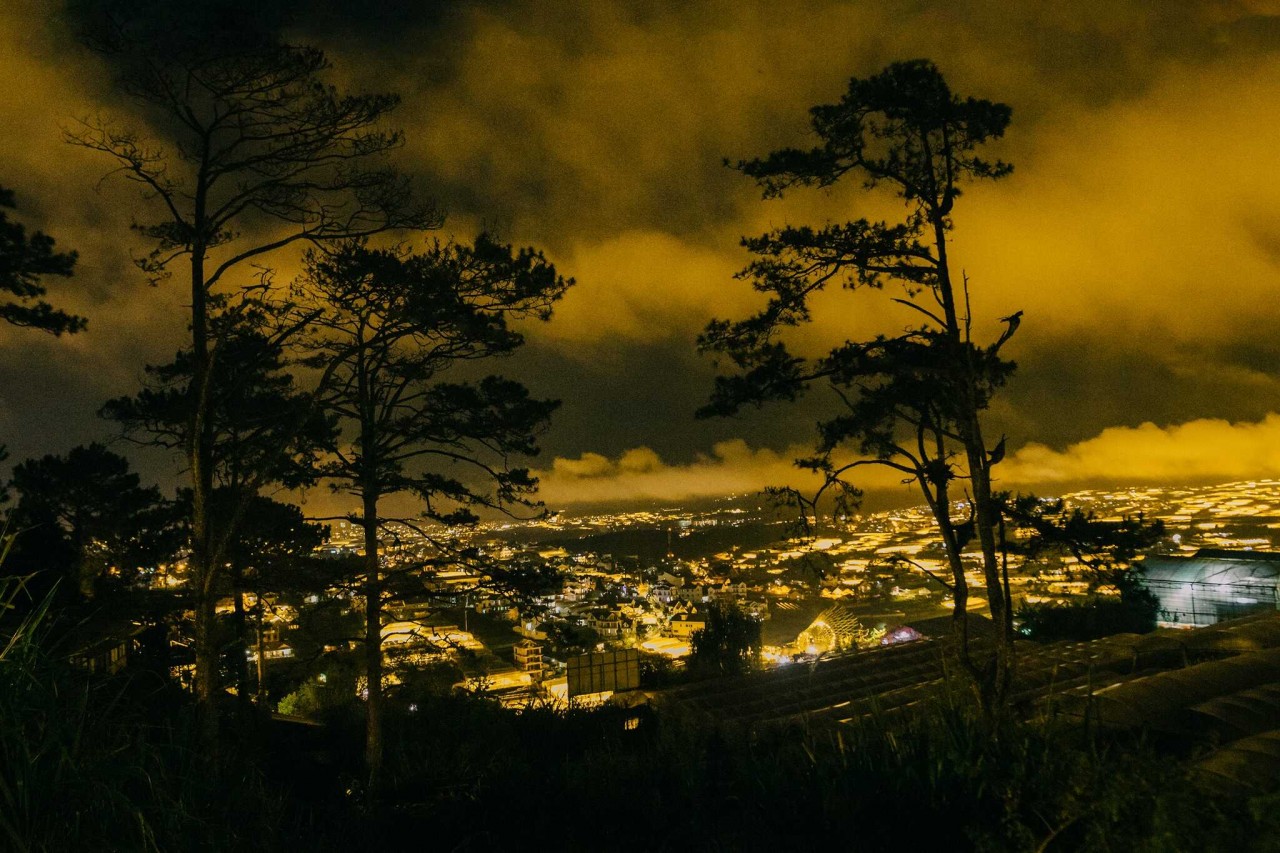 Da Lat at night. Photo: Bui Huy Tuong/ Facebook
Photographer Bui Huy Tuong said that Da Lat is always dreamy and a bit ancient in his eyes.
He thinks that simple things are the most beautiful, in life which revolve around us each day.
"Maybe because I love Da Lat so much, I want to keep all the moments of Da Lat. Therefore, in my spare time, I take my camera around the city to take photos," added Tuong.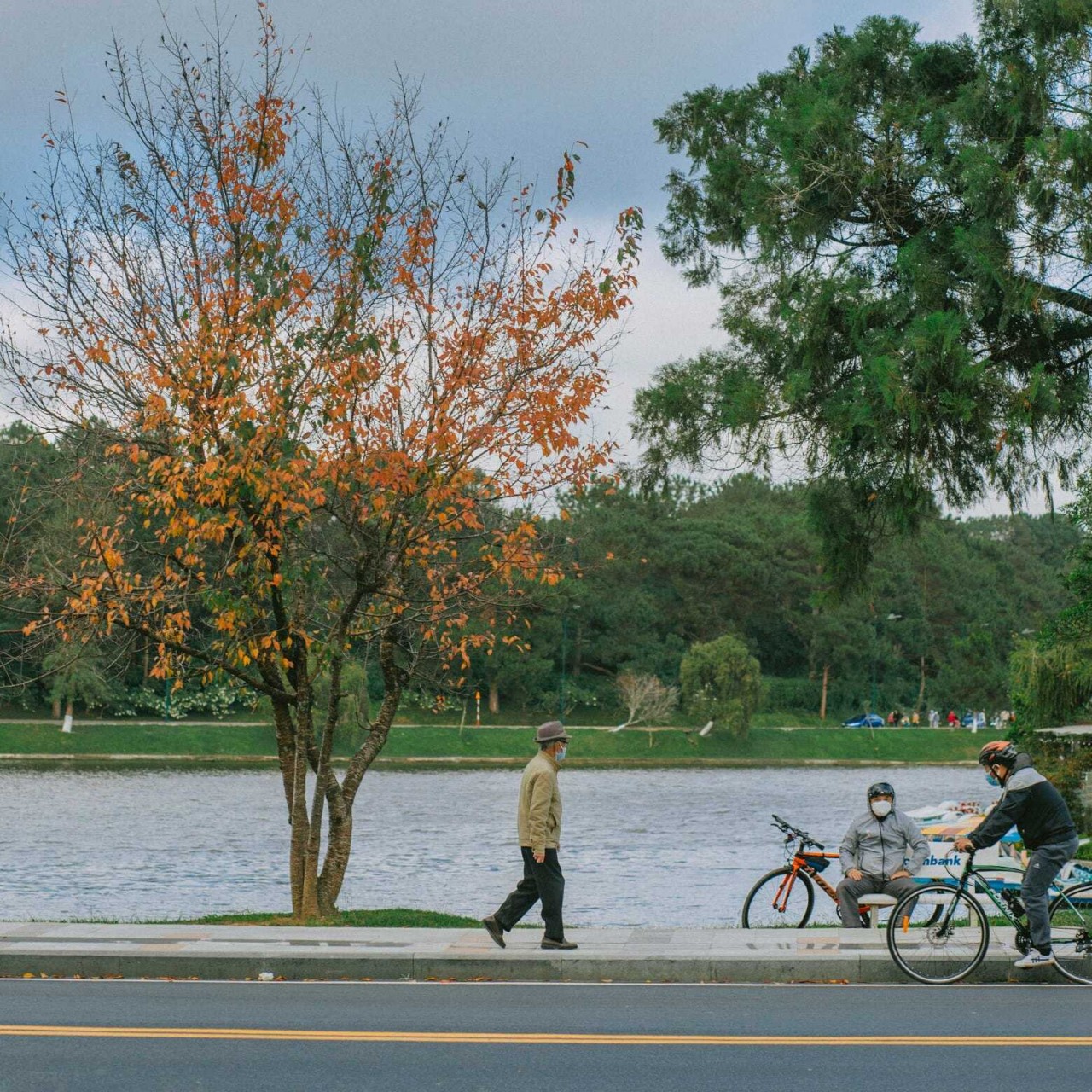 Daily life in Da Lat. Photo: Bui Huy Tuong/ Facebook
While Da Lat is a popular destination, don't fear the massive crowds. According to Tuong, you can still find solace on the backgrounds of Da Lat, even during peak season.
"You can try to rent a motorbike, cross the winding slopes yourself, breathe in the fresh air, and then go to the lands far from the city to feel better about Da Lat," Tuong suggested.
In Da Lat, there are the slopes, Duc Ba Cathedral, Dalat Market, Xuan Huong Lake, and other ancient villas. Each place has its beauty but all have a gentle and poetic beauty, which is suitable for the scenery of this foggy country.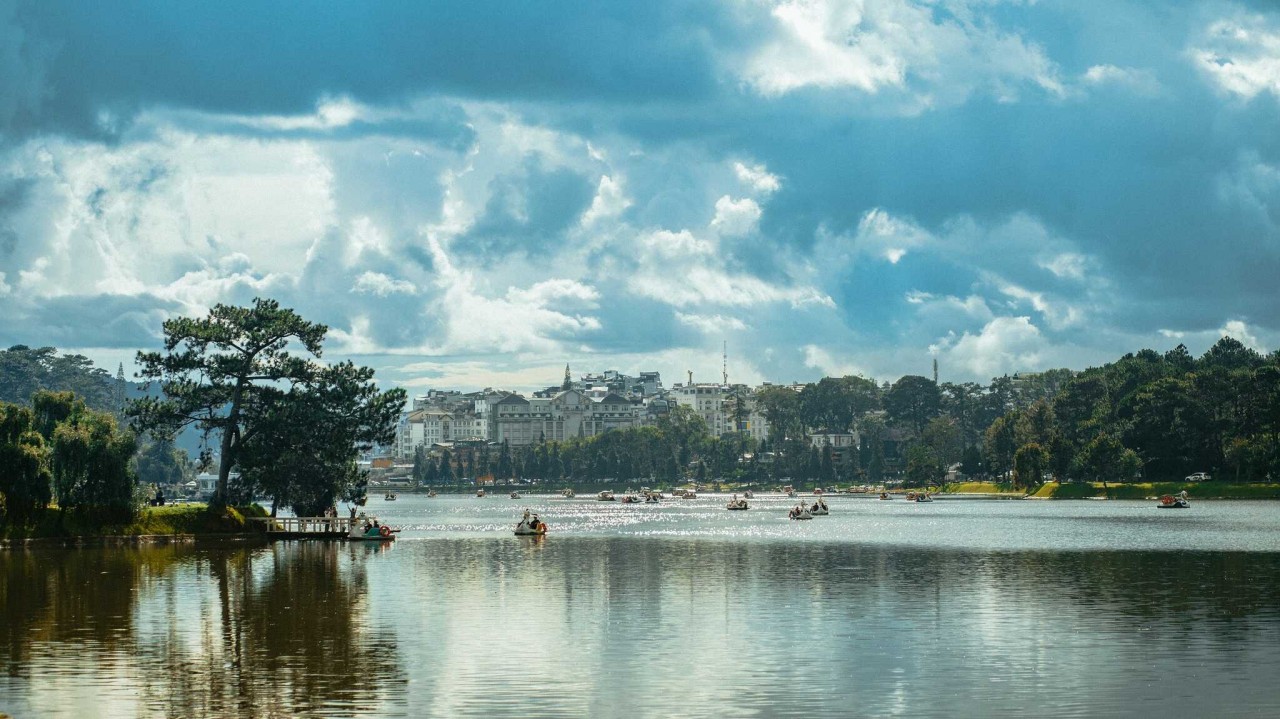 Xuan Huong Lake in the morning. Photo: Bui Huy Tuong/ Facebook
Photographer Bui Huy Tuong encourages travelers to see the beauty of Da Lat for themselves.
"Everyone, please go to Da Lat with a beautiful soul. It is fine to be sad or happy. All those feelings will always be pampered and side by side like a flower in Da Lat. Thank you for visiting this place, the land of fog."
Pháp Luật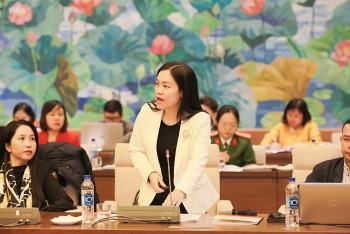 Friendship
Doan Thu Huyen, Vietnam Country Director for Campaign for Tobacco-Free Kids, made the statement at the "Child Downing Prevention" seminar.