Tourists Fascinated about Red Train Lost In Da Lat Flower Field
There is a red train lying in the middle of the hill in Da Lat attracting tourists. One side is facing the green tea hill and the other side is bordering the brilliant five-color fields at Cau Dat tea hill.
Cau Dat tea hill is the most popular tourist attraction in Da Lat (Lam Dong Province). Every year, this place attracts many tourists come here to visit and take pictures. It is also known as a virtual living paradise for young people. A square meter here can produce thousands of different photos.
When it comes to Da Lat (Lam Dong), Cau Dat tea hill is one of the most famous tourist destination. Recently, there has been a bright red train lying in the middle of the hill. One side of the train is facing the immense green tea hill, the other side is adjacent to the hill of five-color flowers and brilliant lavender. (Photo: Trinh Nguyen)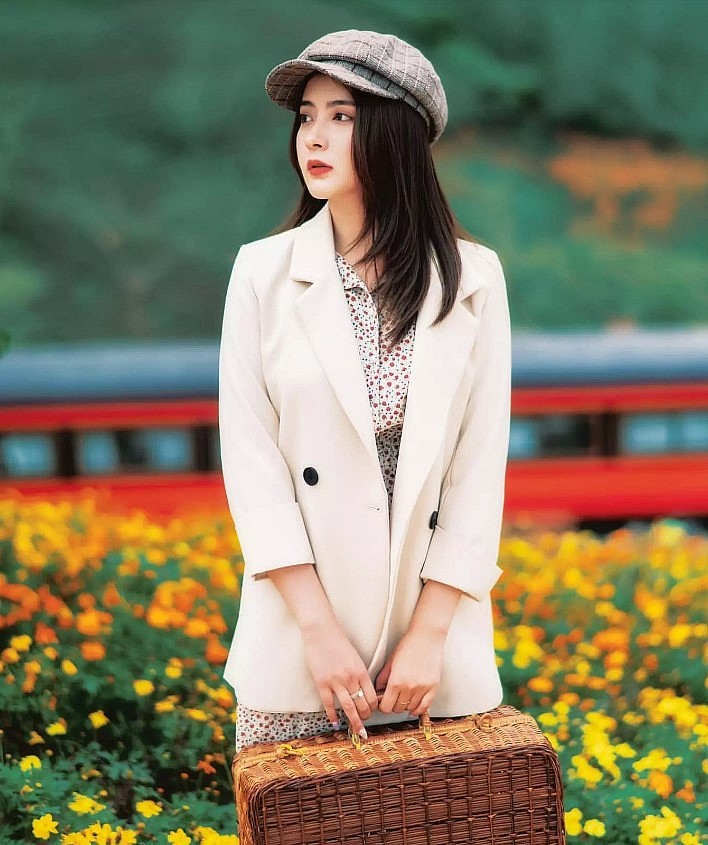 This destination is quickly loved by young people, who come to take photos and share on tour groups (Photo: Cristi Thuong)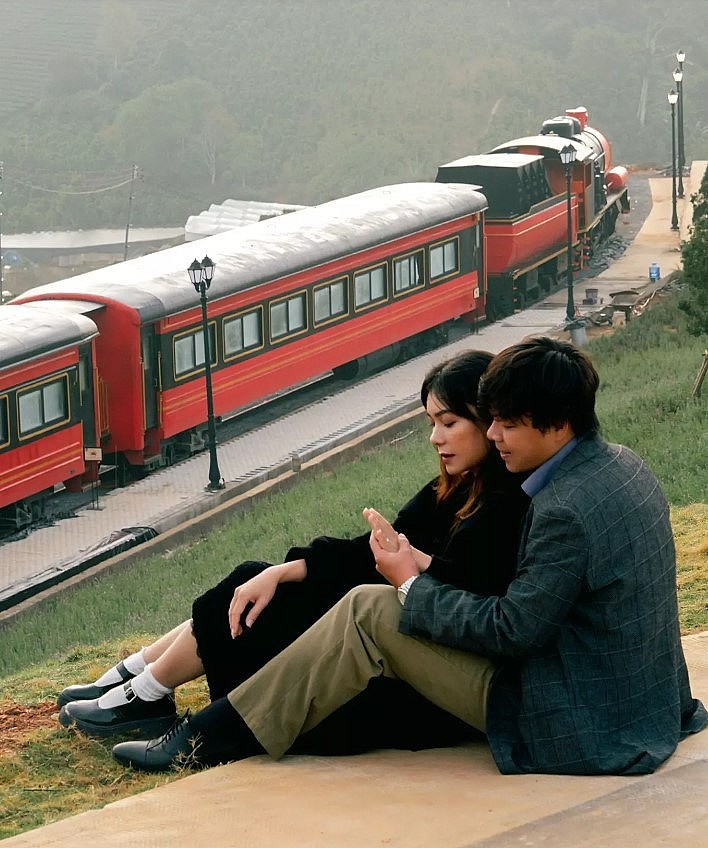 This is also the scene where many couples come to take commemorative photos, wedding photos... in retro, nostalgic style (Photo: Vien Dieu Phat)
Two tourists named Nguyen and Han moved from Ho Chi Minh City to Da Lat to travel and took souvenir photos. The image of the red train lying in the middle of the flower hill made them fascinated.
"This is a train that has been renovated and restored so it looks very natural. When taking pictures for guests here, I feel like I'm at a train station full of dreams", photographer Vien Dieu Phat (HCMC) said. (Photo: Vien Dieu Phat)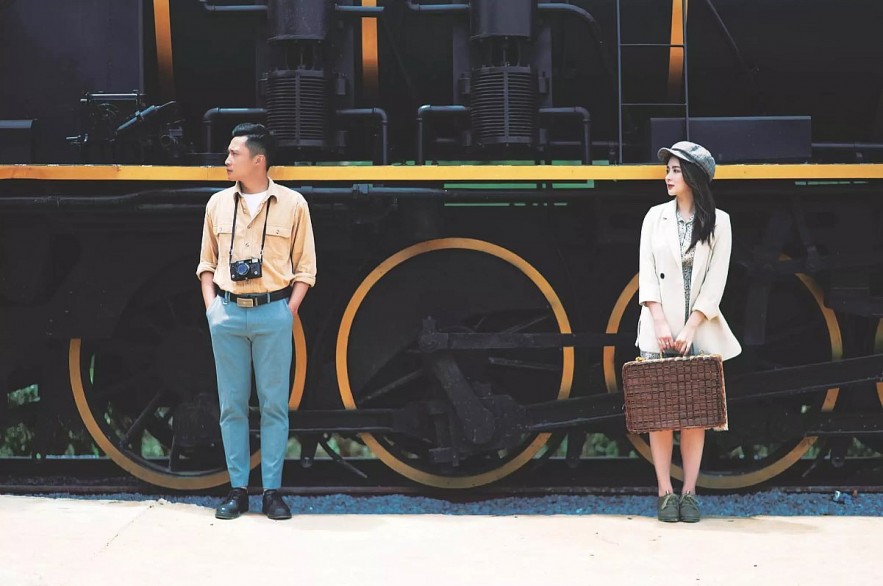 Cristi Thuong, 26, and two close friends came to this place to take pictures. "This area is easy to find, it currently opens completely free of charge, so visitors are free to check-in. The space here is great for taking art photos," Thuong shared (Photo: Cristi Thuong)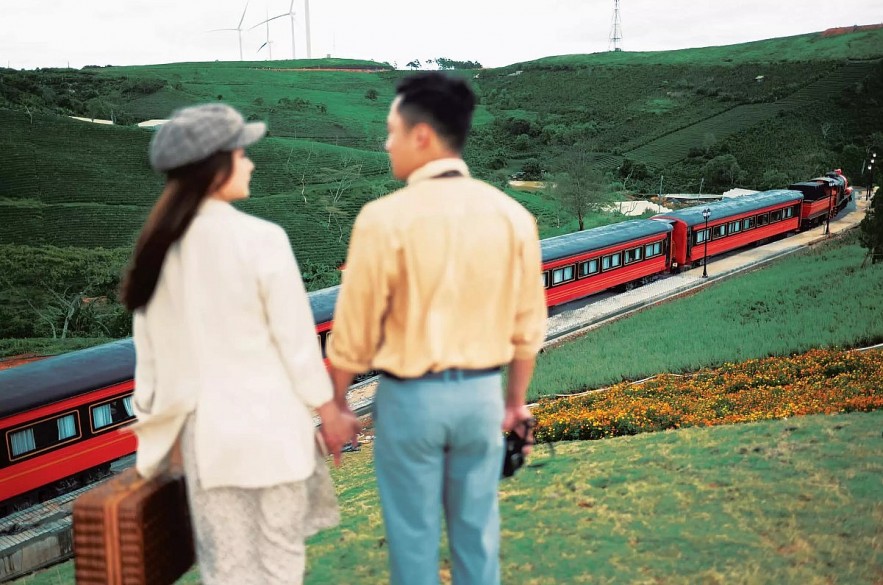 Hoang (1996) and Phuong (1999) really loved the set of photos taken here. "The train in photos looks lively. The space here is not only romantic but also nostalgic. When being sad, visitors can imagine a train station - a place that symbolizes for far distance. When being happy, it's a place of reunion", Phuong said. (Photo: Cristi Thuong)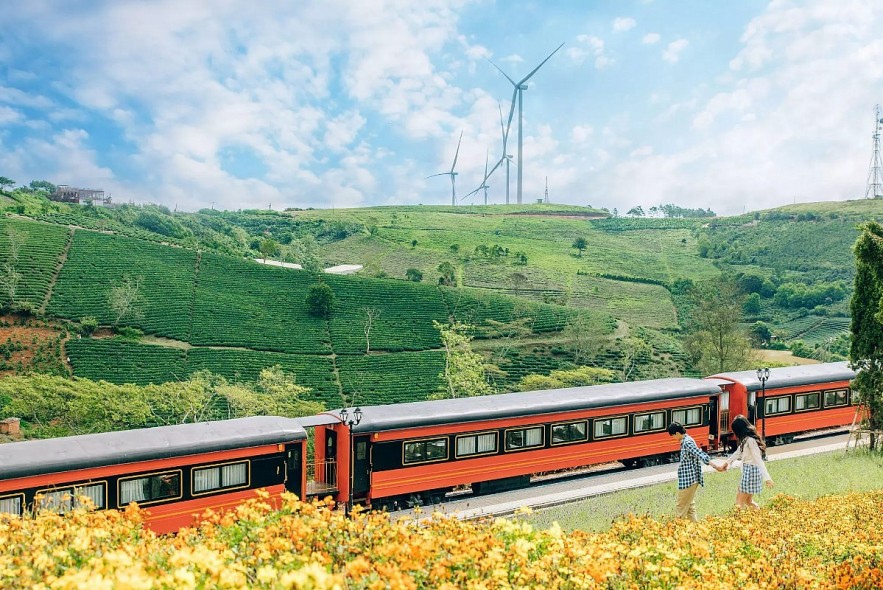 The eye-catching train is located in the middle of a green tea hill, a field of brilliant flowers, above is a clear blue sky. "This color scheme creates a visual attraction effect. I think in the future, this will be a crowded and popular destination," photographer Trinh Nguyen shared. (Photo: Trinh Nguyen)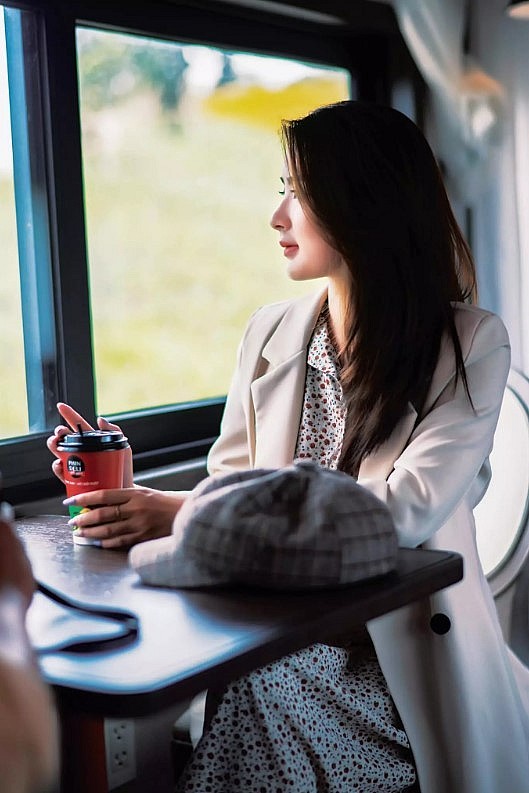 Visitors coming here can buy coffee and drinks to enjoy the view from the carriage (Photo: Cristi Thuong)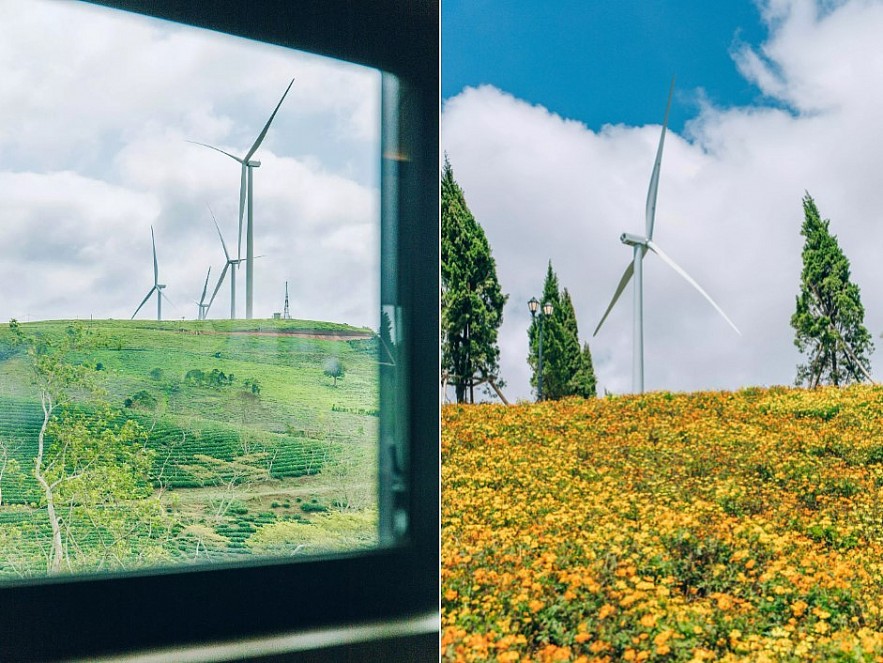 From the train carriage, visitors can see flower fields or tea hills (Photo: Trinh Nguyen)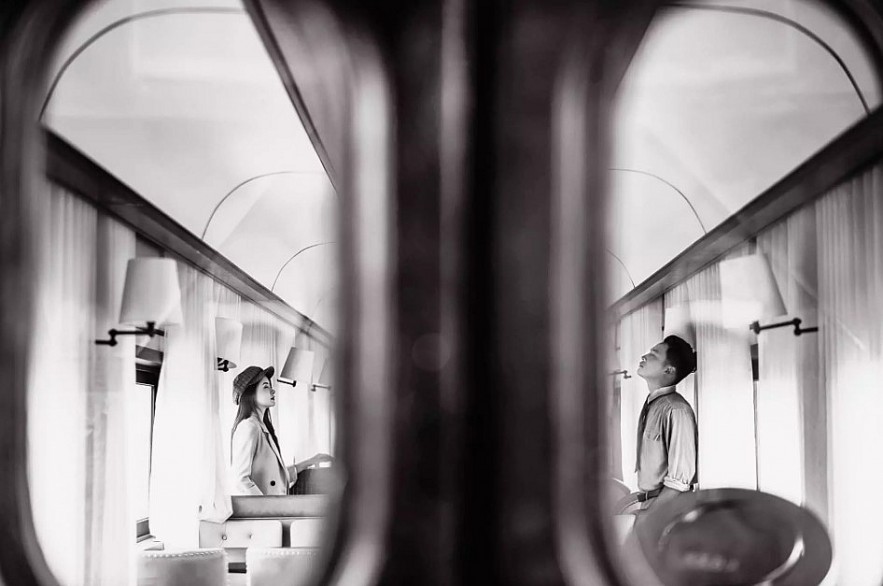 The space inside the carriages is also a beautiful and new check-in corner (Photo: Cristi Thuong)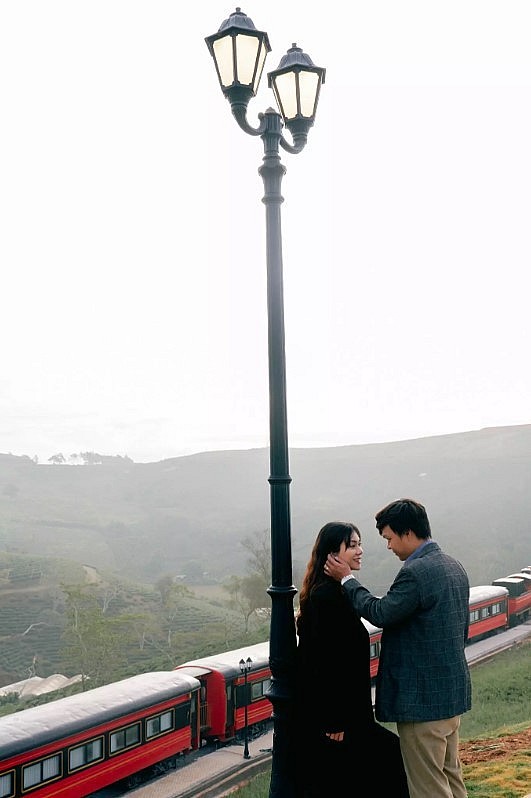 This train was refurbished and decorated to be a unique cafe (Photo: Vien Dieu Phat)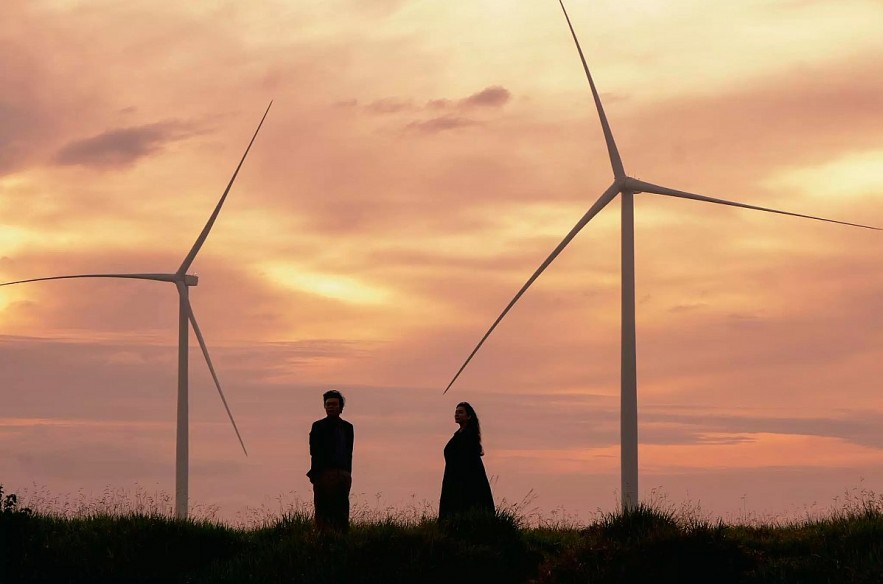 This check-in point is located in Cau Dat tea hill area. Therefore, visitors can combine the schedule of hunting clouds in the early morning, then go to the wind power field and come back to enjoy coffee, check-in the red train (Photo: Vien Dieu Phat)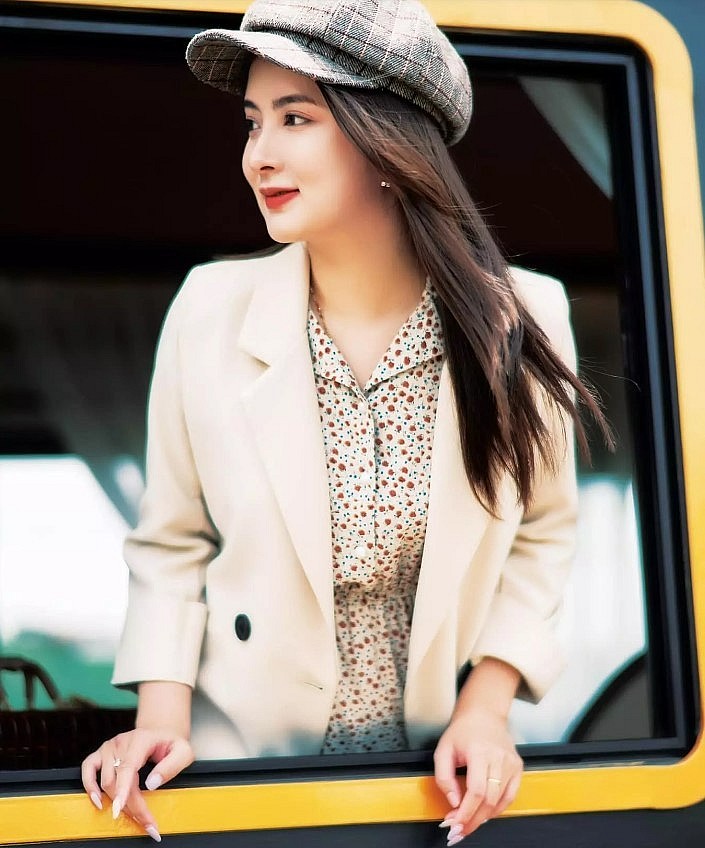 Photo: Cristi Thuong