Supporting people with disabilities and poor patients with COVID-19 essentials
With the support from Japanese government, the UNDP Disability-Inclusive COVID-19 Recovery Program has handed out 200 gift sets (including masks, hand sanitizer, rice, cooking oil and fresh milk) to support people with disabilities and patients from poor families for the sake of their safety and well-being during the pandemic.
The United Nations Development Program (UNDP) supporting people with disability and poor patients with COVID-19 essentials. Source: UNDP Vietnam
Among 1,270 people with disabilities residing in Luong Son district of Hoa Binh province, the program have selected and provided gift sets to 150 people with disabilities and patients from poor families based on the following criteria: economically and socially being affected by the pandemic; and/or receiving supports from other agencies or unions, living in their disadvantaged circumstances.
Mr. Hoang Van Tinh, a 36-year-old resident suffering from a spinal cord injury, drove his tricycle to the health center to pick up the gift package. He was truly content with the in-time support from the project, including masks, hand sanitizers and nutritious food, immediately after the pandemic broke out again in Vietnam.
Mr. Tinh also shared his story that happened 10 years ago, when he unfortunately had an accident at work and since then has been attached himself to a wheelchair. "Before 2020, I worked from home as an online Foreign Customers Demand Analyst and earned about VND 5 to 7 million per month. However, since the outbreak of the pandemic in 2020, the work became limited and my income has consequently dropped to VND 1 to 2 million a month. Therefore, I have no choice but to travel to Soc Son for work to support my two daughters who are 10 and 14 years old and still at school.", said Mr. Tinh.
Witnessing the scenery, Ms. Bui Thi Minh Thuc, Chairwoman of Relief Association for Orphans and Persons with Disabilities at Luong Son shared her thoughts, "The assistance from UNDP is really practical and meaningful with regards to its encouraging purpose - it mentally supported people with disabilities and patients from poor families to overcome the difficulties encountered during the pandemic. In the future, we strongly hope that UNDP will continue to support people with disabilities by providing training courses in the area to assist them in employment so that they can live independently and contribute to their families and society after the normal condition comes into place after the pandemic."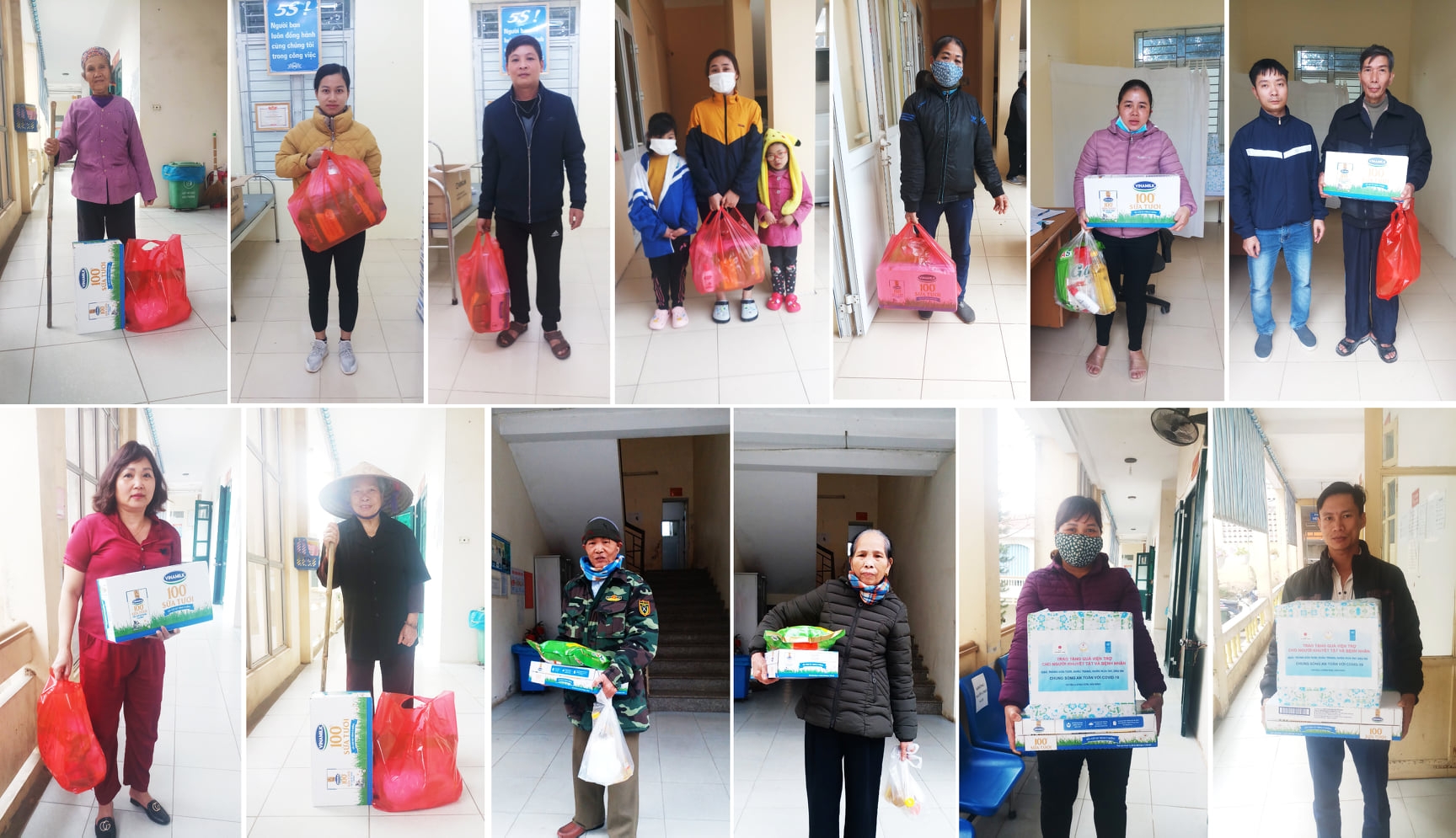 The United Nations Development Program (UNDP) supports people with disability and poor patients with COVID-19 essentials. Source: UNDP Vietnam
In December 2020, in close cooperation with the government of Hoa Binh province and the Medical Center of Luong Son district, UNDP conducted a survey on the accessibility and needs for rehabilitation equipment of the medical center. Responding to the need of a more disability-friendly health center, UNDP provided medical equipment, particularly modern rehabilitation equipment, and training courses for health workers on COVID-19's precautions for people with disabilities, Rights of People with disabilities, and Social work with people with disabilities.
At the end of the training, UNDP, Luong Son district health center held a graduation ceremony and distributed certificates to more than 100 health workers in Luong Son district who participated in the training courses "Disability inclusion in medical examination and treatment co-existing with COVID-19" and "Social work to support people with disabilities at the hospital" for 100 health workers and people with disabilities" from January 7 to 29, 2021.
UNDP hopes that the Medical Center of Luong Son District, supported with the training courses and the improving access, modern rehabilitation equipment, will take the lead in establishing a model health center that is more disability-friendly in the rural district level./.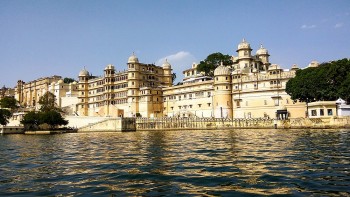 Travel
The ancient port city of Hoi An in the central province of Quang Nam has entered the Top 15 cities in Asia selected by Travel+Leisure's World's Best Awards 2021.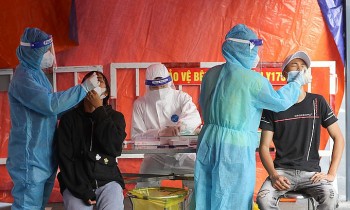 National
The country's Covid-19 tally during the latest wave has now risen to 663,232 while the number of infections since the pandemic initially broke out stands at 667,650, ranking 47th of 222 countries and territories globally.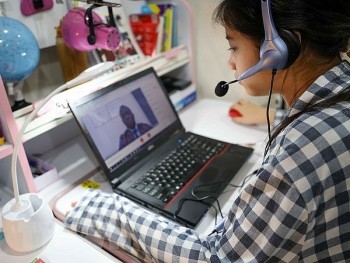 Friendship
The Dariu Foundation and Blancco Technology Group signed a cooperation agreement to provide used computers for students and pupils in difficult circumstances.