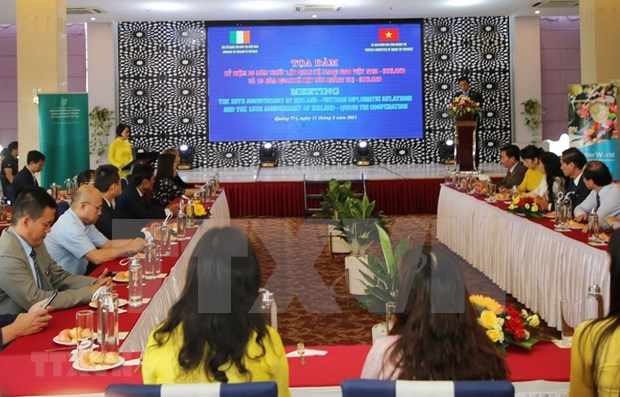 On March 11, a seminar was organized in Dong Ha City, Quang Tri to mark the milestone of 15 years of cooperation between the central province and Ireland, and 25th anniversary of the Vietnam-Ireland diplomatic relations (April 5, 1996 – 2021).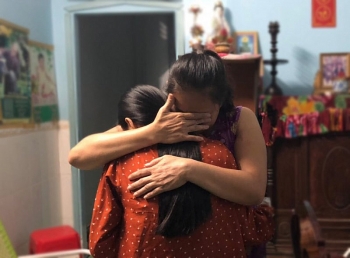 As Blue Dragon, the well-known charity dedicated to rescuing kids in crisis marks its 15th year of changing lives, let's embark on a journey to discover 15 behind-the-scenes facts about the organization that might surprise you.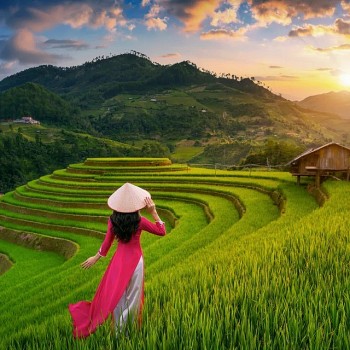 National
UK travel magazine Expedia has named Vietnam among the top five international destinations that visitors should visit this summer.