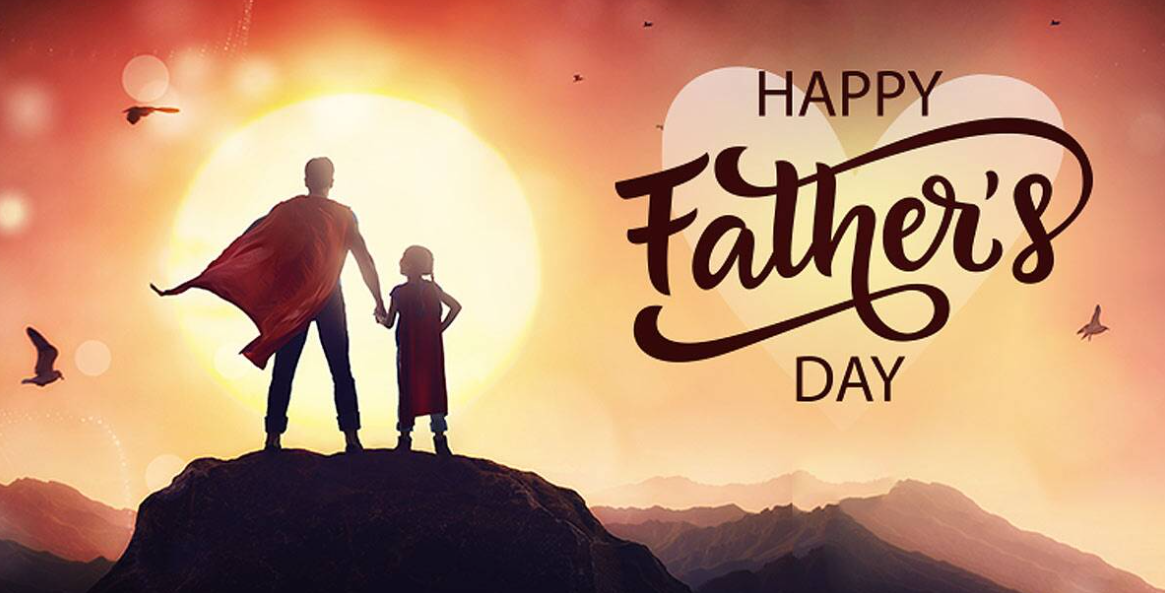 Although your dad may say he doesn't want anything for Father's Day this year, you always know that giving a gift or holding an activity for him would bring him great happiness. 2021 Father's Day will fall on June 20, here's a list of gift and activity recommendations for the special day.
Father's Day is coming very close. On a special year, send your wishes and messages to your Dad to thank him for all the love and everything he has done for you with the following suggestions.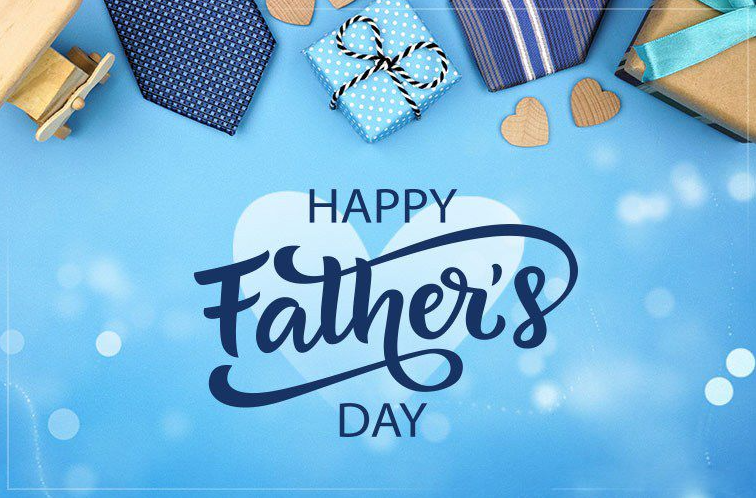 Father's Day will fall on Sunday, June 20. Around the world, Father's Day is celebrated differently, but all to show respect to the beloved dads.