Father's Day (June 20): History, Significance and Celebration
Father's Day will fall on Sunday, June 20. Around the world, Father's Day is celebrated differently, but all to show respect to the beloved dads.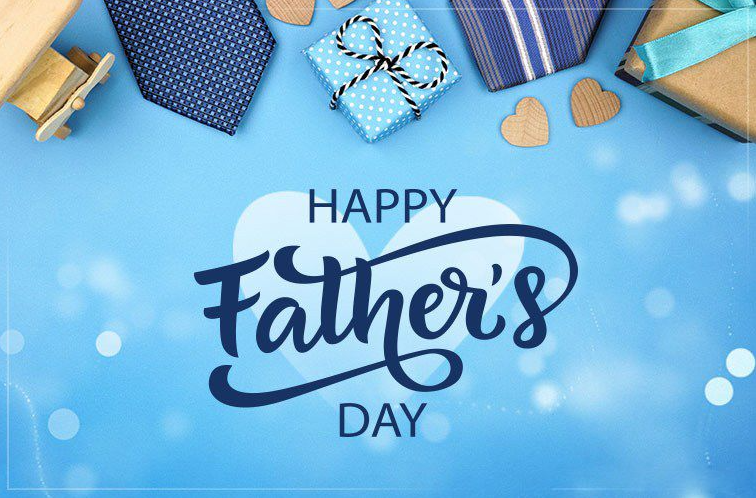 Photo: All Result
Father's Day History - How it started?
The "Mother's Day" we celebrate today has its origins in the peace-and-reconciliation campaigns of the post-Civil War era. The campaign to celebrate the nation's fathers, however, did not meet with the same enthusiasm–perhaps because, as one florist explained, "fathers haven't the same sentimental appeal that mothers have."
On July 5, 1908, a West Virginia church sponsored the nation's first event explicitly in honor of fathers, a Sunday sermon in memory of the 362 men who had died in the previous December's explosions at the Fairmont Coal Company mines in Monongah, but it was a one-time commemoration and not an annual holiday, History cited.
The next year, a Spokane, Washington, woman named Sonora Smart Dodd, one of six children raised by a widower, tried to establish an official equivalent to Mother's Day for male parents. She went to local churches, the YMCA, shopkeepers, and government officials to drum up support for her idea, and she was successful: Washington State celebrated the nation's first statewide Father's Day on June 19, 1910.
Slowly, the holiday spread. In 1916, President Wilson honored the day by using telegraph signals to unfurl a flag in Spokane when he pressed a button in Washington, D.C. In 1924, President Calvin Coolidge urged state governments to observe Father's Day. Today, the day honoring fathers is celebrated in the United States on the third Sunday of June.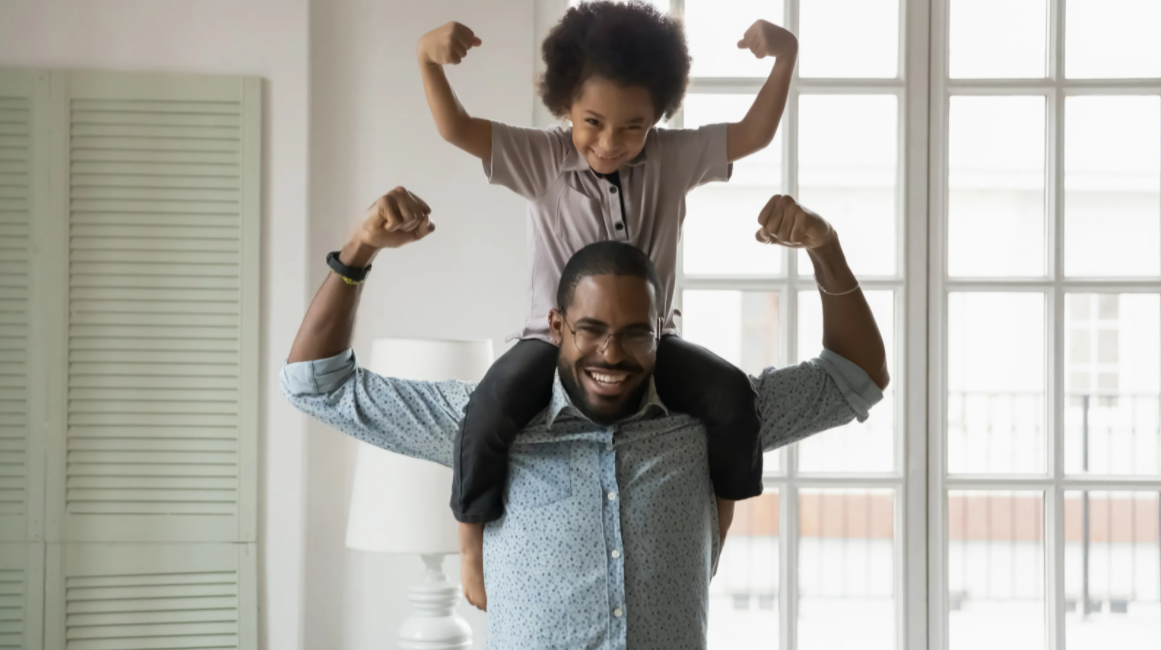 Photo: Gannett
Significance & Meaning of Father's Day
On this day children acknowledge and appreciate their fathers and father figures, who play an important role in their lives, be it emotionally, mentally, or even financially. On this day children understand the importance of the role of a father in one's life, according to Hindustan Times.
This day acknowledges the contribution of fathers to their own families and society at large. Children buy or make presents for their father or father-like figure, write and draw cards, spend the day engaging in activities that can be enjoyed with one's father, be it hiking, fishing, or just sitting around watching some television. In India especially, most kids have a closer bond with their mothers, so this day definitely helps forge a closer relationship with one's dad.
The celebration of Father's Day reminds us of both the importance and the challenges of fatherhood. Fathers don't always enjoy the glow of intimacy and admiration we give our mothers. Indeed, fathers have the cultural image of breadwinner, disciplinarian, authority figure. When you were growing up, how often did you hear your mother say, "just wait until your father gets home!" Traditionally, our culture has often put fathers into a very difficult role. They must be aloof but intimate; must earn the wage, but be present; must be compassionate, but disciplinarian, VOA cited.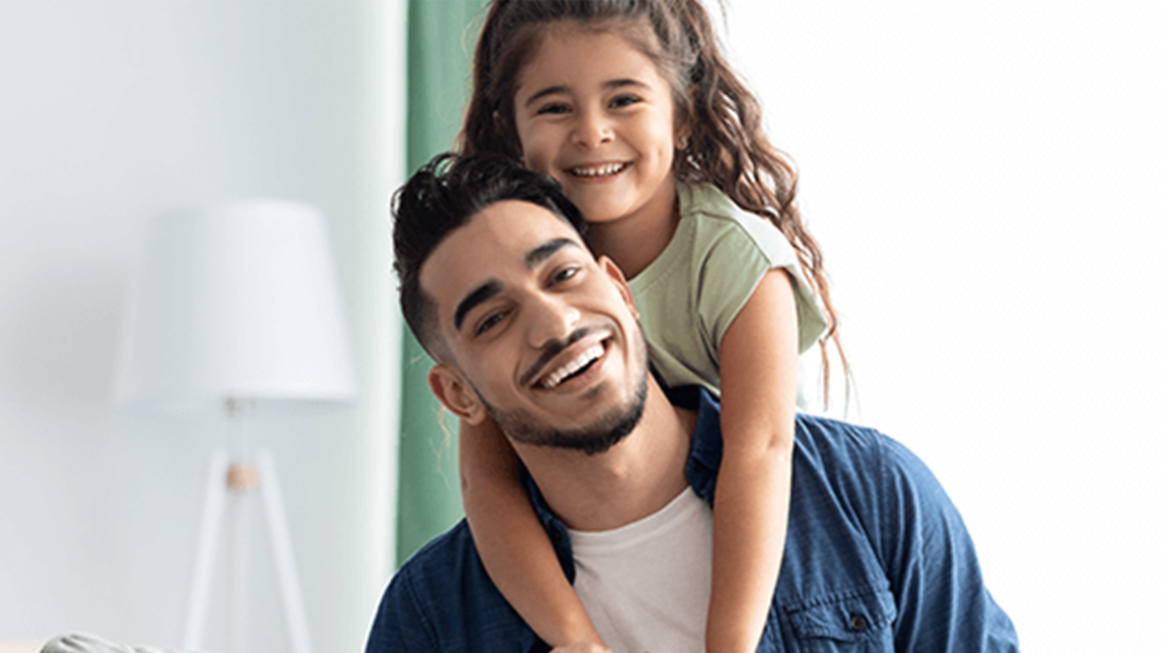 Photo: CNN
Father's Day celebration worldwide
The United States, Canada, and United Kingdom
While Mother's Day is celebrated on different dates in the United States and the United Kingdom, Father's Day always falls on the third Sunday in June in the U.S., Canada, and the U.K, according to BHG.
Father's Day is not a federal holiday. Restaurants may be busier than usual, as some people take their fathers out for a treat. Many people send or give cards or gifts to their fathers. Common Father's Day gifts include sports items or clothing, electronic gadgets, outdoor cooking supplies, and tools for household maintenance.
Australia and New Zealand
In Australia and New Zealand, Father's Day is celebrated on the first day of Spring, which in those countries is the first Sunday of September. It's said that these two countries chose September because of the time when much of the world observes Father's Day was already too full of holidays. The day is typically spent showering Dad with cards and gifts in much the same way we do in America.
Brazil
Brazilian Father's Day is observed on the second Sunday in August (this year on Sunday, August 8) in honor of St. Joachim, the father of the virgin Mary in the Christian tradition. Children spend the day writing Father's Day cards and letters with words of thanks to their dads and father figures.
Spain, Italy and Portugal
In Spain, Italy, and Portugal, Father's Day is celebrated on March 19th, which is the Feast of St. Joseph who is the patron saint of fathers.
Scandinavia
Across Scandinavia, the tradition of Father's Day was adopted in the 1930s. Originally the American date was used, but in 1949 the Nordic countries decided to move it to the second Sunday in November. This was partly to place it half a year away from Mother's Day but also it was chosen to increase sales in an otherwise quiet trading period before Christmas. The only country that didn't fall in line was Denmark. They forgot to inform the public and press about the date change, so Father's Day remained on the same day as their other early June holiday, Constitution Day.
Thailand
The country of Thailand celebrates Father's Day on December 5, the birthday of the late King Bhumibol Adulyadej. The ruling king typically gives a widely broadcast speech, and children hand out Canna lilies to their fathers and grandfathers.