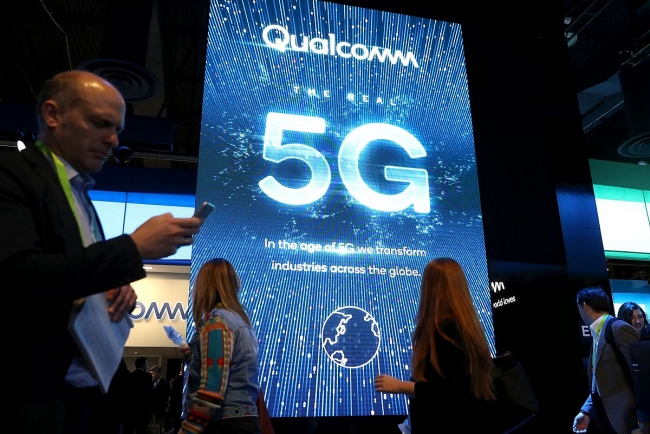 The U.S-based tech giant Qualcomm Incorporated seems to conduct research and plan for its modems and other smartphone radio front-end chips for current and next-generation cellular technologies with the move to Hanoi, Vietnam.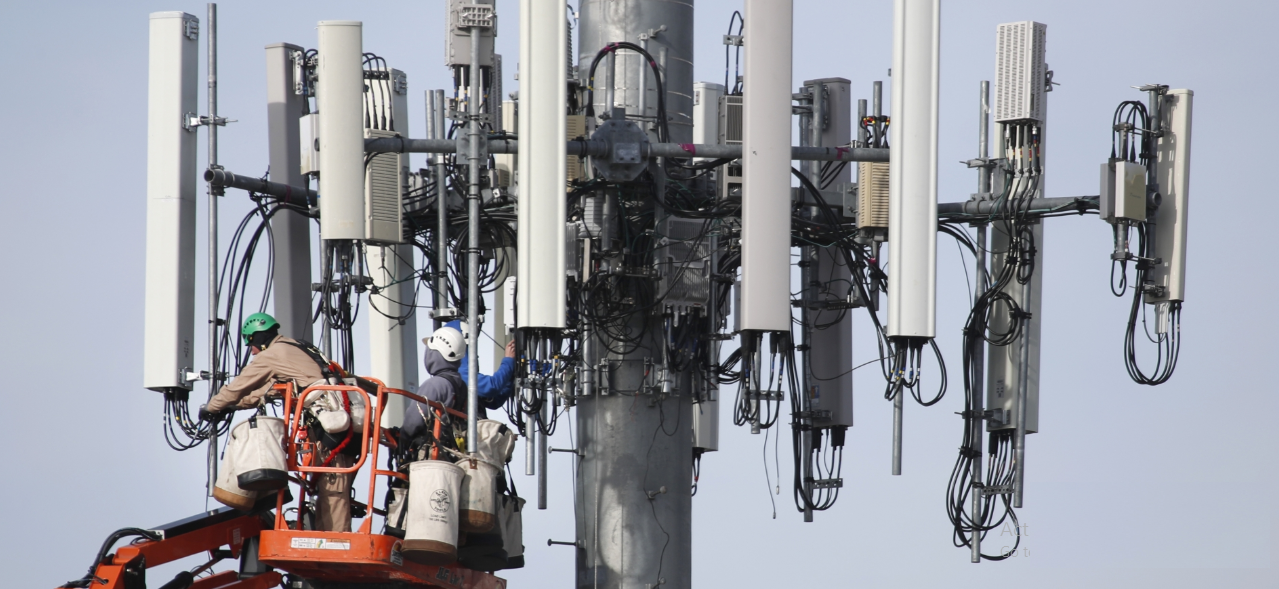 An increasing number of conversations on and offline have claimed to find insidious links between the roll out of 5G networks and novel coronavirus pandemic. This is false; experts told AFP that 5G is based on radio frequency and that this does not create viruses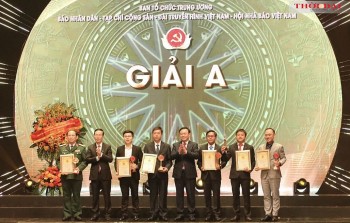 Viet's Home
The 7th National Press Prize on Party Building (named Golden Hammer and Sickle) - 2022 has been bountiful with thousands of entries on a variety of topics, rich in genres, closely following hot topics, outstanding events, key tasks of the political system and the country. Content relating to party building process was clarified and further exploited compared to previous years.