Qualcomm to open new R&D and testing facility In Hanoi, Vietnam
The U.S-based tech giant Qualcomm Incorporated seems to conduct research and plan for its modems and other smartphone radio front-end chips for current and next-generation cellular technologies with the move to Hanoi, Vietnam.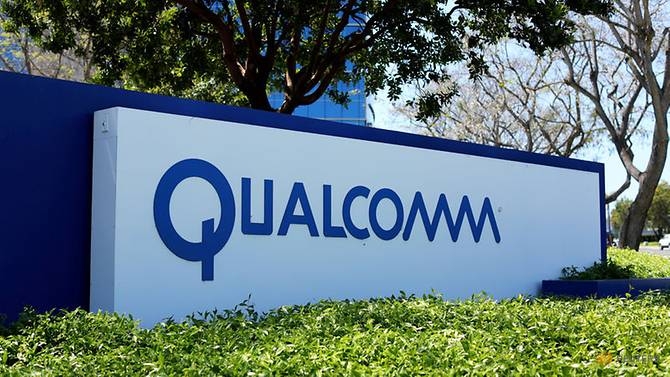 A Qualcomm sign is pictured at one of its many campus buildings in San Diego, California, USA. Photo: Reuters
The proposed Qualcomm's R&D and the testing facility in Hanoi purposes to assist Qualcomm in developing new cellular technologies and to allow the company's local manufacturing partners, including VinSmart, BKAV và Viettel, to test out their products.
Within the testing center, Qualcomm Technologies, Inc. will also look to developing image sensing applications ion addition to focusing on radio front-end modules for smartphones. Three sub-facilities, which include a radio frequency (RF) laboratory, a laboratory designed to test power consumption and performance metrics (PPT), and a laboratory designed to adjust image sensors and gauge the quality of sensor results.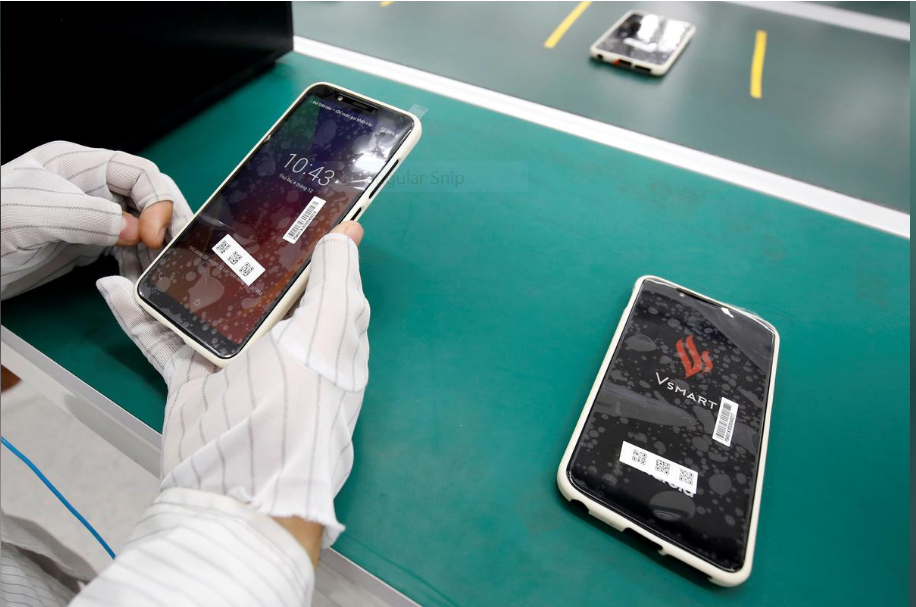 Vingroup JSC, Vietnam's biggest-listed firm by market value, had signed a deal with Qualcomm to produce 5G smartphones in the country. Photo: Reuters
WCCF, a U.S technology publication house, citing from the source, said that, since Qualcomm does not produce camera sensors, the term 'image sensor' refers to either the company's image signal processors (ISPs) that are integrated within a Snapdragon system on chip (SoC) or to Qualcomm's virtual fingerprint recognition sensors that also take the image of a user's appendage for security verification.
Even though it is not directly stated whether Qualcomm will also test 5G chips in the facility, it's clear that the next-generation cellular standard will play some role in the plant. One of Qualcomm's partners in Vietnam, VinSmart research and production, has already entered into a partnership with Qualcomm and Fujitsu to manufacture 5G smartphones in Vietnam. This will be carried out in the Hoa Lac Hi-tech Park in Hanoi, and it will be powred bt a Snapdragon 5G modem and IP68 and power management features from Fujitsu.
Qualcomm announces first 5G Snapdragon 6-Series mobile platform. Photo: VIR
However, despite the fact that Qualcomm decides to open a new plant in Vietnam, it's impossible for the company to move its modem fabrication facilities in the country as well. Right now only Samsung (in Korea) and TSMC (in Taiwan) have the technical capability needed to print circuits on the level of minuteness required for a bleeding-edge 5G modem, Ramish Zafar from WCCF observed.
To that end, TSMC is expected to commence producing orders for its advanced 5nm manufacturing process soon, and one of the customers is rumored to be Qualcomm. The outbreak of the coronavirus has put a dent in the San Diego-based company's high hopes for 5G market demand, and performance of upcoming products including Apple Inc's new smartphones will determine the consumers' mood towards next-generation connectivity standards at a time when purchasing power is shrinking and the need to work and study from home is rising.
Qualcomm is the world's leading wireless technology innovator and the driving force behind the development, launch, and expansion of 5G. Today, its foundational technologies enable the mobile ecosystem and are found in every 3G, 4G, and 5G smartphone.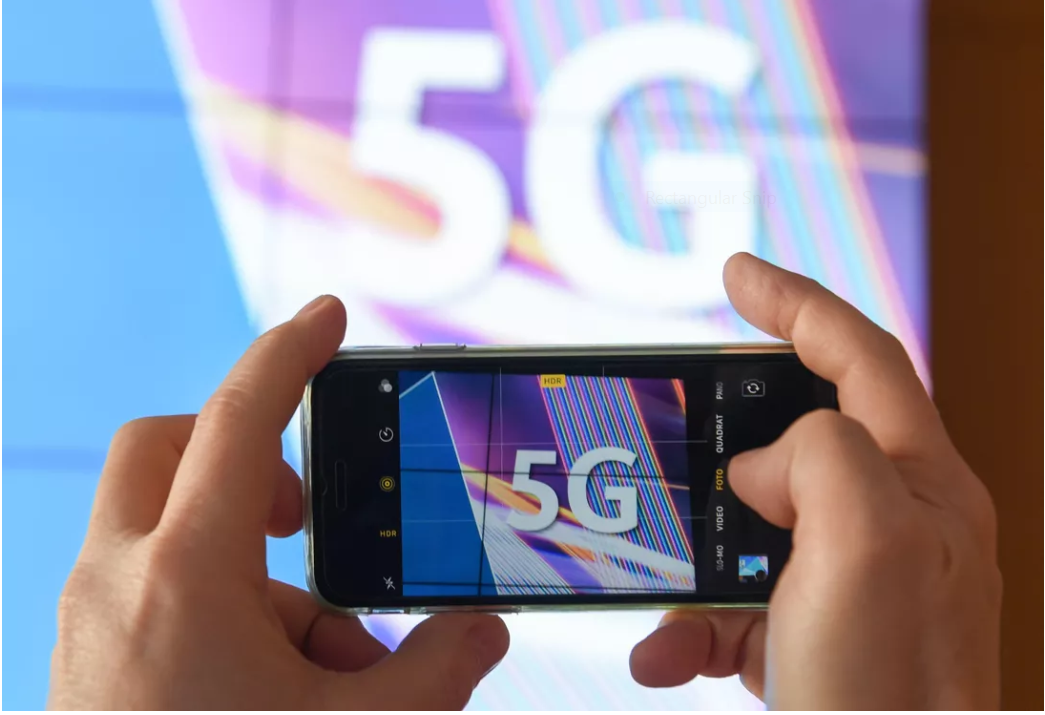 Qualcomm is the world's leading wireless technology innovator. Photo: Getty Images
"Qualcomm has been supporting Vietnamese businesses from different sectors to enable them to participate in the 5G economy, which could produce up to $12 trillion worth of goods and services across a broad range of industries – from retail to education, transportation to entertainment, and everything in between – by 2035, when 5G's full economic benefit should be realized across the globe.
For instance, Qualcomm has been collaborating with local network operators such as Viettel and VNPT to successfully deploy 5G in the country. Qualcomm supported Viettel in their first 5G trial in Ho Chi Minh City and Hanoi in 2019.
Qualcomm is also interested in expanding its partnerships with local original equipment manufacturers (OEMs), including smartphone manufacturers such as VinSmart and BKAV. In fact, Qualcomm signed a Patent Licensing Agreement that covers multimode complete terminals with VinSmart in December 2019. This granted VinSmart a royalty-bearing patent license to develop, manufacture, and sell branded multimode complete terminals such as 5G smartphones.
Qualcomm has also recently released its Snapdragon 865 5G Mobile Platform, which will help make 5G accessible to billions of smartphone users around the world. Several global OEMs have selected this platform for their 5G device launches this year, and Qualcomm is ready to make it available for interested Vietnamese OEMs as well", said Nam Thieu, General Director at Qualcomm Vietnam & Indochina.
(Source: VIR)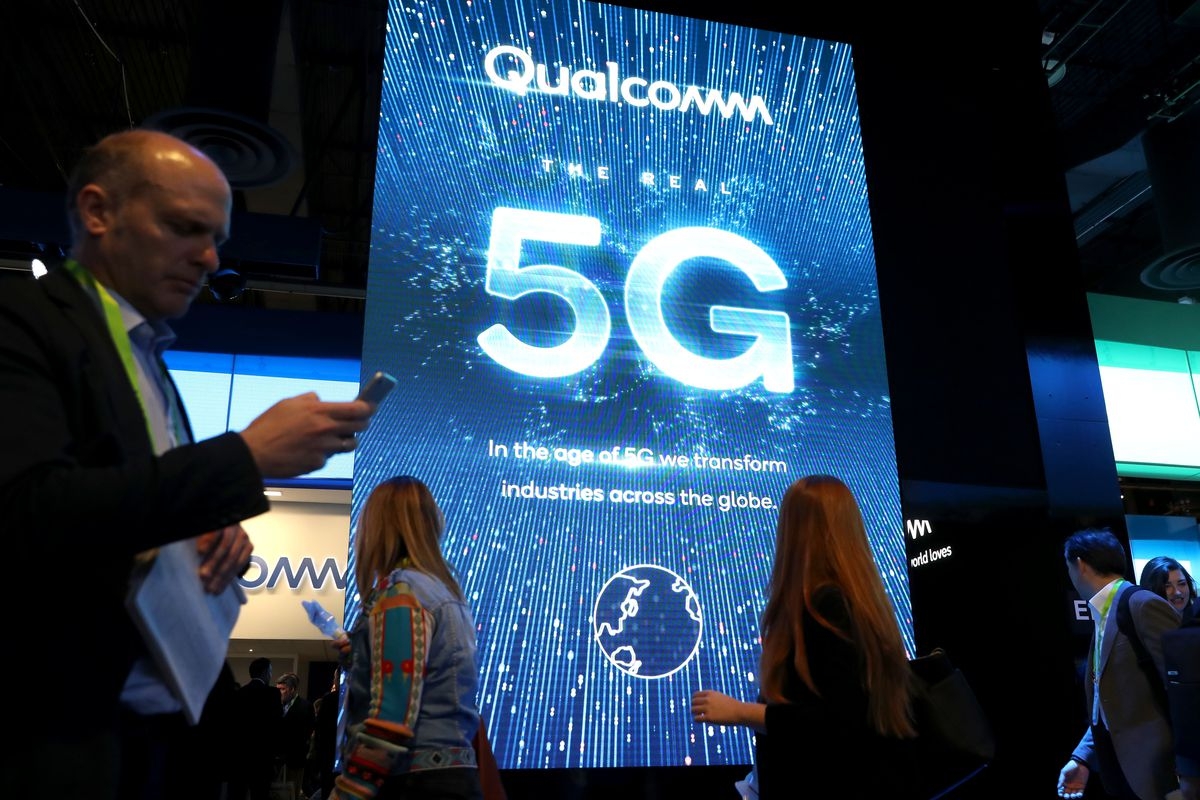 Qualcomm expects its investments in 5G will start to pay off in 2020. Photo: Reuters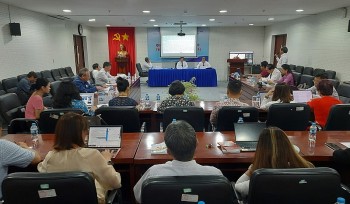 Friendship
The Vietnam - India Friendship Association's Ho Chi Minh City branch, the Ho Chi Minh City Union of Friendship Organizations (HUFO) and the Southern Institute of Social Sciences on March 21 held a scientific seminar themed "Vietnam - India relationship: tradition and present".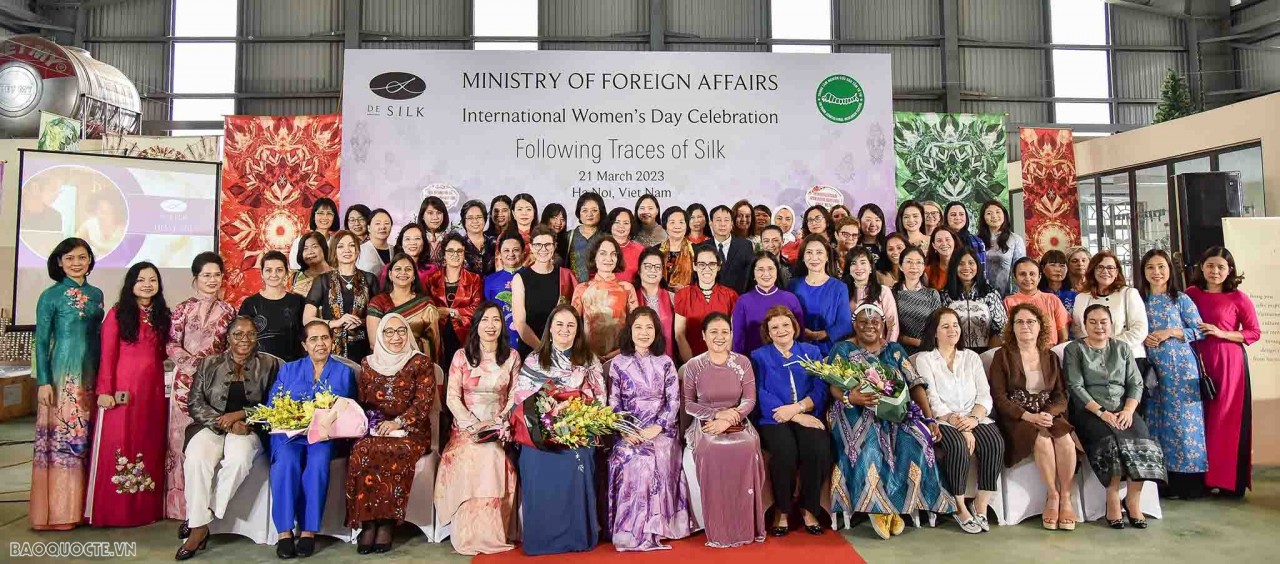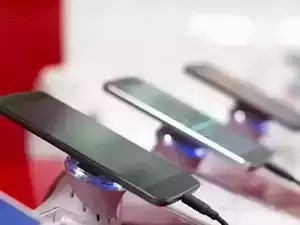 Economy
In the first two months of 2023, India's mobile phone exports exceeded $2 billion, equivalent to over Rs16,500 crore, due to increased production and shipments from manufacturers, particularly Apple and Samsung. This surge in exports brings the total export value to over $9 billion since April 2022.
March 22, 2023 | 15:00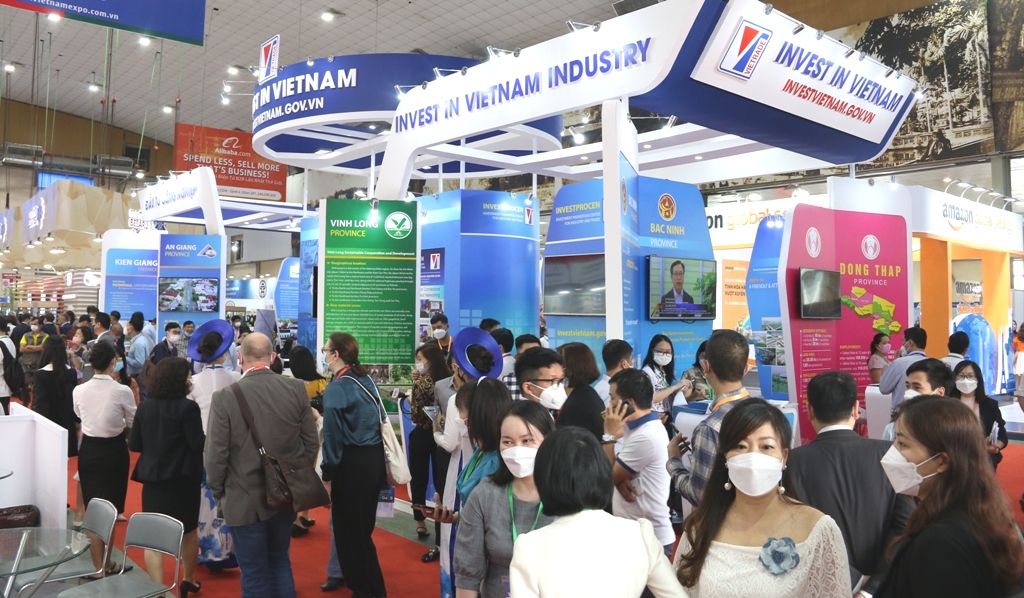 Economy
The Vietnam International Trade Fair - VIETNAM EXPO is an annual event held in Vietnam with the longest history (since 1991) chaired by the Ministry of Industry and Trade of Vietnam, directed by the Vietnam Trade Promotion Agency, and organised by VINEXAD Company.
March 22, 2023 | 11:50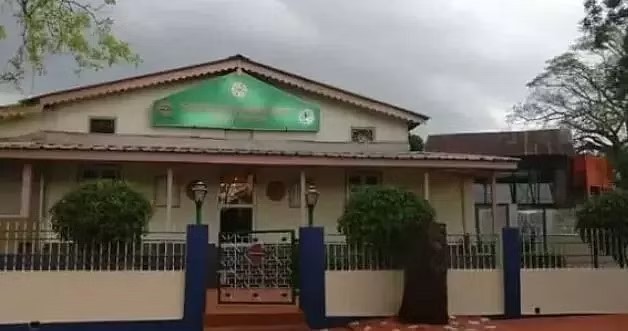 Economy
Guwahati Refinery (GR) on Tuesday declared its entire three townships Zero Waste Townships.
March 22, 2023 | 09:00