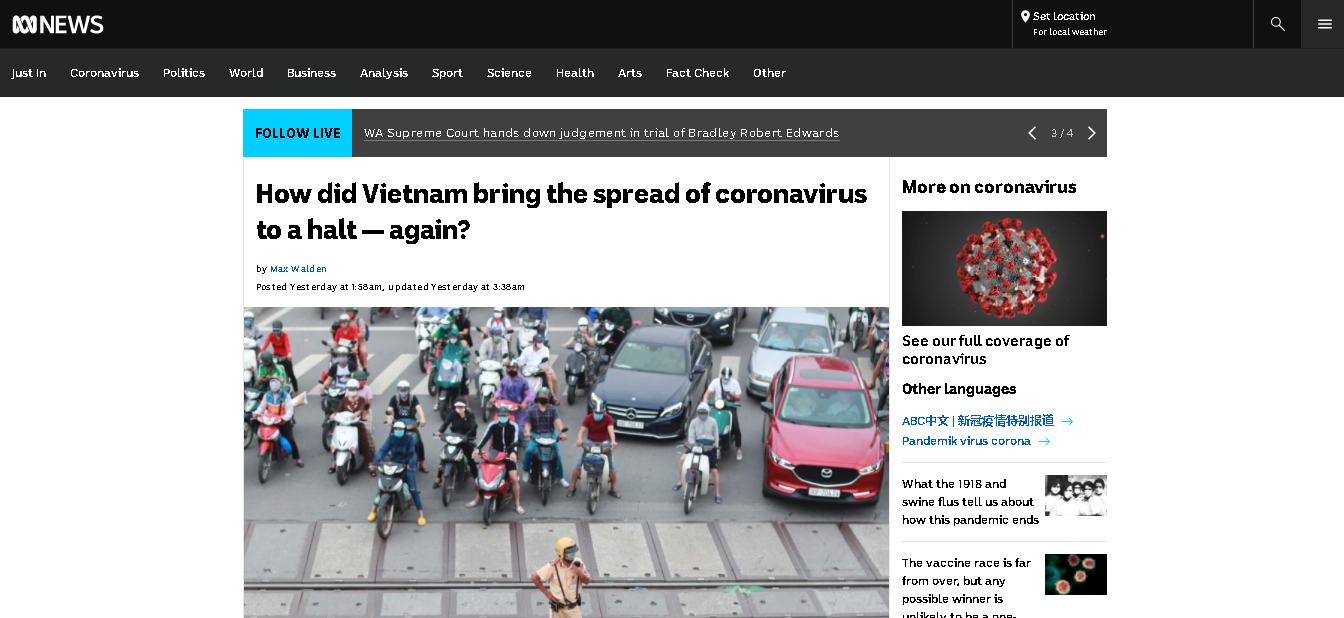 The Australia-based prestigious newspaper has recently run an article praising the success of Vietnam's "fast, efficient, and cost-effective response" to the COVID-19 pandemic, not just once, but twice.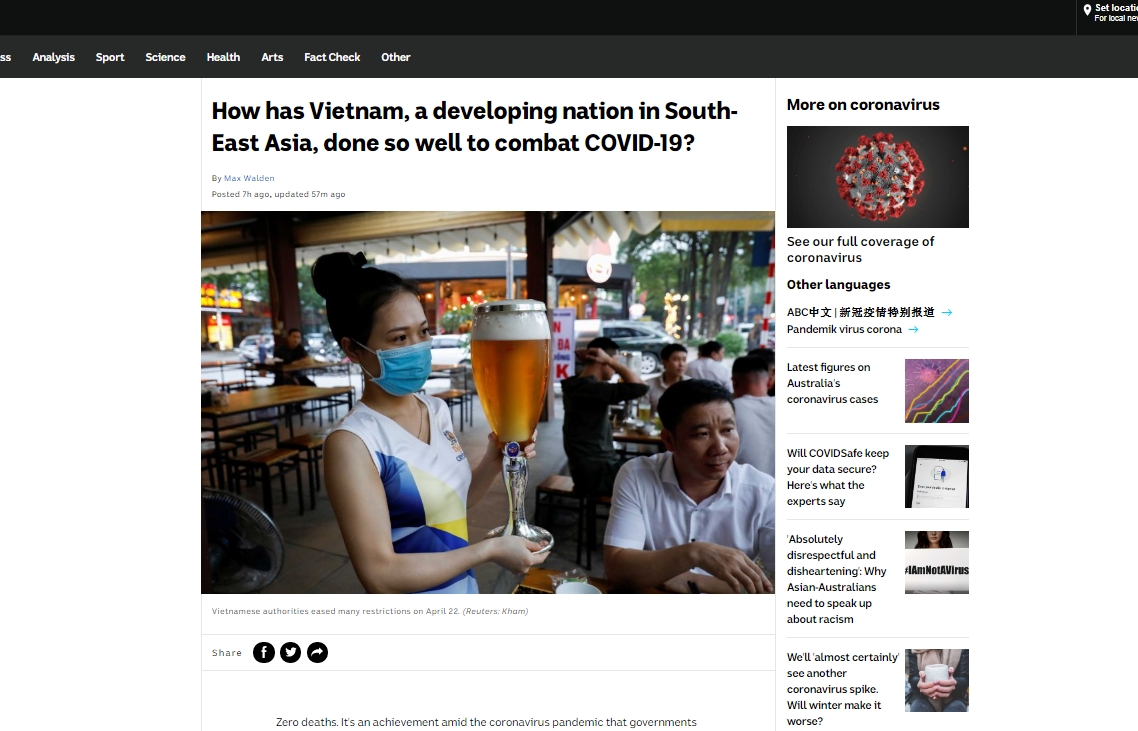 Vietnam's robust and effective response towards the outbreak of COVID-19 has been constantly making  international headlines. World major news agencies such as Reuters, The Guardian, Vox, WSJ have analysed and given the country's efforts rave reviews.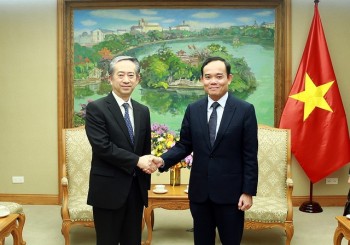 Friendship
Deputy Prime Minister Tran Luu Quang received Chinese Ambassador Xiong Bo in Hanoi on February 8, reviewing the nations' past cooperation and discussing ways to step up the comprehensive strategic cooperative partnership in the time to come.