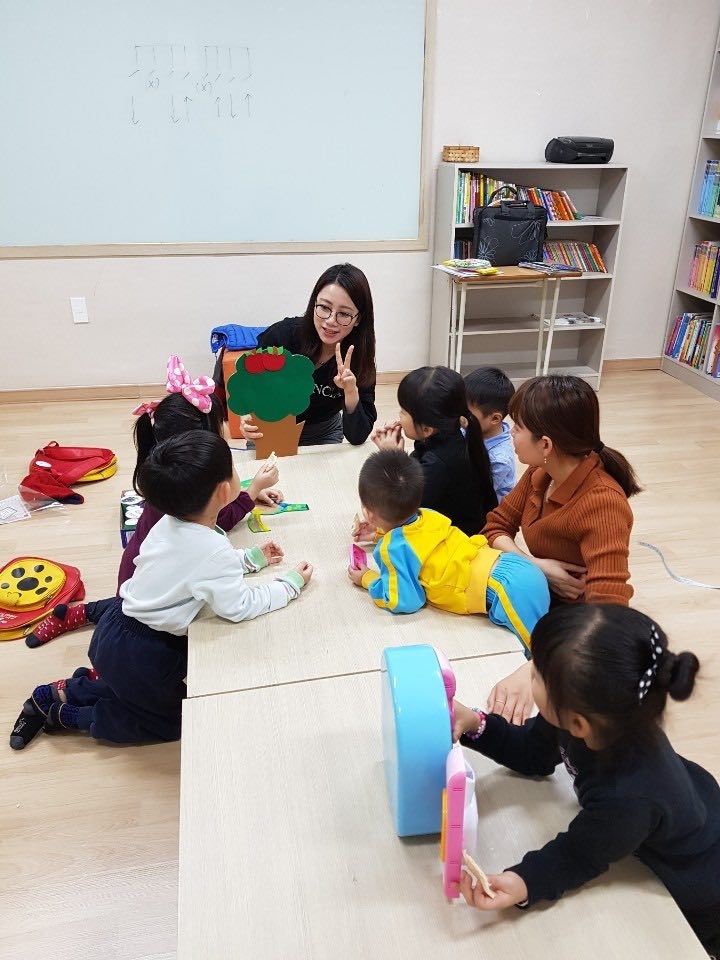 Elyza Nguyen, a Vietnamese language interpreter living in South Korea, said Vietnamese women who marry Korean men need to be assisted with language capacity to soon adapt to new lives.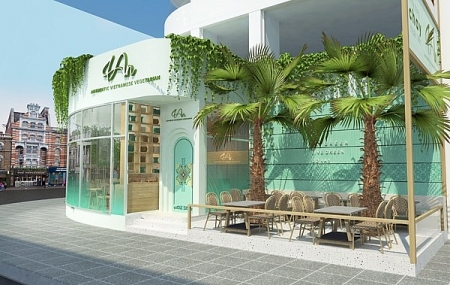 Some Vietnamese businesses in services have promptly taken initiatives to adapt to the changes and overcome the challenges caused by COVID-19.
Economy
Vietnam Business & Weather Briefing (May 16): The State Bank of Vietnam set the daily reference exchange rate for the US dollar at 23,160 VND/USD on May 16, while the aviation market is recovering with the number of international visitors increasing five-fold.