Vietnamese Brides and Children from Multicultural Families in South Korea Need Language Assistance
Elyza Nguyen, a Vietnamese language interpreter living in South Korea, said Vietnamese women who marry Korean men need to be assisted with language capacity to soon adapt to new lives.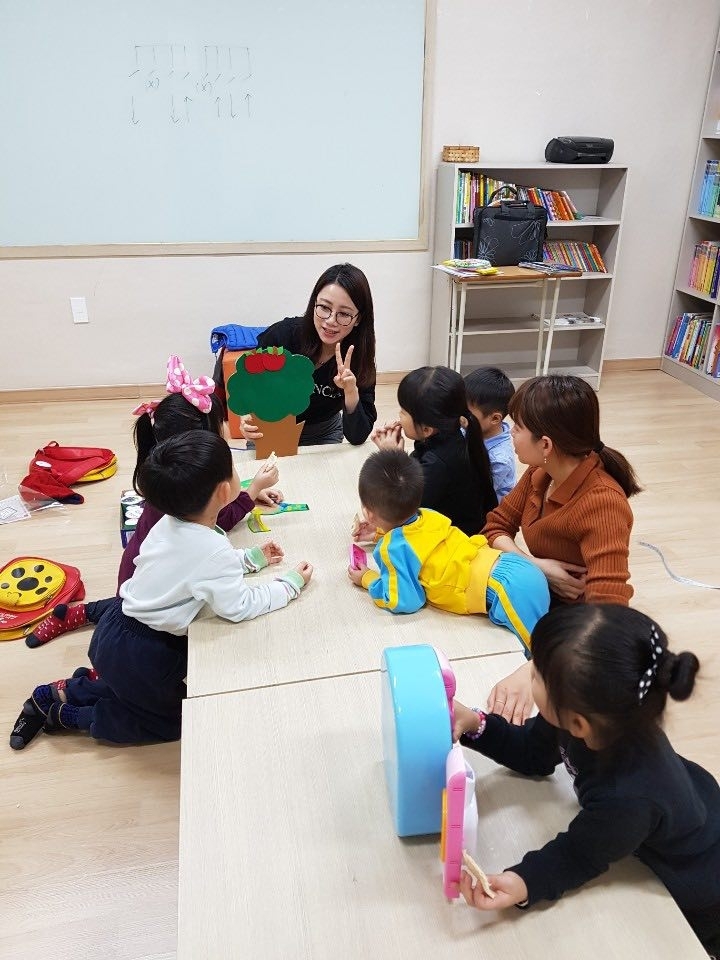 Elyza Nguyen teaches Vietnamese and Korean languages for children from multicultural families. Photo Vietnam Times
Elyza Nguyen is working as an interpreter of Vietnamese language at Multicultural Family Support Center of Yeong Cheon city, Gyeongsangbukdo province.
After graduating from Korean language major in 2017, she started to teach Korean for foreign students including Vietnamese and then moved to work at the Multicultural Family Support Center. Since then she has offered assistance to multicultural families and Vietnamese women who get married with Korean men.
She said "Upon entering South Korea, the first thing foreigners must do is to register an ID card for foreigners at the immigration management department. After having ID cards, foreign women can register to become members of the center and learn about our programs."
New Vietnamese brides often face obstacles in language, culture, traditional customs and weather. If they want to adapt to the new life, they must register for Korean language classes to soon be able to communicated with members of their husband's family and other people, Elyza said.
Children from multicultural families who were born and raised in Korea mostly speak Korean well. But there are a few children who are slow in language development because their mothers are not fluent in Korean, Elyzan said.
The children did not have the opportunity to hear Korean from their mothers. In recent years, the number of Vietnamese children entering South Korea has increased because their mothers remarried to Koreans and brought their children to Korea to live, leading to the fact that the children face language barriers, she said.
Since 2013, Elyza's center has launched a mother tongue class for children of multicultural families so that they can speak their mother tongue and understand the culture of their motherland, including Vietnamese language and culture.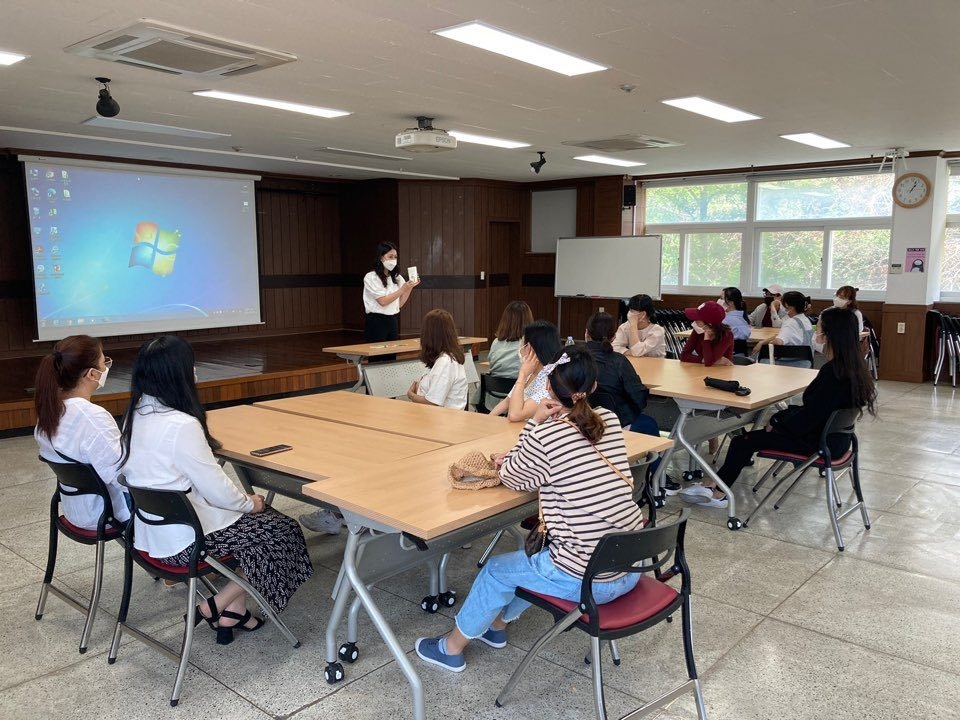 Vietnamese brides need to learn Korean language and culture to adapt to new life. Photo Vietnam Times
In the recent two years, the center has added marriage and family counseling to its program. Couples from multicultural families can come and receive the counseling to better understand each other. Foreign brides can also soon adapt to a new life in South Korea.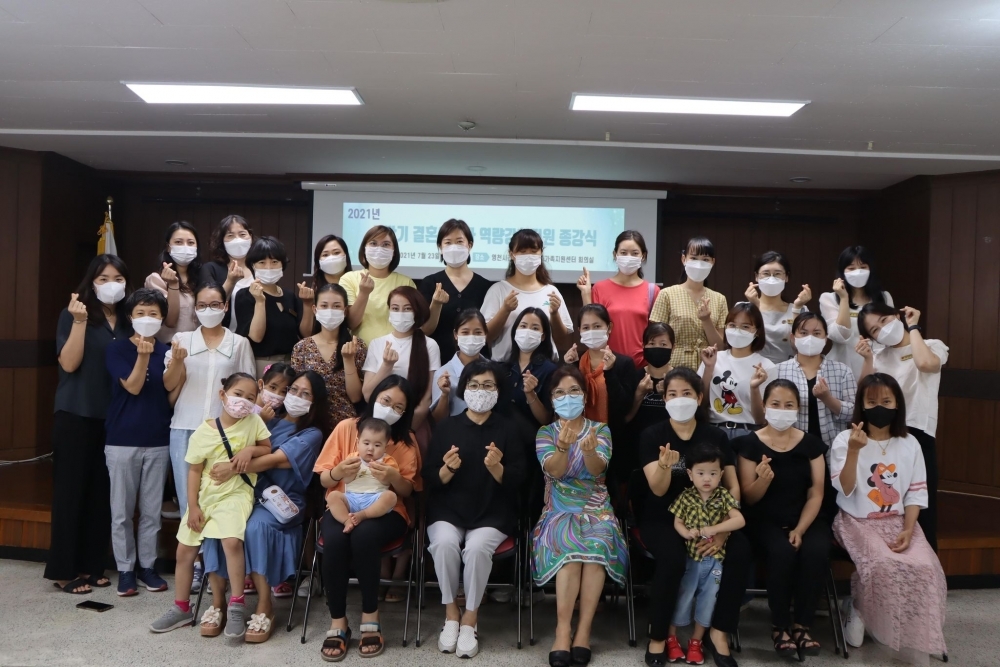 A Korean language class for Vietnamese brides. Photo Vietnam Times
Working at the center for nearly five years, Elyza Nguyen herself has witnessed many broken families due to language barriers. At first, the couples did not understand each other and felt that they were not cared by the other. After marriage and family counseling with the support of interpreters, they can understand each other better.
Elyza said she felt happy because she could help bring happiness to others even if it is only a small part in their life.
"It is necessary to not only teach Korean language but also train women with suitable capacity so that they can find jobs to adapt to the life in South Korea and their children can grow up healthily and happily and are treated as equally as children of Korean descent," Elyza said.