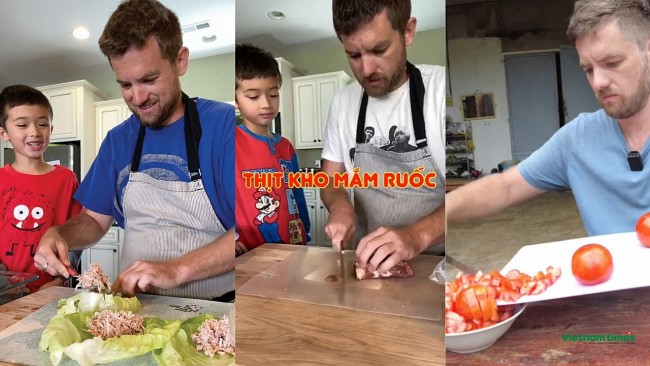 In June, Chad Richard Kubanoff, his wife, and three children returned to Vietnam after many years in the US. Since then, his followers on social networks have been attracted to the American guy by hundreds of Vietnamese dishes.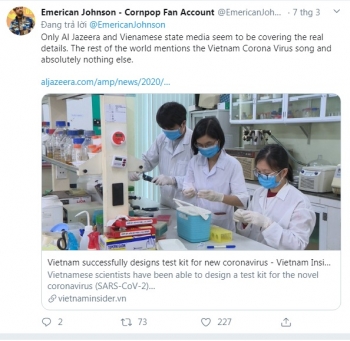 15:53 | 12/03/2020
When the coronavirus disease spreading worldwide, a Twitter  account named "Emerican Johnson – Cornpop Fan Account" has written the truths about Vietnam which media in some western countries may be unknown. His writing got many comments and shared widely. 
Prev Next
Insider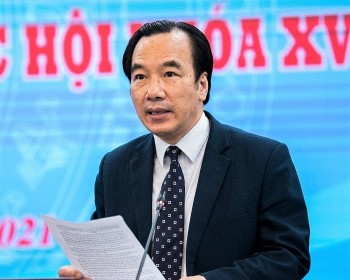 Focus
Consolidation of personnel; building and expanding the network of Malaysian partners; strengthening communication, and contributing to introducing to the people, especially the young generations of the two countries about the country and people of each side... are the focus of the Vietnam-Malaysia Friendship Association in the coming time. Chairman of the Association, Ngo Sach Thuc hopes that "people-to-people diplomacy will continue to be a pioneer in bringing the two countries and cultures closer to the goal of cooperation and integration".
22:52 | 29/03/2023