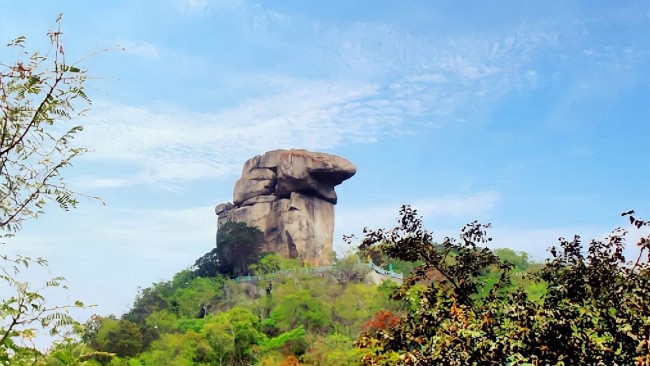 Located in An Giang province, Ket Mountain (also known as Anh Vu Son), is one of the beautiful and unspoiled mountains of That Son region. In the rainy season, this place attracts many young tourists coming to do cloud-hunting activities.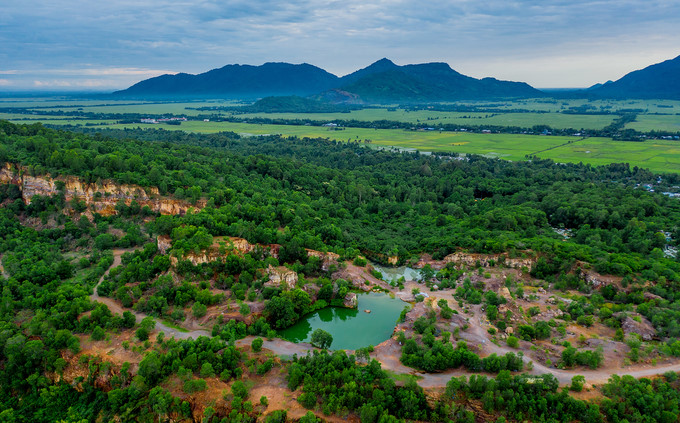 Travelling deep into Ta Pa Mountain, you will get lost in a fairytale like world with stunning emerald coloured-lake, the heart of the mountain that can be considered a must-visit destination for adventurous travelers.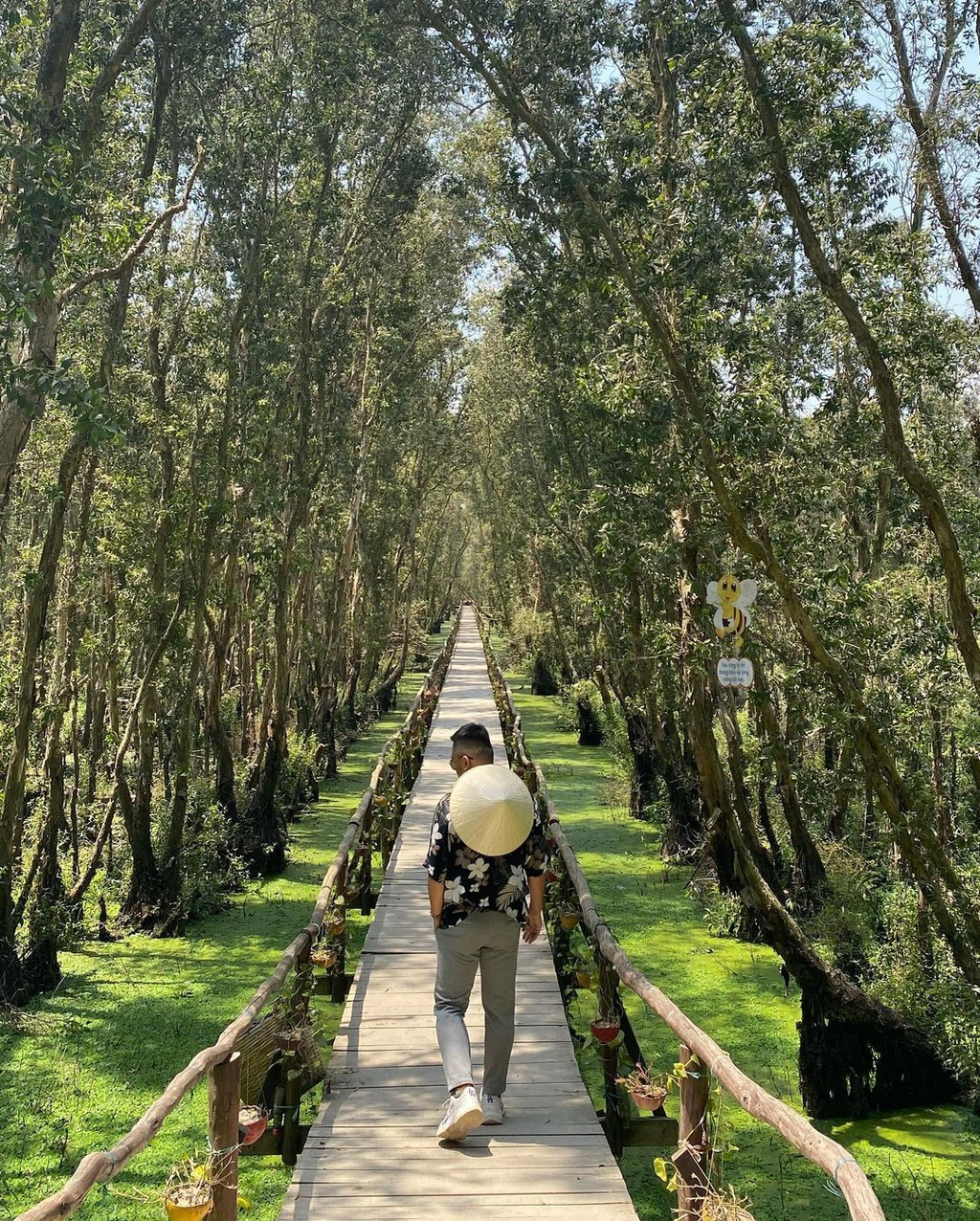 An Giang is one of the most famous tourist attractions in Southwestern Vietnam with idyllic beauty and unique architecture. If you are planning to travel to An Giang, the following destinations should be in your bucket list.