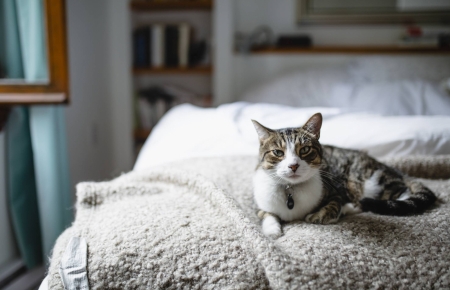 Both animals, which are from separate areas of New York state, had minor respiratory symptoms and are expected to make a full recovery, federal agencies announced Wednesday in a release recommending a number of COVID-19 safety precautions pet owners should take.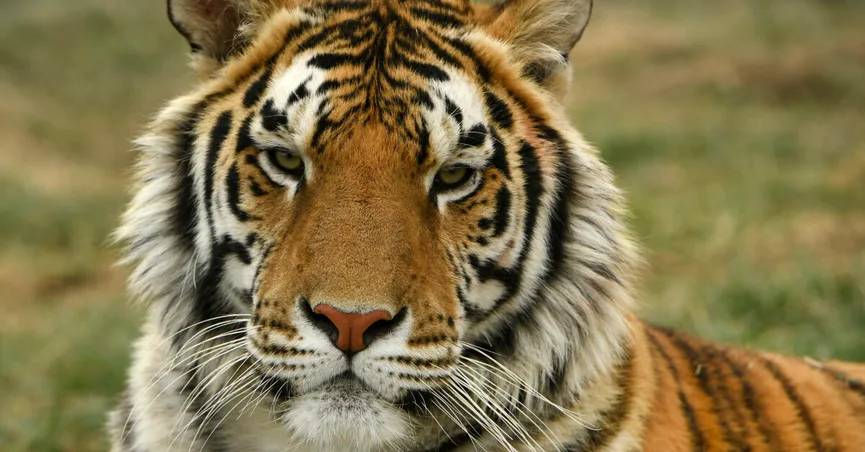 A tiger at the Bronx Zoo has tested positive for the new coronavirus, in what is believed to be the first known infection in an animal in the U.S. or a tiger anywhere, leading to series of questions on the capabilities of transmission in animals, AOL reported.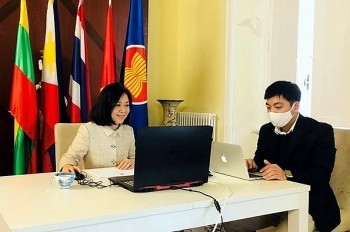 Overseas Vietnamese
The Vietnamese Embassy in Italy hosted an online gathering on January 15 to celebrate Vietnam's 2022 lunar New Year holiday (Tet).