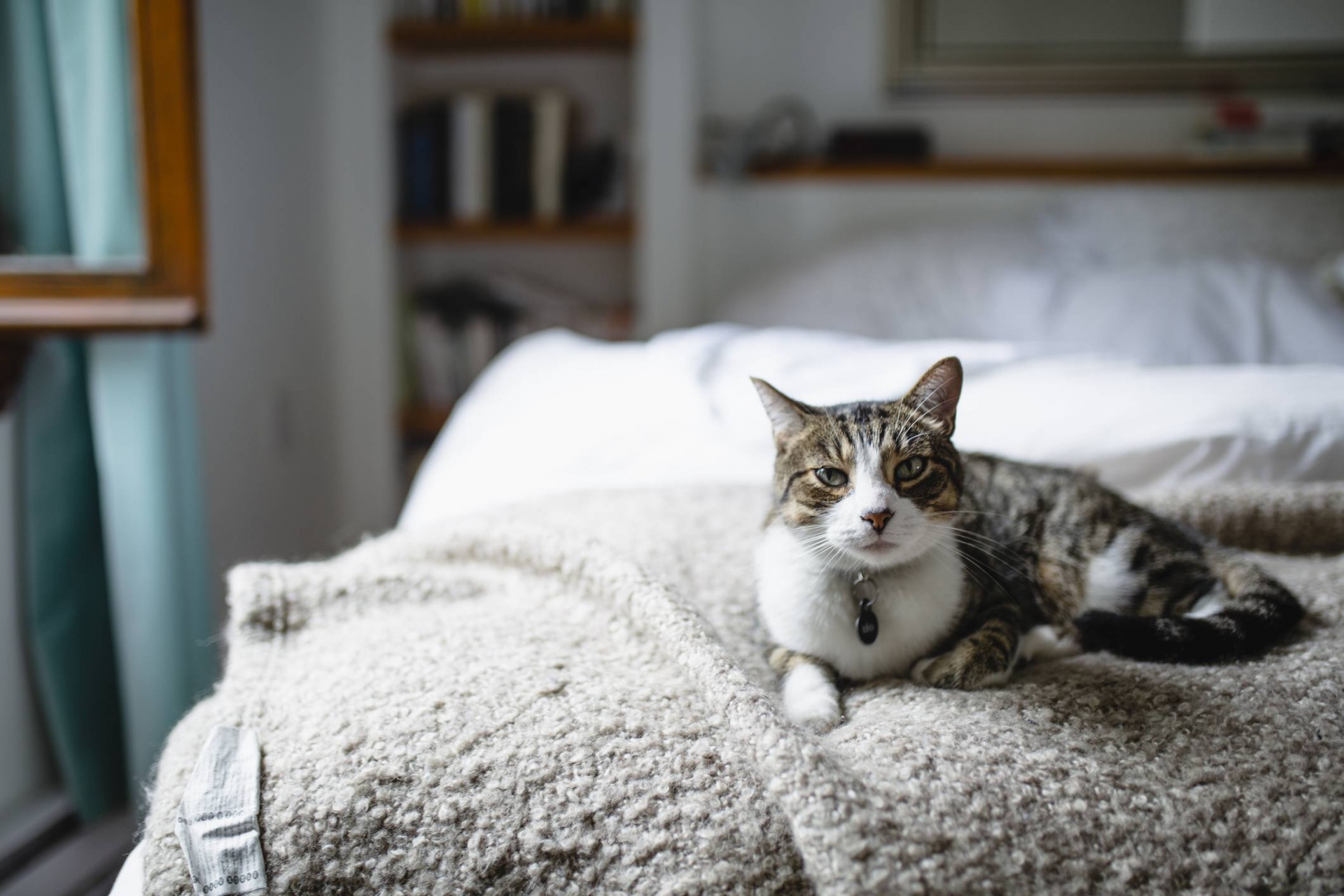 Two cats in separate places of New York positive for COVID-19 (Photo: Getty Images)
Both animals, which are from separate areas of New York state, had minor respiratory symptoms and are expected to make a full recovery, federal agencies announced Wednesday in a release recommending a number of precautions pet owners should take.
Accordingly, one cat was tested after it showed signs of respiratory illness. Its owner had already tested positive for COVID-19 before that cat came ill, but another cat in the house has shown no signs of illness.
The second cat came from a home where no one has a confirmed case of the virus, and officials speculate the animal may have contracted the virus from a family member who didn't realize they had the virus or through contact with an infected person outside the home, the U.S. Department of Agriculture and the U.S. Centers for Disease Control and Prevention says. This cat was earlier tested after it shows mild respiratory signs, CNN reported.
Last month, a cat in Belgium was found to be infected with SARS-CoV-2 after its owner tested positive, Live Science reported. In the U.S., a 4-year-old tiger at the Bronx Zoo tested positive for COVID-19 on March 27, days after the zoo closed to the public because of the virus.
Since then, three other tigers and three lions showed symptoms. All have been recovering.
However, there is currently no evidence of the virus spreading from cats to people.
"We don't want people to panic. We don't want people to be afraid of pets" or to rush to test them en masse, Dr. Casey Barton Behravesh, a CDC official who works on human-animal health connections, WPMI reported. "There's no evidence that pets are playing a role in spreading this disease to people."
Jasmine Le