Billion-dollar Avatar 2 sequels get back on set after COVID-19
As the COVID-19 situation in the New Zealand appears to be held firmly, some of the most anticipated sequels including James Cameron's "Avatar 2" and "Avatar 3" as well as Amazon's mammoth "Lord of the Rings" series could be back on production progress.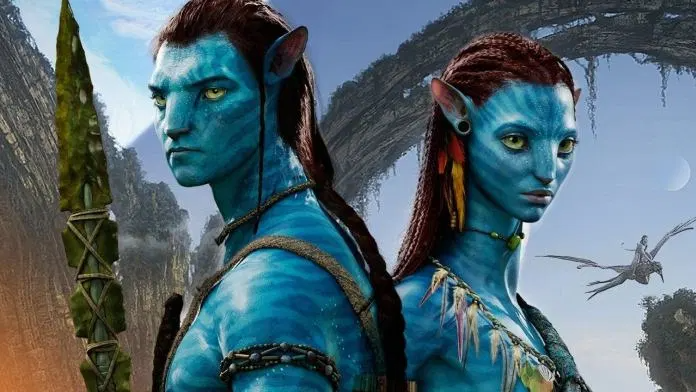 According to IndieWire, "Avatar" by director James Cameron and producer Jon Landau were in production on the first two of the four planned "Avatar" sequels when filming was suspended in the middle of March due to COVID-19.
Production has reportedly managed to continue virtually in California in collaboration with Weta Digital to create the film's costly special effects. Production on the sequels is said to total more than $1 billion. Release dates for the 20th Century Studios films are as follows: "Avatar 2" on December 17, 2021; "Avatar 3" on December 22, 2023; "Avatar 4" on December 19, 2025; "Avatar 5" on December 17, 2027.
As shared via "Avatar" social media accounts, the ambitious shoot was well underway, with motion capture on the first two sequels already completed. See below. According to Deadline, no one from the team is yet known to be back in New Zealand.
As of May 9, New Zealand has less than 1,500 confirmed cases of COVID-19 and only 20 deaths. The country managed to keep the virus at bay, at least relative to other places around the world, when Prime Minister Jacinda Ardern put in a strict national lockdown on March 23, a month after New Zealand's first recorded case.
Cameron and producer Jon Landau have been recording live-activity components of the enormous value go continuations while the pandemic struck. From that point forward, they have continued to artistic creations on the film's computerized production in California and with Weta Digital on the enhanced visualizations, according to the Deadline.
Billion-dollar fantastic blockbuster expected to be the goose that lays golden eggs
According to Forbes, James Cameron's Avatar was, and still is, the most expensive wholly original movie ever made, with a budget of around $240 million. The well-reviewed Sam Worthington/Zoe Saldana outer-space fantasy adventure rode a wave of strong reviews and white-hot buzz to a $77 million domestic launch, eventually grossing a then-record $760 million domestic (now behind only Star Wars: The Force Awakens' $937 million cume in 2015) and $2.789 million (now behind only Avengers: Endgame's $2.8 billion cume last year).
A big clue maybe if the first Avatar gets released in China. Avatar grossed $205 million in 2009/2010 when screen capacity was at 10% of what it is today. If the reissue plays anywhere near the $145 million that Titanic 3-D earned in China in 2012, well, that's good. Peter Jackson's WB Hobbit prequel trilogy cost $650-$700 million and grossed $2.935 billion worldwide ($1.021 billion in 2012, $958 million in 2013 and $956 million in 2014).
Presuming that the Avatar sequel costs $250 million to produce and around $150 million to market, for $1.6 billion in total expenses, studios may get around 50% of the ticket price, these Avatar movies may hit "break even" at around $3.2 billion worldwide. Avatar initially grossed $749 million domestic for a 9.7x weekend-to-final multiplier. 3-D mania aside, the film still has a 82% fresh with a 7.43/10 average critic score on Rotten Tomatoes. The RT audience score is 82% with an average of 4.13/5 amid over 1.382 million voters and an average score of 4.13/5. Its IMDB user score is 7.8/10 from over one million users.
Avatar Sequels Concept Art Revealed
IGN reported that Avatar was the highest-grossing movie of all time until Avengers: Endgame dethroned it. The margin between the two films is so small, however, that James Cameron believes Avatar, once inevitably re-released ahead of Avatar 2, will reclaim the top spot.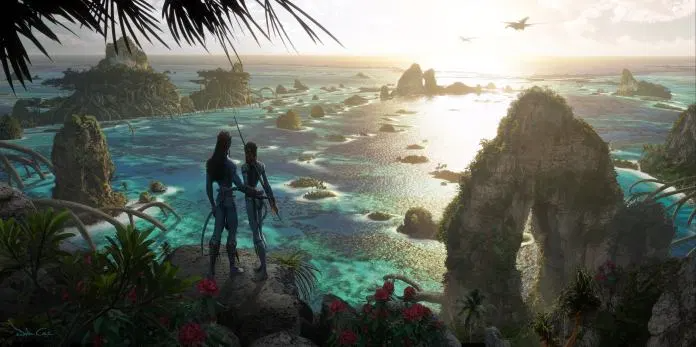 Na'vi looking out across the bottomless blue waters stretching beyond the horizon. (Credit: Disney).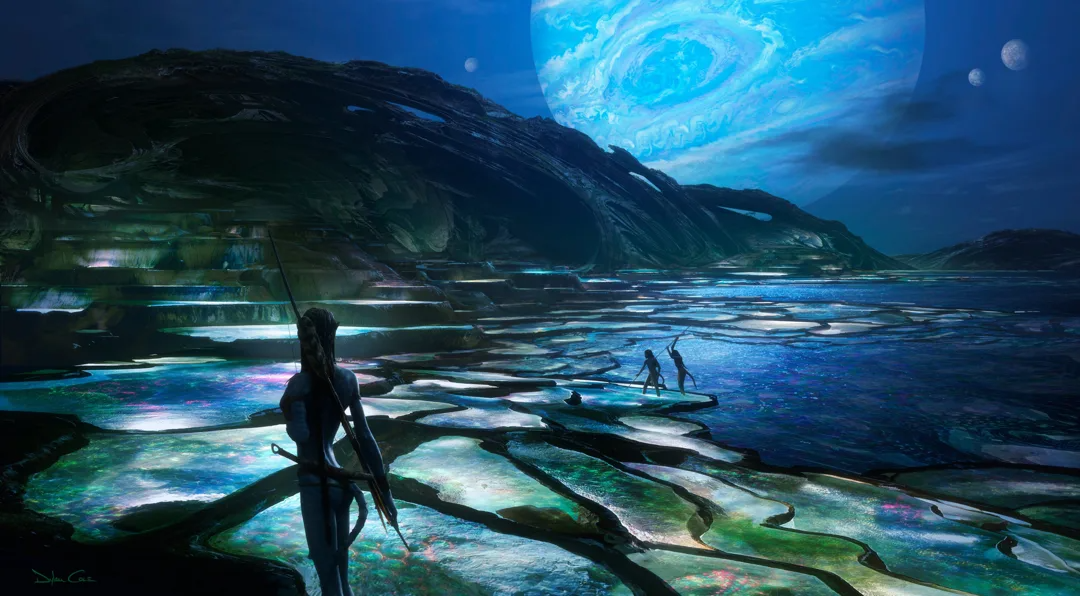 The lush jungle moon of Pandora comes alive at night. (Credit: Disney)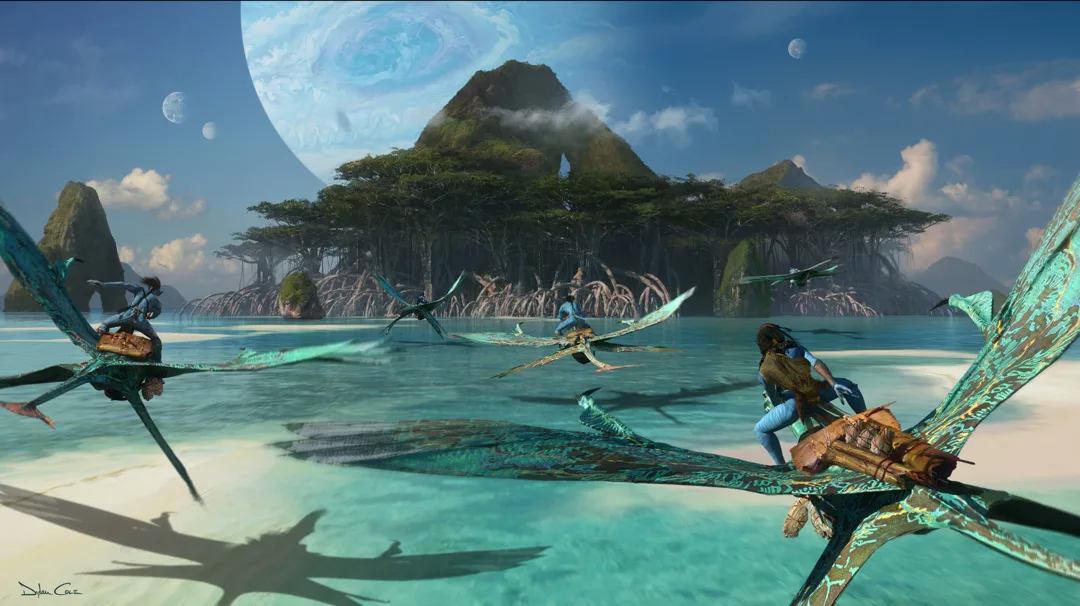 Na'vi board their banshees to hunt from the air and travel long distances. (Credit: Disney).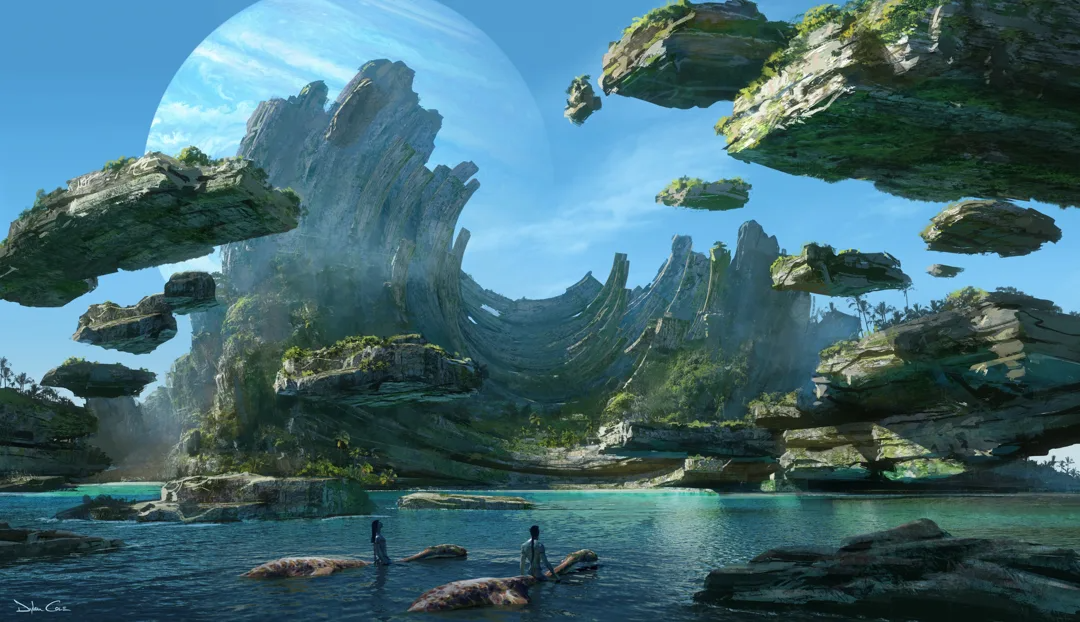 The Na'vi ride atop the back of new aquatic creatures, surrounded by floating rocks. (Credit: Disney)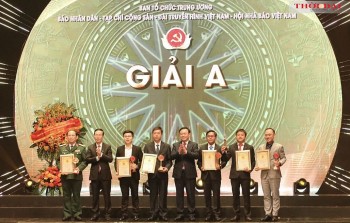 Viet's Home
The 7th National Press Prize on Party Building (named Golden Hammer and Sickle) - 2022 has been bountiful with thousands of entries on a variety of topics, rich in genres, closely following hot topics, outstanding events, key tasks of the political system and the country. Content relating to party building process was clarified and further exploited compared to previous years.