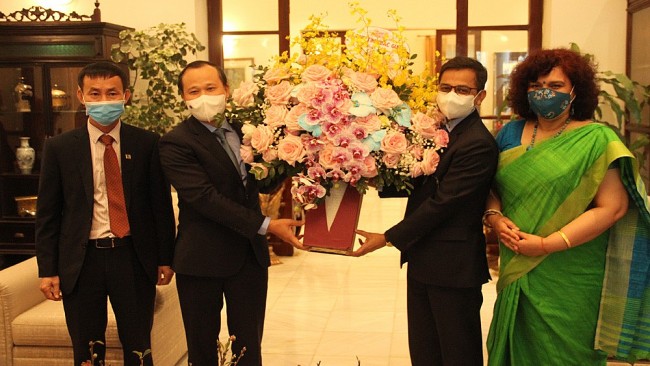 In Hanoi, Mai Son, standing vice chairman of the People's Committee of Bac Giang Province and leaders of the Department of Foreign Affairs, recently visited the Indian Embassy to wish a Happy New Year.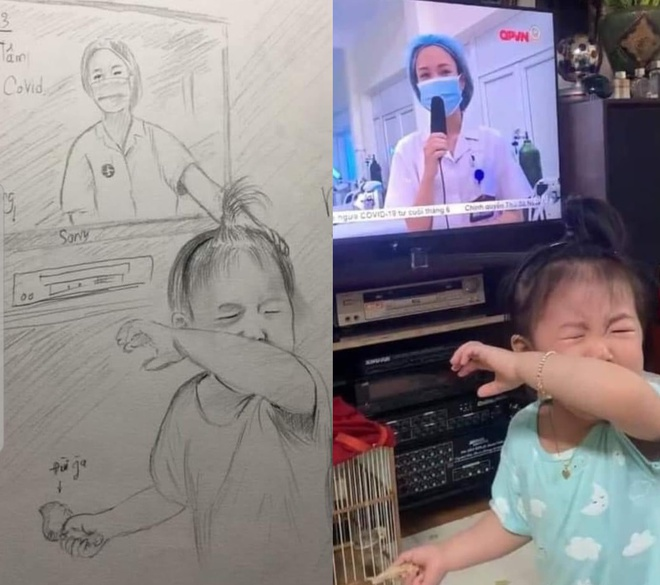 Behind each drawing is a touching and heartwarming story about the hardworks and sacrifice of the doctors, soldiers and volunteers at Bac Giang Province, a hotspot of Covid-19 pandemic in Vietnam.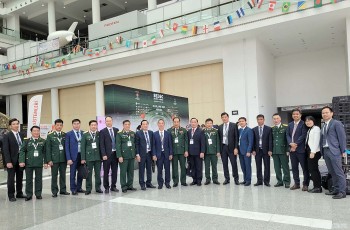 Friendship
Vietnam's presence at the security and defence exhibition SEDEC 2022 in Ankara has been seen as important initial steps to promote the Vietnam-Turkey cooperation.