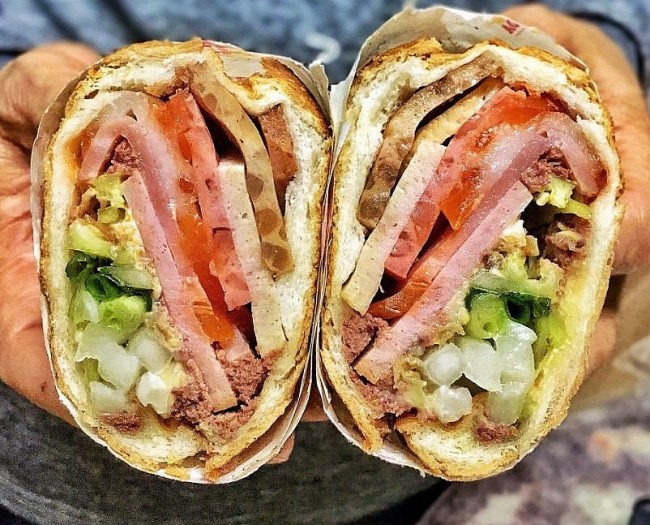 Banh mi, a simple, relatively balanced, cheap, and, above all, tasty treat, is called a 'formidable rival' of the American burger by Le Monde, a French newspaper.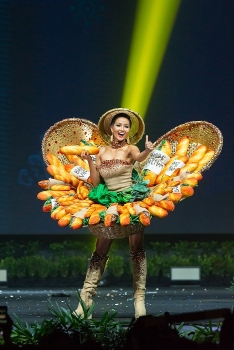 Miss Universe Vietnam and Top 5 International H'Hen Nie has recently made a vlog herself touring around four famous "Banhmi shops" in Ho Chi Minh City. The beauty treated a group of kids vendors selling lottery while enjoying the traditionally iconic food.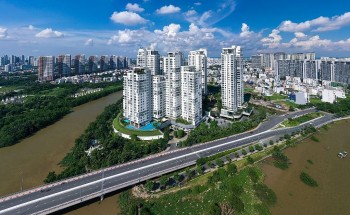 Economy
Vietnam Business & Weather Briefing (Sep 29): Vietnam among world's best performers in digital banking, Vietnam's new overseas investments surge 2.31-fold in nine months.