Tasting Table, a famous website and newsletter for culinary enthusiasts, has posted two articles praising two local dishes, banh xeo (crispy Vietnamese pancakes) and nem lui (charcoal-grilled lemongrass pork skewers), reported VOV.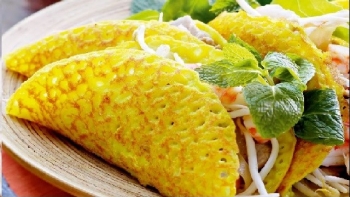 Bánh xèo – also known as crispy Vietnamese pancake, crepe or sizzling cake – is a famous street food which is widely believed to originate from France during its occupation of Vietnam.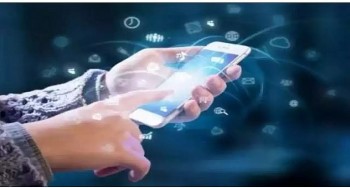 World
The Indian government has blocked as many as 232 apps operated by foreign entities, many of them Chinese, for being involved in betting, gambling and unauthorised loan services.