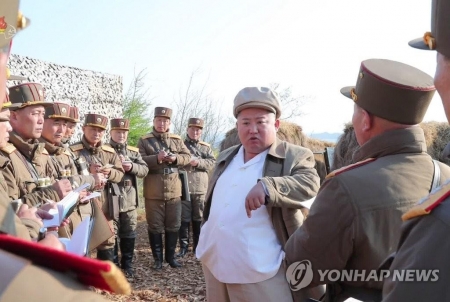 Latest News Kim Jong Un's health: North Korean leader Kim Jong-un stayed out of public sight Saturday, South Korea's Central News Agency, Yonhap reported April 25.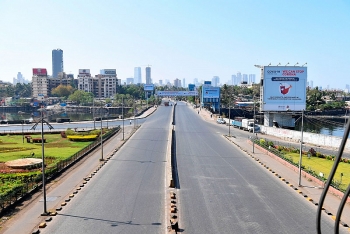 Coronavirus (covid-19) breaking news: More than 300,000 people have contracted the coronavirus (COVID-19) and at least 12,944 have died, according to a tally by Johns Hopkins University.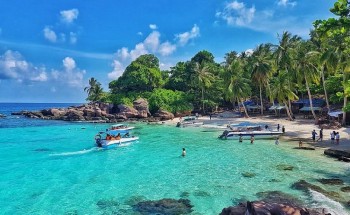 National
Vietnam News Today (Jan. 18): Vietnam confirms 21,691 new local Covid-19 cases; Logo marking 30 years of Vietnam-RoK diplomatic ties unveiled; Phu Quoc represents golden hope for Vietnamese tourism rebound; Int'l searches on Vietnam tourism reopening on the rise.