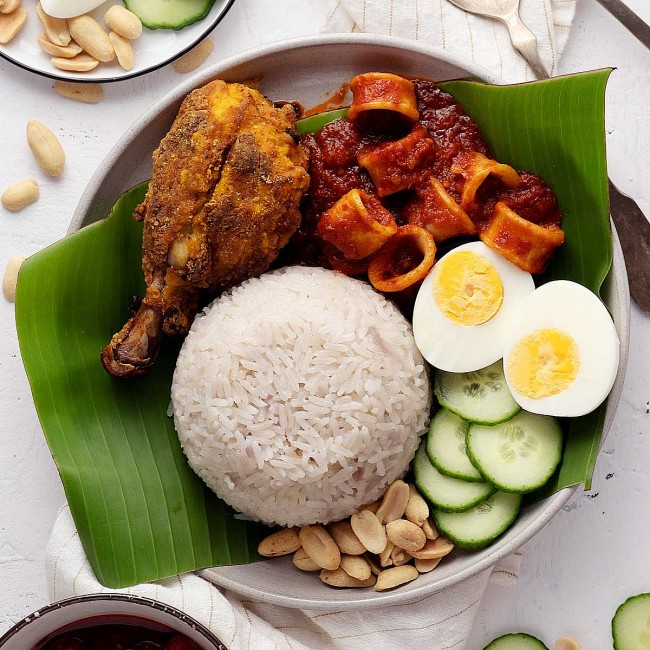 Southeast Asian cuisine has a long and rich history with many delicious traditional plates that make the pickiest foodies fall in love with.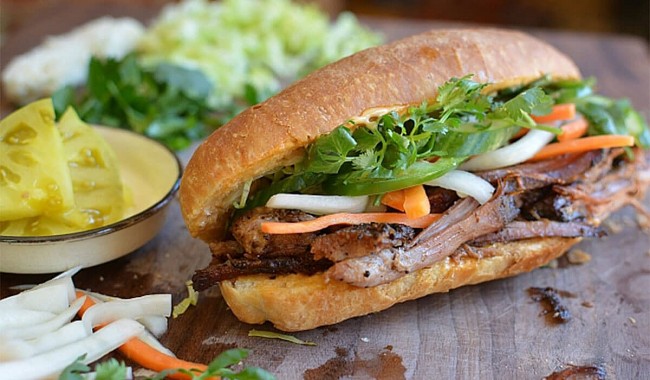 Vietnam has delicious dishes, from luxury restaurants to street vendors. These places are considered the best in the world by CNN and other travel websites.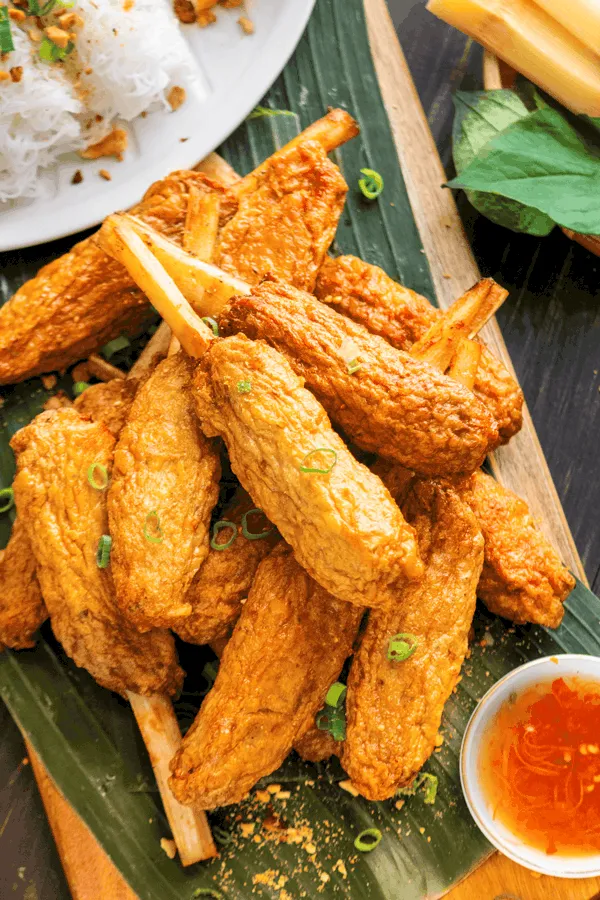 Vietnamese Chao Tom is hands down the BEST appetizer for any summer feast! They're deeply infused with sautéed aromatics, steamed for an unforgettable springy texture then deep fried until golden. You won't believe how addictively moreish they are. I guarantee you'll be coming back for seconds!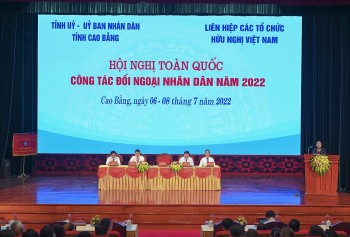 Friendship
During the event, many important issues will be discussed, and constructive suggestions and solutions will be provided to promote more effective people-to-people diplomacy operations.