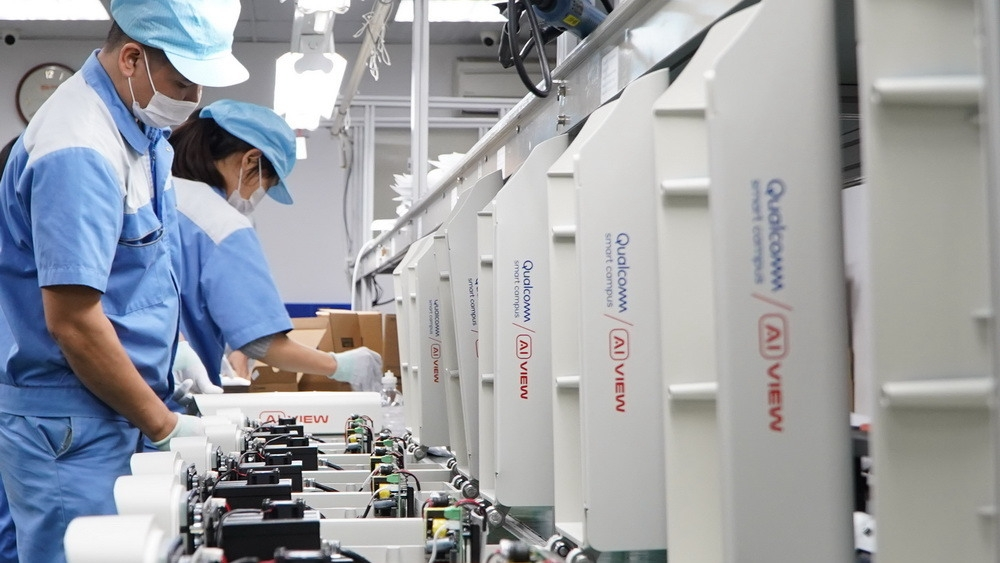 On November 17, the leading Vietnamese technology corporation Bkav exported its first batch of AI View security cameras to the US, the most demanding market in the world.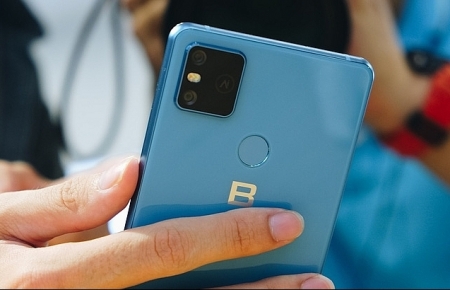 BKAV's smartphone Bphone B86 failed to reach Google's Play Protect certificate due to Google's demand that at least a million devices be sold each year.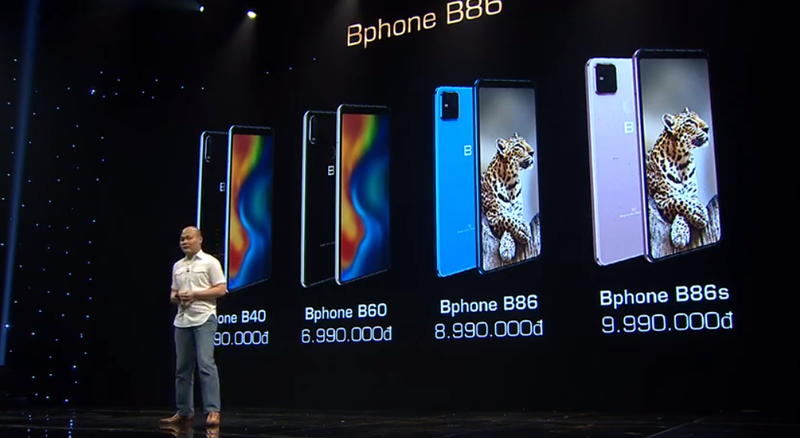 The launch of the new Bphone was broadcast and streamed live at 19h40 on Sunday (May 10) paid attention by thousands of Bfan and opinions.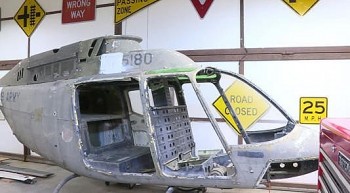 World
A piece of military history related to Vietnam is coming to life with a special project in a small Barton County townm in the US