Bkav cameras will be installed at the headquarters of Qualcomm Incorporated in San Diego, California, Nhan Dan Newspaper reported.
The next batch of Bkav security cameras is expected to be installed at a large park in the US by the end of this year.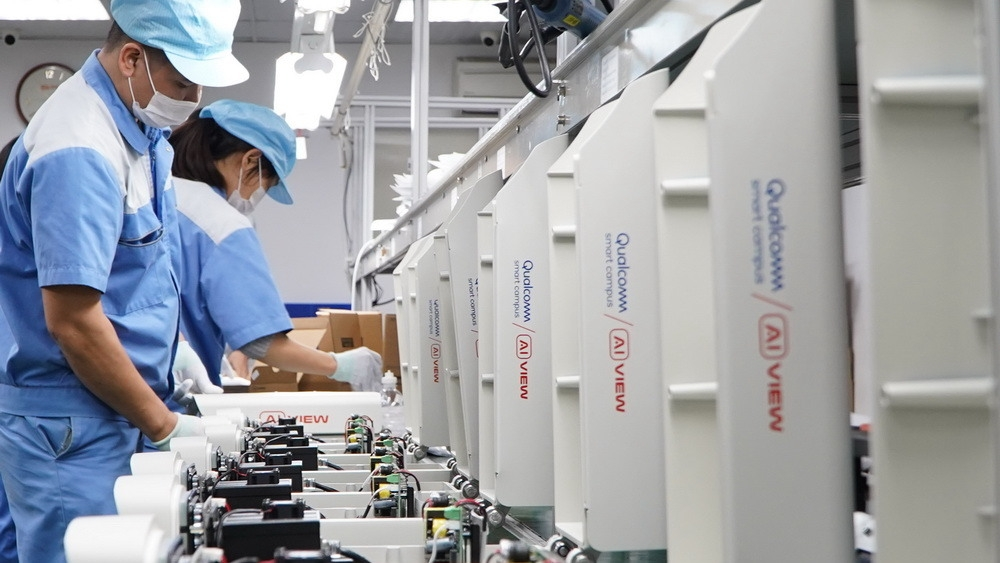 AI View camera production line Photo courtesy of Bkav Corporation
In order to enter the United States market, Bkav AI View cameras have passed all relevant tests and were provided with FCC labeling that is employed on electronic products manufactured or sold in the US which certifies that the electromagnetic interference from the device is under the limits approved by the Federal Communications Commission. The FCC label is also a guarantee for electronic products to enter other markets.
Bkav cameras also meet ONVIF standards, certifying that the product can communicate with other popular video management software systems such as Milestone and Genetec.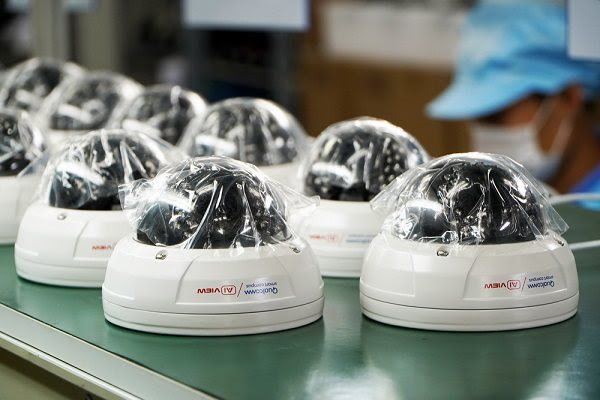 Bkav's AI View security cameras Photo courtesy of Bkav Corporation
Mr. Tommy Le, Bkav Vice President of Business Development in the United States said "At the headquarters of Qualcomm, AI View will be present at a key project in the smart city deployment strategy of this group. Bkav got its first order after more than three months since entering the US market. This is a remarkable stride forward affirming our capabilities and our product's superiority. From here, we have the foundation to further develop in this market, towards the position of a Top 5 leading camera manufacturers in the world."
Besides the United States, Bkav is promoting a series of AI camera projects in India, Mexico, Malaysia, Vietnam, and some other countries. In India, Bkav is participating in projects on toll stations, smart cities, and smart schools.
As a leading technology corporation that has long operated in cybersecurity and got more than 10 years of experience in smartphone manufacturing, Bkav has quickly developed breakthrough technologies in security camera manufacturing, successfully integrating AI in cameras. Cameras applying artificial intelligence (AI) of Bkav have high quality but the price is 20% more reasonable than the products of famous manufacturers from Europe, the Saigon Times reported.
Malie Nguyen