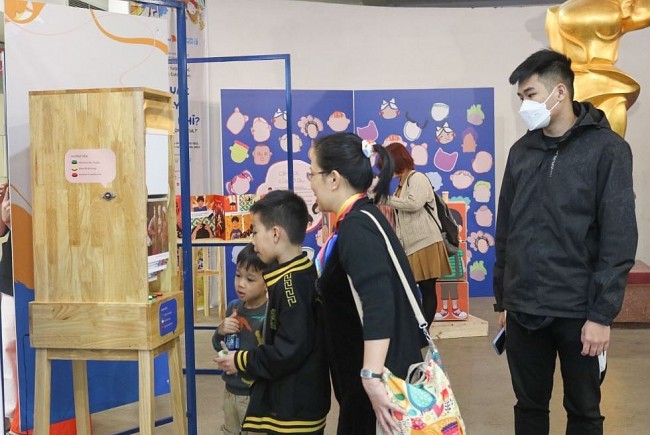 The first book festival on gender equality was held at the Vietnam Women's Museum, 36 Ly Thuong Kiet (Hanoi) on March 4. In its framework, many exciting activities such as seminars, book introductions, book donations, and interactive exhibition were held to honor the contributions of women and girls in the technology era.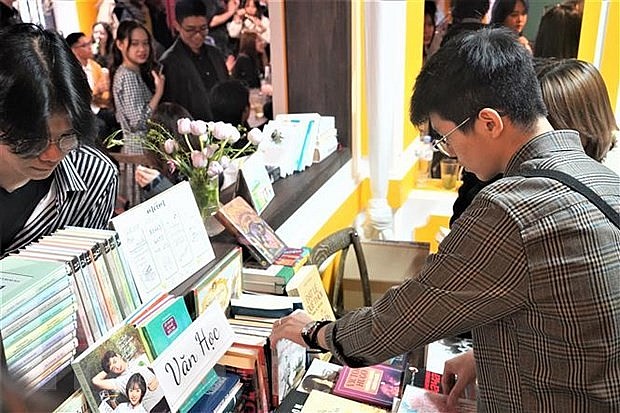 For the month of April 2002, a meaningful book fair by Vietnamese students community in Moscow, Russia has created a sensation among the young book lovers living aboard.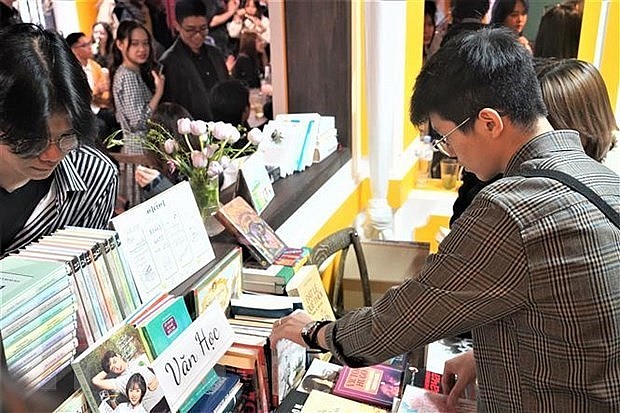 On April 24, Vietnamese students, members of the Vietnam-Russia Arms group successfully organized a reading festival in Moscow.