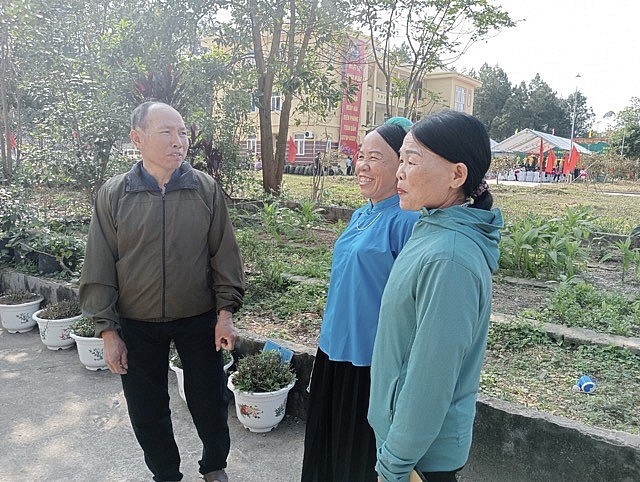 Prestigious people in Bac Son commune in Quang Ninh province's Mong Cai city, where 76.2% of population are ethnic minorities, have carried forward their role in coordinating with authorities and border guards in encouraging local residents to safeguard border lines and markers. In their own way, they are resolved to safeguard the border like protecting their own houses.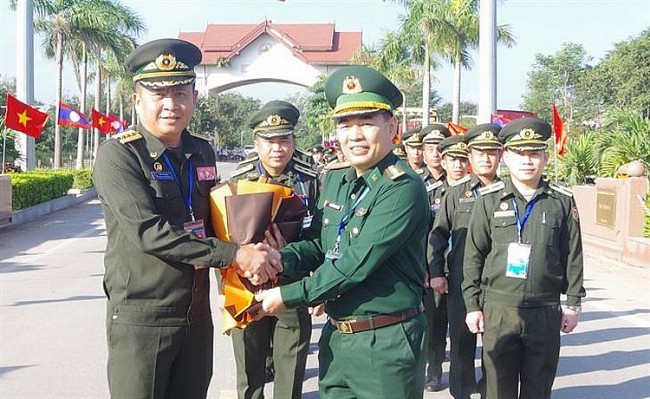 Nearly 100 young border guards of Vietnam and Laos are gathering at an exchange programme, which is taking place in Vietnam's central provinces of Ha Tinh and Nghe An from June 26-30.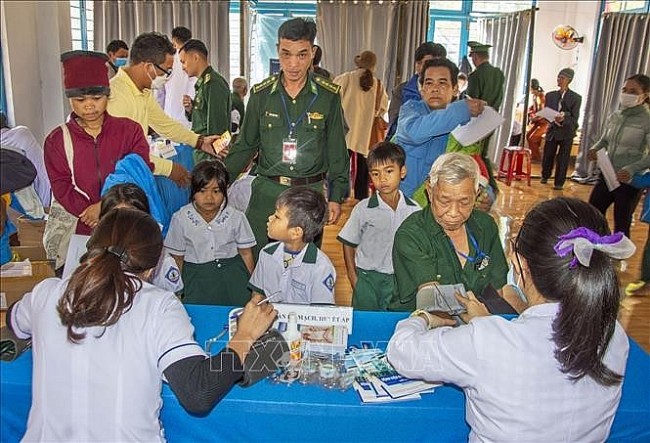 Border residents gathered at an exchange programme in La Dee commune, Nam Giang district, the central province of Quang Nam province, on the occasion of All-People Border Defence Day.