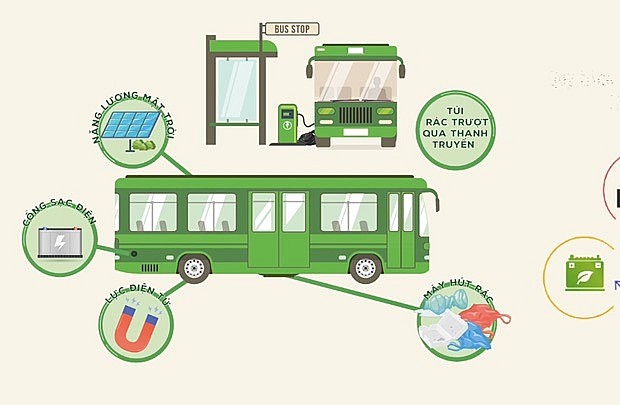 Up to 800 initiatives on environmental protection have been submitted by Vietnamese youth to the British Council after only two months of launching.
The British Council on Thursday announced the launch of a new global campaign to address the climate emergency in the lead up to the COP26 summit in November.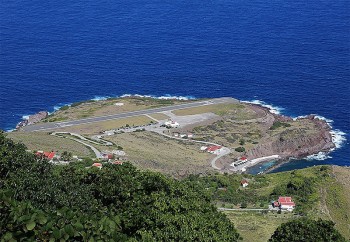 World
Most of the airports in the world are safe, with long and steady landings. But there are also several most dangerous and scariest airports, and here are some of them.