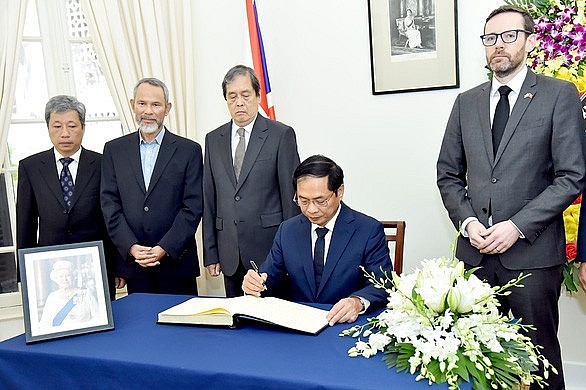 Hundreds of local and foreign royals and global leader are set to attend the funeral of Queen Elizabeth II held by the British royal family at Westminster Abbey at 11am on September 19 (17:00 Hanoi time).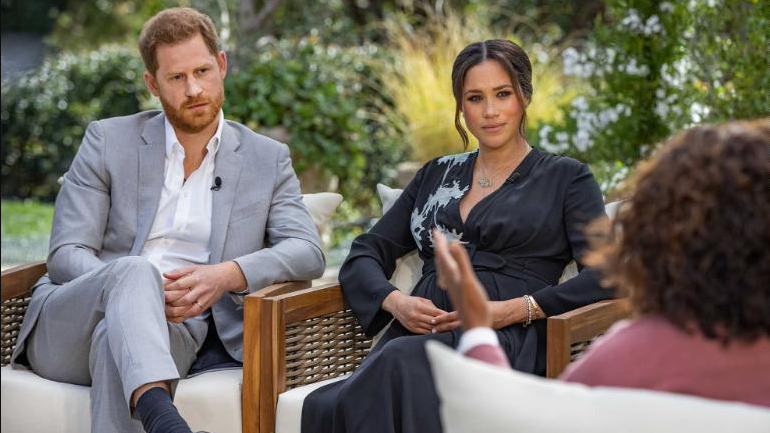 The royal family said it was "saddened" to learn of the full extent of how challenging the last few years have been for Prince Harry and Meghan Markle.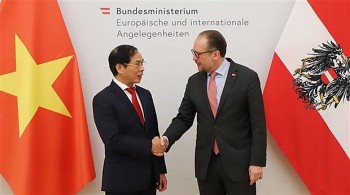 Overseas Vietnamese
Fifty years have passed since the establishment of the relationship, the two countries have enjoyed great strides in bilateral cooperation.