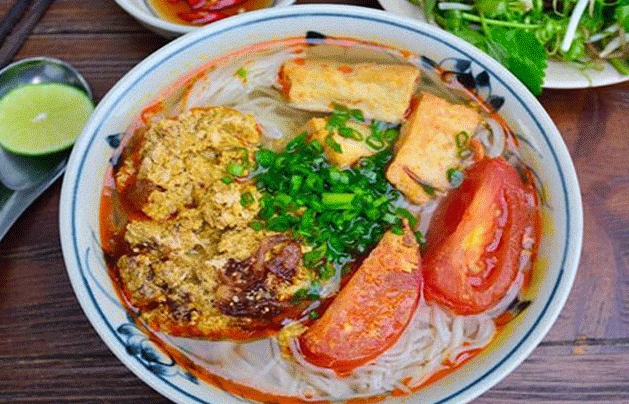 Crab rice noodle soup (Bun rieu cua) is one of the most popular and delicious dishes in Vietnamese cuisine. A bowl of crab vermicelli is a perfect combination of clean broth, flavored crab meat, porn blood pudding, tofu in the pot, served with fresh green vegetables... Finding a reliable destination for real crab rice noodle soup in HCMC, check out our suggestions below!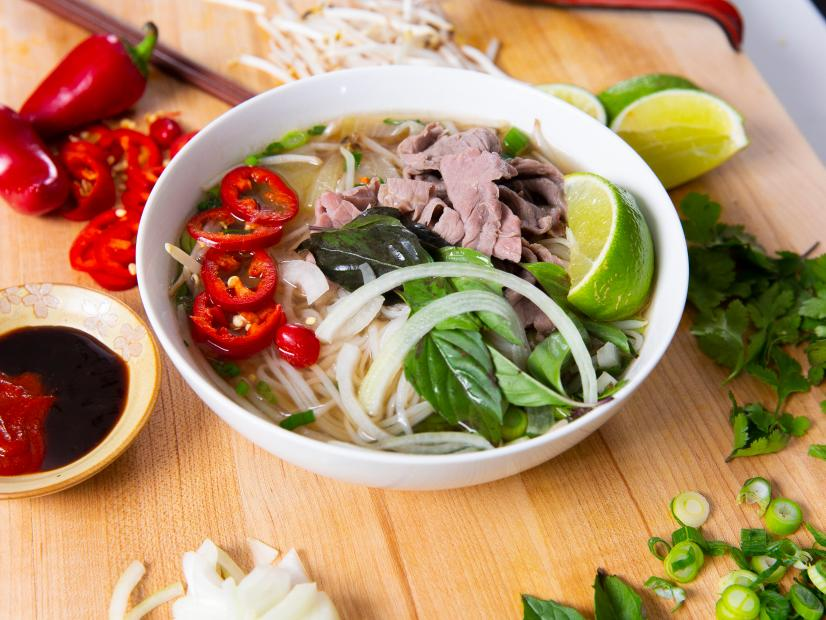 CNN praised the collection of the most superb Asian noodles-based dishes that tourists never want to skip a try when stepping on the region, of which consists Pho, Bun Rieu, and Cao Lau of Vietnam.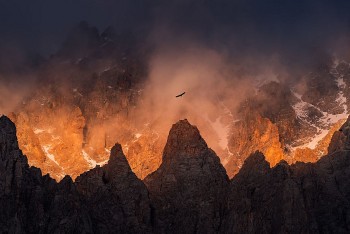 World
The Kyrgyzstan landscape has countless mountains, majestic lakes, which bring a breathtaking and poetic natural beauty.