Bamboo Airways has brought 226 diplomats and businesspeople from 15 European countries to Vietnam and all were quarantined on arrival.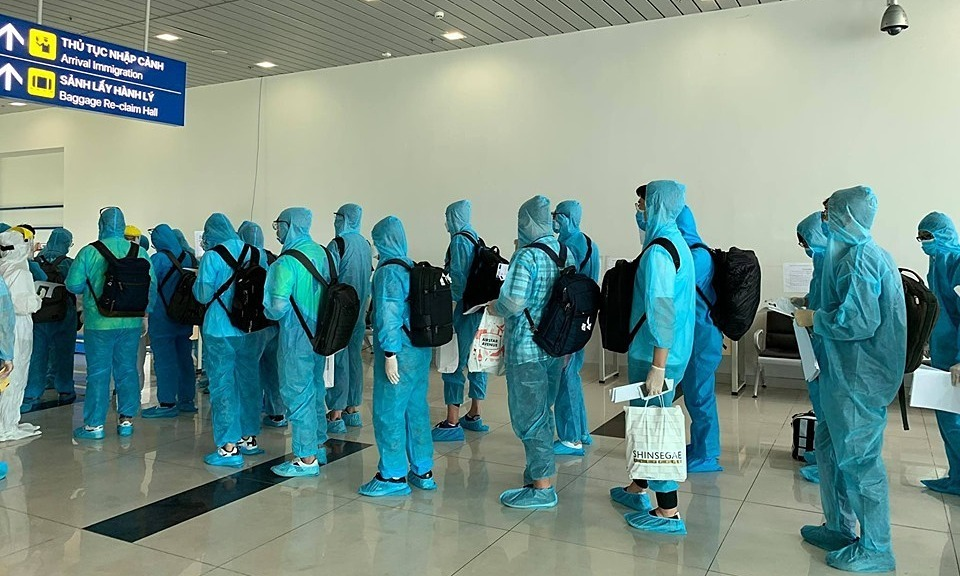 More than 1,500 South Korean businessmen are expected to enter Vietnam on charter flights from now through next month.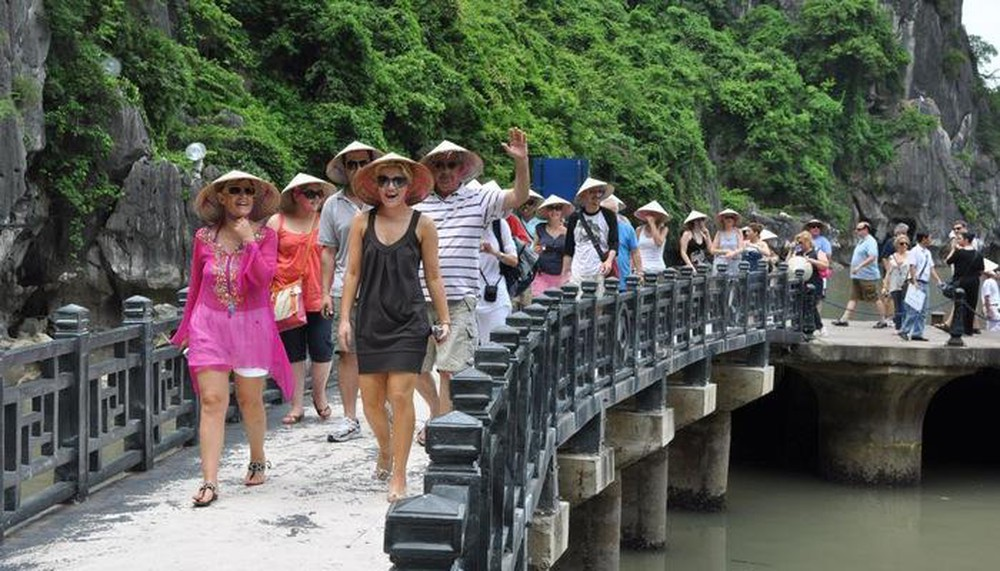 Vietnam will continue receiving experts, high-skilled workers, investors to the country, but "not reopen en mass" and has not received international tourists yet.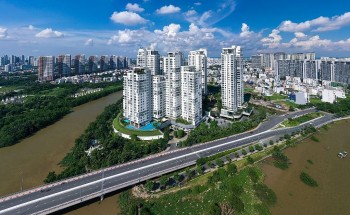 Economy
Vietnam Business & Weather Briefing (Sep 29): Vietnam among world's best performers in digital banking, Vietnam's new overseas investments surge 2.31-fold in nine months.