Vietnam not yet reopens to foreign tourists
Vietnam will continue receiving experts, high-skilled workers, investors to the country, but "not reopen en mass" and has not received international tourists yet.
Speaking at the meeting of the Standing Committee of the Government on June 24, Prime Minister Nguyen Xuan Phuc required relevant agencies to absolutely prevent the second wave of COVID-19 attacking Vietnam. This is considered as overarching guidance spirit, with the purpose of protecting achievements in implementing dual objectives namely the epidemic prevention and socio-economic development.
The Government proposes to increase flights to bring investors, experts and skilled workers enter Vietnam as well as to bring Vietnamese abroad to work and study if that country agrees.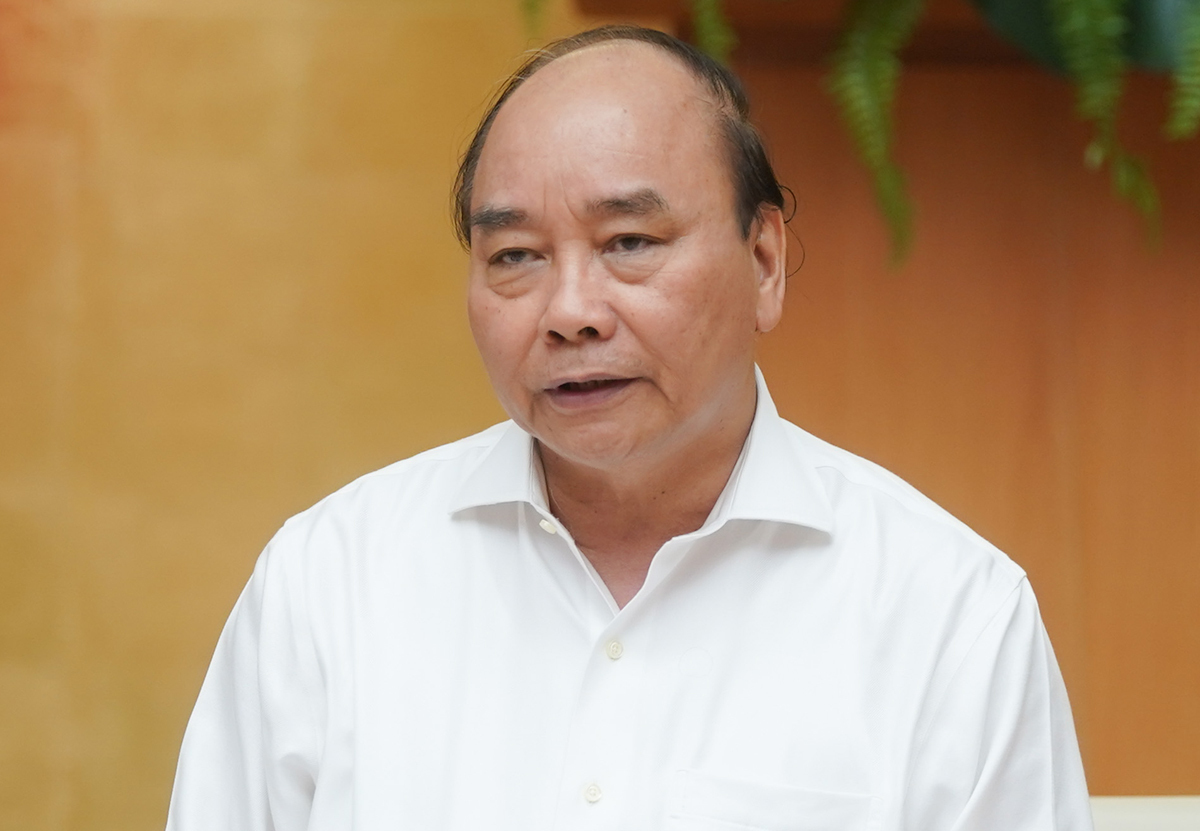 Prime Minister Nguyen Xuan Phuc chaired the meeting of Government's Standing Committee on Prevention of Covid-19, afternoon June 24. Photo: VGP
The relevant ministries and departments need to specify entry processes and procedures for experts, investors, and technical workers to Vietnam as well as publicize, facilitate for Vietnamese people to repatriate, reported the VNExpress.
All experts, high-level workers, investors are allowed to enter Vietnam as long as ensuring appropriate quarantine measures. Nevertheless, Vietnam has not opened the gate to receive foreign tourists. The Government will consider this issue based on the international and regional situation to resume business flights and will be specifically planned by the National Steering Committee on COVID-19 Prevention and Control.
The Ministry of Health and related units need to monitor the situation of COVID-19, persistently carry out based on 5 principles: Prevention, detection, appropriate isolation, zoning, and controlling the disease. Prime Minister also stressed that permitting experts, senior laborers, enterprises and investors to Vietnam and bringing Vietnamese to work abroad should be carefully supervised and handled, not let the disease to spread in the community, destroying important achievements over the past time, added the VNExpress.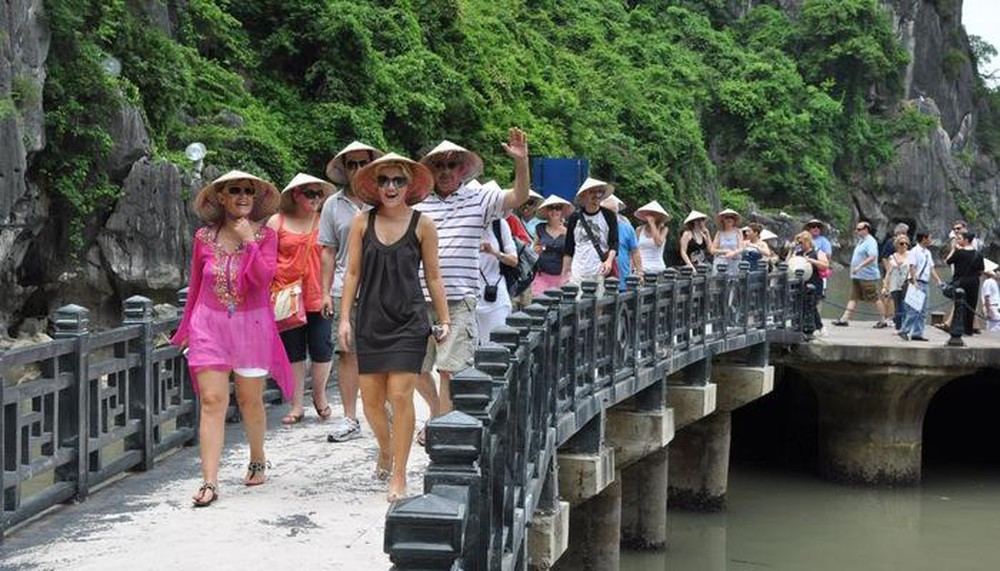 Foreign tourists to Vietnam Photo: VTV
Ho Chi Minh City, Hanoi, and localities with international airports, roads, and waterways select safe areas for traders to exchange and sign with partners when coming to Vietnam.
The Ministry of Defense continues preparing concentrated isolation facilities, especially for repatriating Vietnamese; strengthening inspection and supervision at road borders.
The Ministry of Industry and Trade proactively connects and promotes goods circulation with the international market; if necessary, appointing missions to safe areas to stimulate trade, said the Prime Minister said.
The Ministry of Agriculture and Rural Development observes the testing of COVID-19 with unknown origin imported food. The Ministry of Finance proposes to collect isolation fees, support the army and medical staff.
As of June 24, Vietnam has recorded a total of 349 nCoV infections, in which 327 cases have recovered and 22 active cases.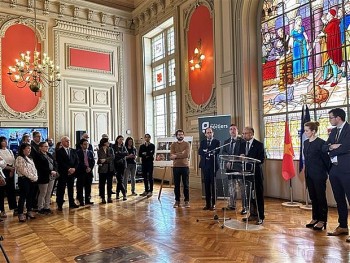 National
Vietnam News Today (Mar. 26): Vietnam and Thailand promote labour cooperation; Vietnamese, French localities look to step up cooperation; Attractive incentives on offer at Hanoi Tourism Festival 2023; E-commerce accounts for 60% of Vietnamese digital economy.