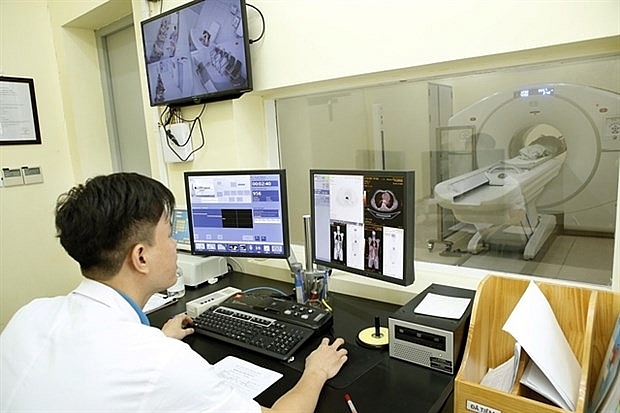 The National Cancer Center of Japan (NCCJ) has recently launched a project known as ATLAS (Asian clinical TriaLs network for cAncerS) project, which will establish a clinical research network across Asia, including Vietnam.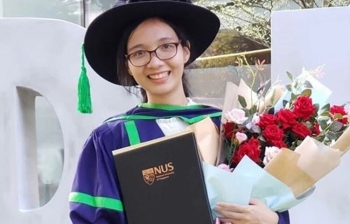 The 29-year-old Ph.D. Le Anh Phuong has studied cell adhesion's physical properties and the changing of skeletal frame, developing a new method in cancer treatment.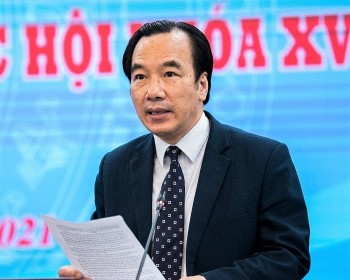 Focus
Consolidation of personnel; building and expanding the network of Malaysian partners; strengthening communication, and contributing to introducing to the people, especially the young generations of the two countries about the country and people of each side... are the focus of the Vietnam-Malaysia Friendship Association in the coming time. Chairman of the Association, Ngo Sach Thuc hopes that "people-to-people diplomacy will continue to be a pioneer in bringing the two countries and cultures closer to the goal of cooperation and integration".