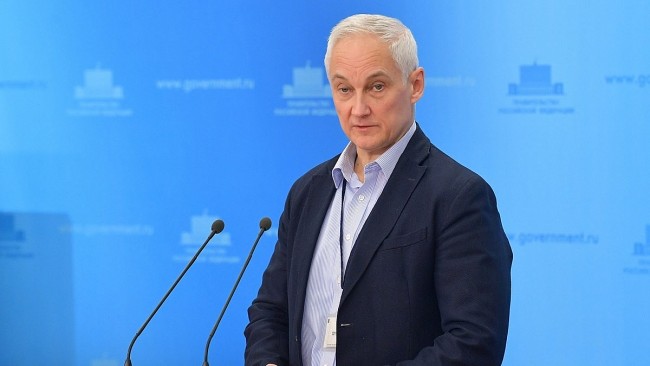 Andrey Removich Belousov (Russian: Андре́й Рэ́мович Белоу́сов; born 17 March 1959) is a Russian economist and politician, serving as First Deputy Prime Minister since 21 January 2020.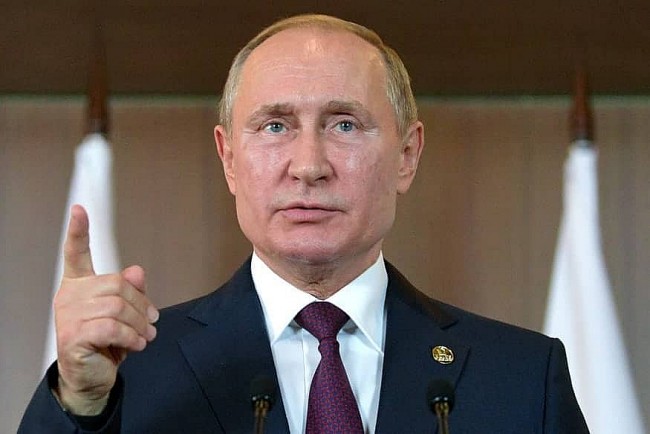 Vladimir Vladimirovich Putin is a Russian politician and former intelligence officer who is serving as the current president of Russia since 2012, previously being in the office from 1999 until 2008. As of 2021, Putin is the second-longest serving European president. Keep reading his biography in the article below.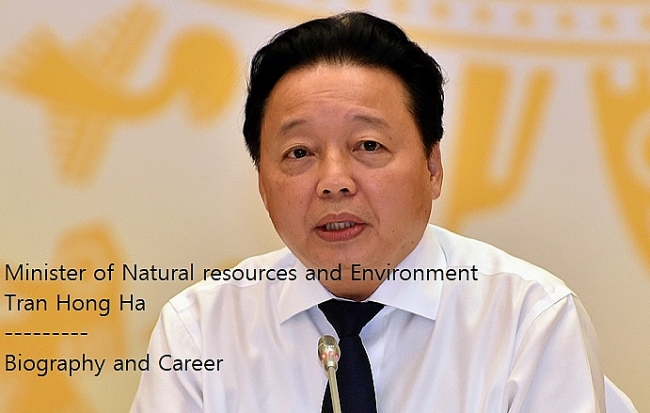 Tran Hong Ha was appointed as Minister of Natural resources and Environment at the 11th session of the 14th National Assembly.