Ever Given - the stranded container ship on Suez Canal has been partially freed by salvage crews, but it's unclear when the vital trade route will be open again.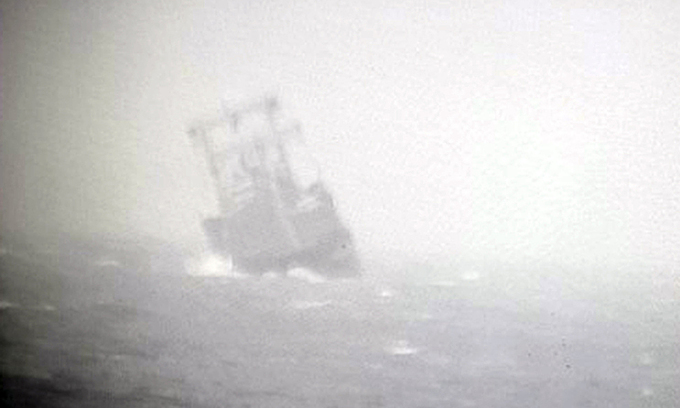 Fifteen crew members were missing after a Panama-flagged cargo ship sank off central Binh Thuan province on December 17.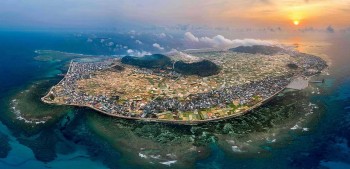 Viet's Home
Dozen of beautiful photos from the "Homeland View from the Sea" national photo contest will be featured in a 2022 calendar.