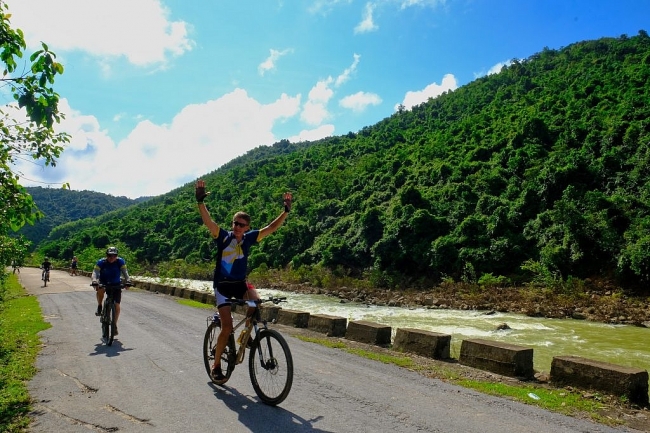 The annual Charity Cycle Adventure (CCA), a longstanding annual charity ride organised by Saigon Children's Charity, will take place in 15 - 18 July 2021. Every year participants will ride in a spectacular destination in Vietnam, while helping Vietnam's most disadvantaged children get an education and build a bright future for themselves.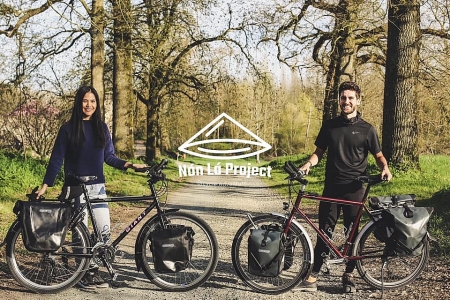 25-year-old Khanh Nguyen and her husband, 29-year-old Thibault Clemenceau, have finished their 16,000km France-Vietnam journey, raising over USD 17,000 along the way.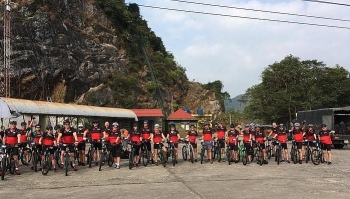 A team of 33 UK Convenience and Wholesale retail sector colleagues has just finished cycling through extreme heat to cross Cambodia in six days to raise awareness and life-saving funds for the Mines Advisory Group (MAG)'s work in countries from Angola to Vietnam, and Bosnia to Zimbabwe.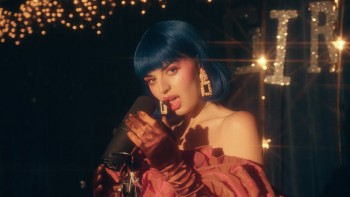 Handbook
2021 is the year of the top debut songs and music of the most talented singers, from Adele, Lil Nas X to The Weeknd. To celebrate the year's end, don't forget to add these best songs to your list.