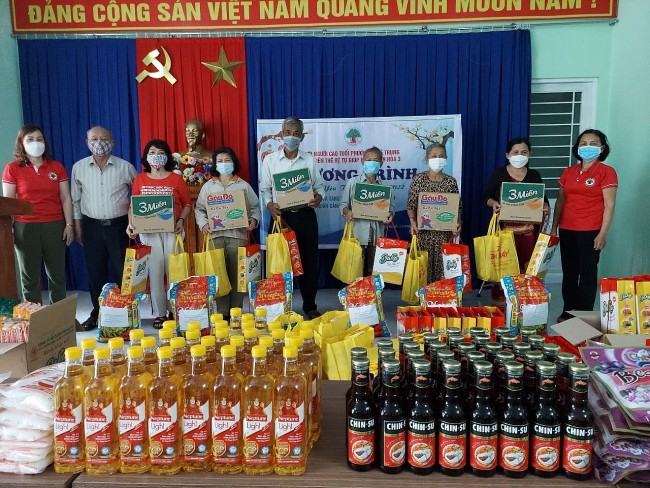 Sending affection to disadvantaged and affected by Covid-19 families on Lunar New Year 2022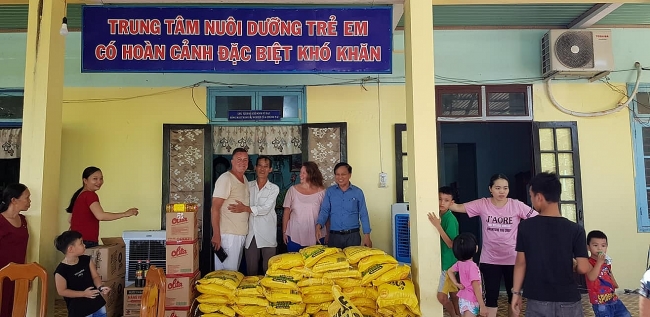 Children's Hope in Action (CHIA), a grassroots non-government organisation (NGO) based in Hoi An town, just delivered 200 food packages to underserved communities in three mountainous districts of Quang Nam.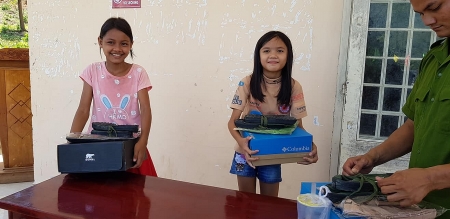 Children's Hope in Action (CHIA) on May 31 just delivered 1,000 pairs of brand new shoes that was generously donated by the Columbia Sportswear Company to needy people and children in Phuoc Hoa commune, Quang Nam Province's Phuoc Son District.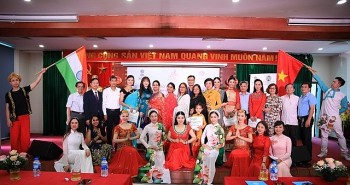 Friendship
On June 28, a Friendship Exchange Program was organized by the Hanoi Union of Friendship Organizations, the Vietnam-India Friendship Association in collaboration with the Embassy of India in Hanoi to commemorate the 50th anniversary of the establishment of Vietnam - India diplomatic relations (January 7, 1972 - January 7, 2022).