1,000 pairs of shoes delivered to mountainous area's needy people in southern Vietnam
Children's Hope in Action (CHIA) on May 31 just delivered 1,000 pairs of brand new shoes that was generously donated by the Columbia Sportswear Company to needy people and children in Phuoc Hoa commune, Quang Nam Province's Phuoc Son District.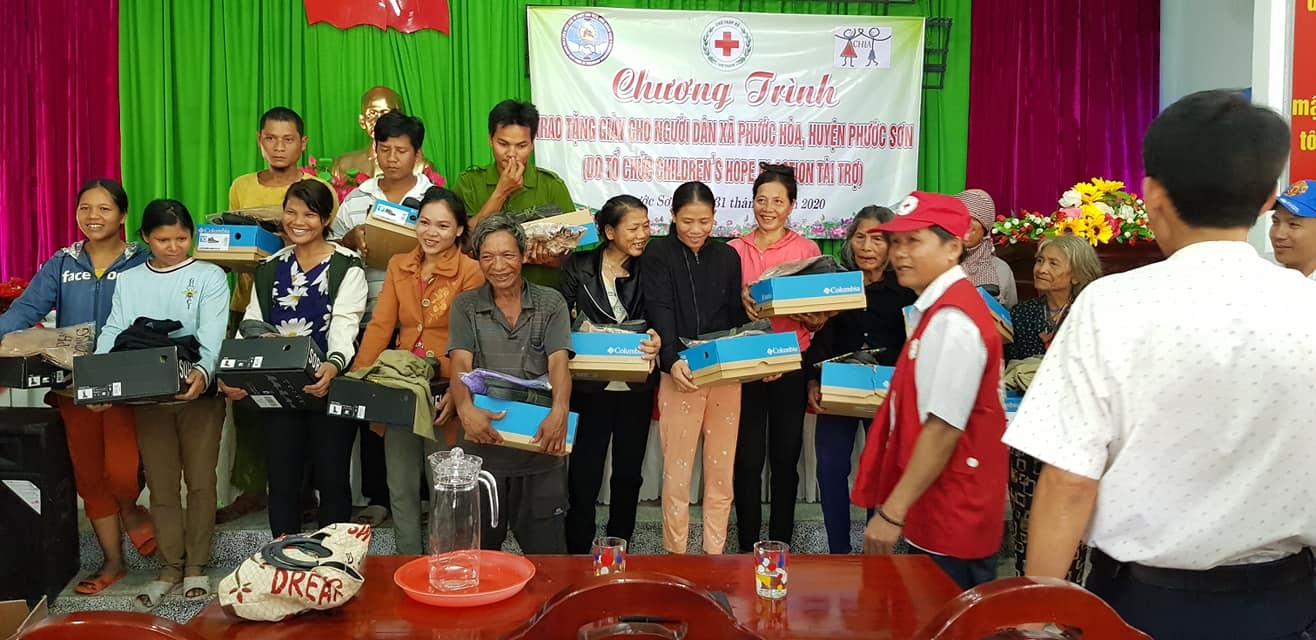 At the handover ceremony. Photo: CHIA
Phuoc Hoa commune is a mountainous, remote area where most of the residents are M'nong ethnic minority.
CHIA has collaborated with local Red Cross Society and the provincial Union of Friendship Organisations held a ceremony to hand over new shoes, clothing and helmets to one of the poorest mountain communities of Quang Nam province.
CHIA is a grassroots non-government organisation (NGO) based in Hoi An, central Vietnam. It provides a range of services to disadvantaged children in the wider Quang Nam province where many families are barely surviving on USD 1-2 a day.
CHIA is particularly concerned about children with disabilities and those in poor and disadvantaged situations. They believe every child has the right to education, disability and medical services to give them a chance to develop and have a future.
In May, CHIA also molise donations and delivered relief packs to 150 families in the mountainous districts of Quang Nam province and 10 families in Hoi An that are struggling due to the COVID-19 pandemic./.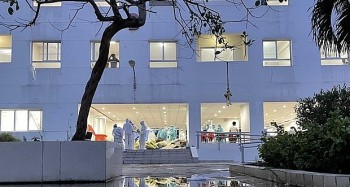 National
Vietnam News Today (Aug. 16): More than 251 million doses of Covid-19 vaccines administered in Vietnam; HCM City ready to reactivate Covid-19 treatment hospitals; Vietnam Airlines opens ticket sales for upcoming Tet Holiday; Demand for logistics real estate increases sharply: Savills Vietnam.