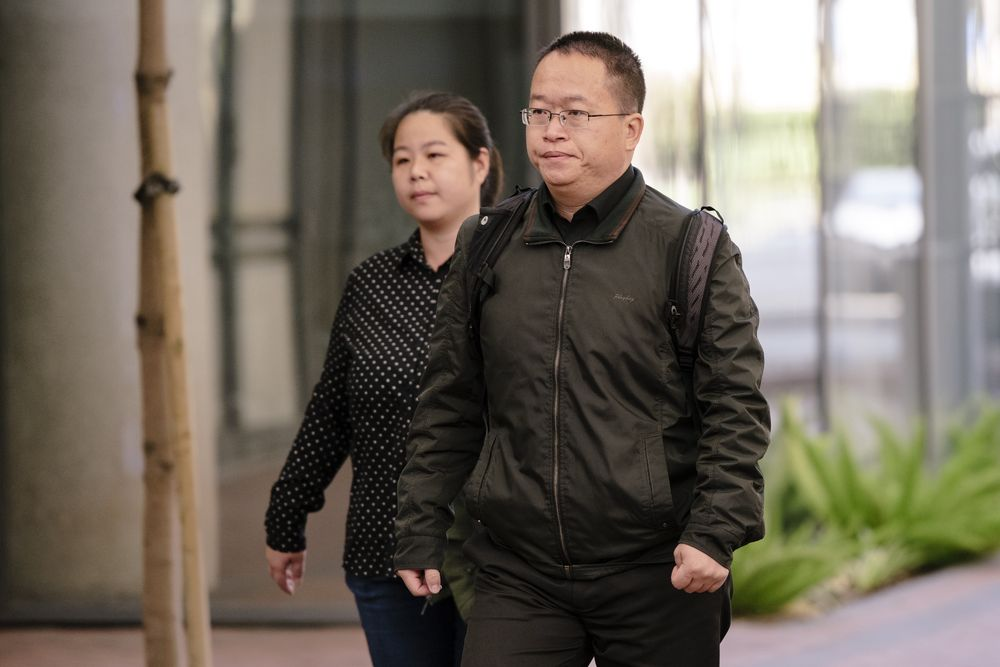 Hao Zhang, a Chinese professor was sentenced on August 31 to 18 months in prison and ordered to pay USD476,835 in restitution following his conviction at trial on charges of economic espionage, theft of trade secrets, and conspiring to commit both offenses.
A group of two Vietnamese and one Chinese were arrested under investigation for the illegal practice of bringing Chinese people into Vietnam after Chinese nationals' illegitimate stay detected in Danang and Quang Nam, the central province of Vietnam.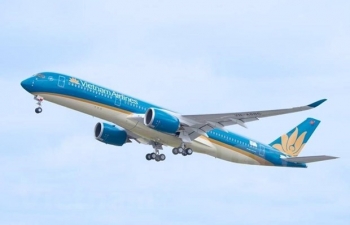 The national flag carrier Vietnam Airlines conducted three flights on February 15 to take Chinese citizens home in accordance with their wish, according to the Vietnamese Foreign Ministry.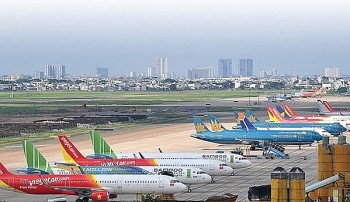 National
Vietnam News Today (Feb. 9): Vietnamese Prime Minister starts official visit to Singapore; Vietnam among destinations for best slow travel holidays in 2023; Vietnamese aviation market predicted to fully recover by year-end; Vietnam weathers crisis to record robust growth thanks to digital boom.