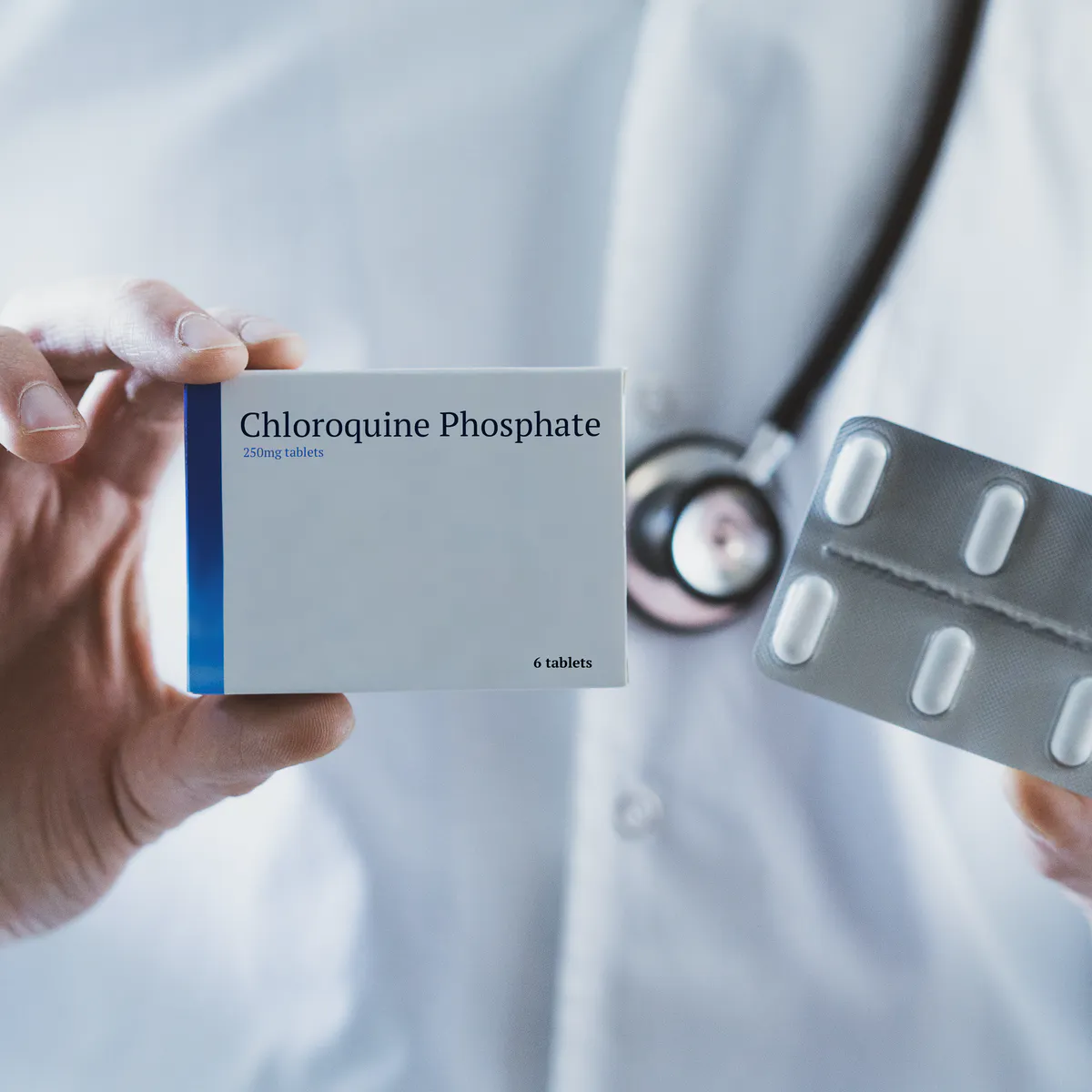 Lancet, the leading weekly peer-reviewed general medical journal did retract its publication on hydroxychloroquine or chloroquine, which is often in combination with a second-generation macrolide used as Covid-19 treatment due to potential harms and the absence of convincing data.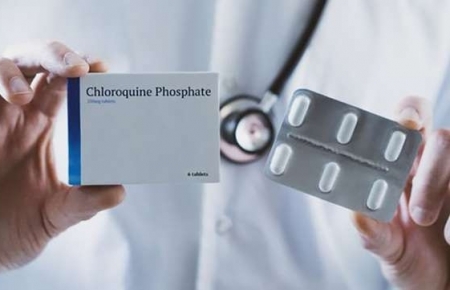 The UK's Oxford University Clinical Research Unit, in collaboration with Vietnam's Ministry of Heath and Ho Chi Minh city Hospital for Tropical Diseases are conducting a study to assess the safety and effectiveness of chloroquine on COVID-19 treatment.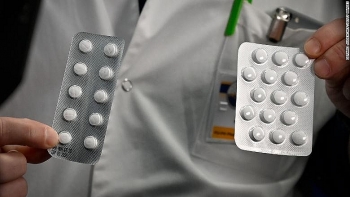 An Arizona man has died and his wife is in critical condition after they both took the drug chloroquine phosphate, which is an ingredient found in fish tank cleaner. The additive is also found in an anti-malaria medication which has been touted as a treatment for coronavirus despite a lack of study on it or approval by federal health agencies.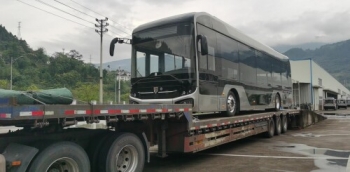 Economy
Ev Dynamics (Holdings) Limited is a pioneer and a prominent player in China's new energy commercial vehicles market, as well as a whole-vehicle manufacturer of specialty passenger vehicles and new energy passenger vehicles.