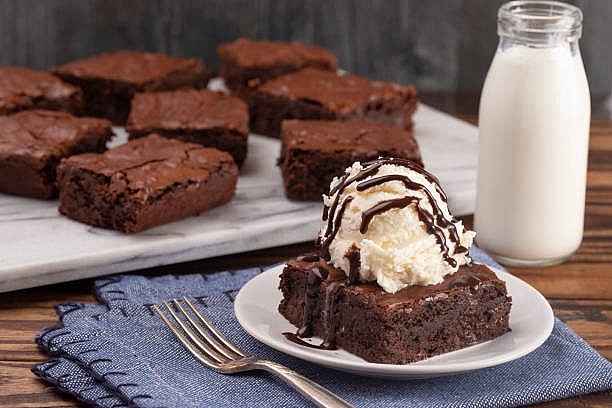 Check out our favorite ice cream recipes, including chocolate banana, vanilla ice cream, and even avocado ice cream.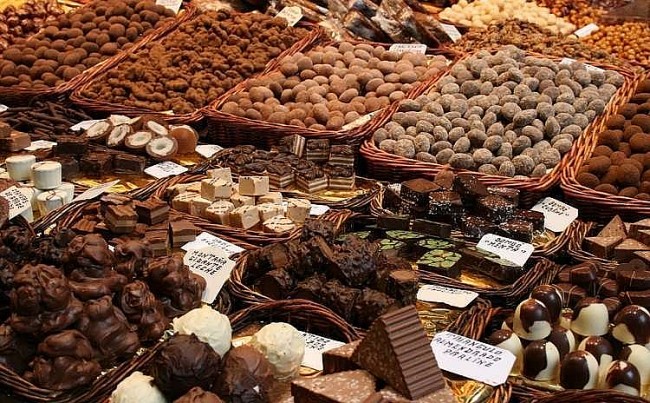 Chocolate is one of the most favorite deserts in the world, and these wonderful, delicious chocolate festivals will satisfy your sweet tooth and your love for this lovely treat.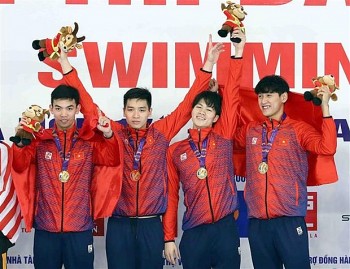 Focus
As of May 17, Vietnam's sport teams gained a total of 234 medals, continuing to top the chart.