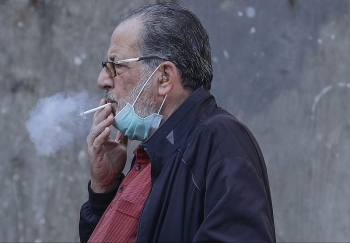 As a part of ways to prevent infection from the novel coronavirus, a Japan's doctor has asked that smokers please consider giving up the habit.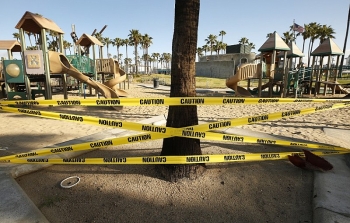 A juvenile fatality was reported in Lancaster who may be the first child to have died from the coronavirus, but confirming that will require additional testing, authorities said.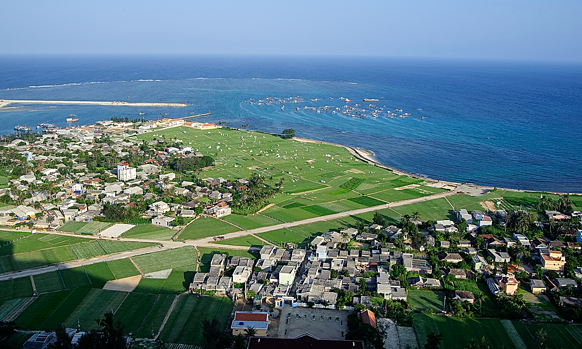 The volcanic island of Vietnam has recently decided to stop receiving locals and foreign tourists to prevent the possible spread of coronavirus as of the start of this week.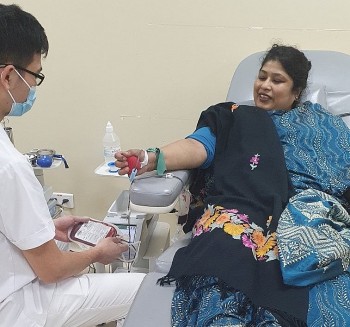 Focus
Blood donation campaigns launched by embassies amid shortages due to Covid-19