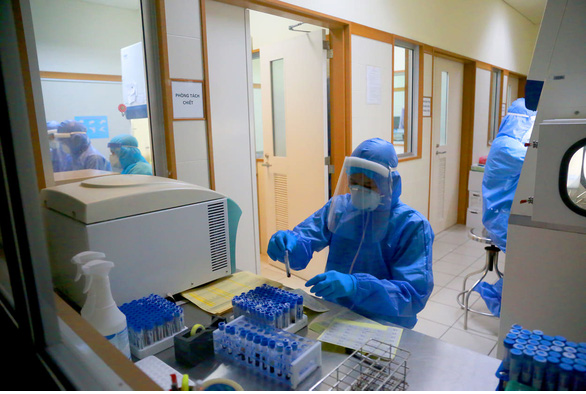 Vietnam has recorded no new any Covid-19 cases until this Monday morning, marking the fourth day in a row that the country keeps its infection tally unchanged while there are more than 2,4 million people confirmed infectious globally with over 164,000 deaths and only 624,000 recovered.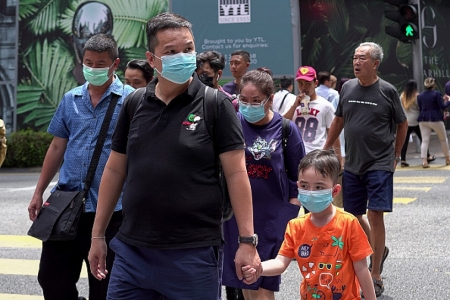 Coronavirus update today sees 1,517,614 COVID-19 infections, only 330,203 have recovered and 83,090 deaths worldwide. Russia's infections rise significantly for two consecutive days. Meanwhile, Vietnam reports no new domestic infections in 24 hours, remains the total 251, no death in the country.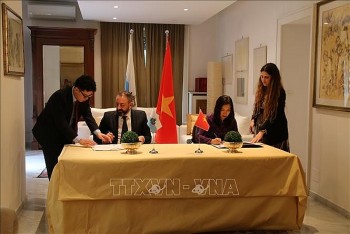 Friendship
The two countries will continue promoting cooperation to enhance growing ties between the two countries based on the good friendship since they established diplomatic relations in 2007.