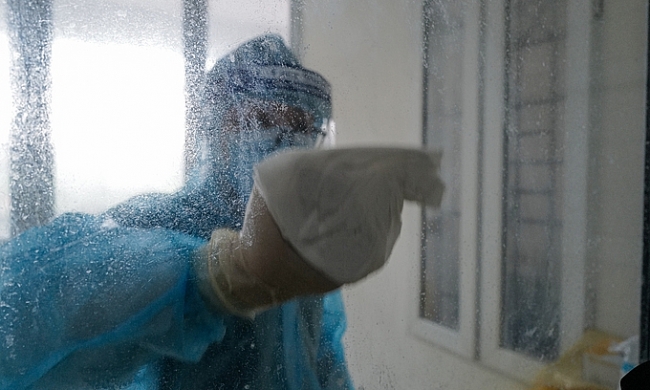 The patient succumbed to the novel virus over three weeks after contraction.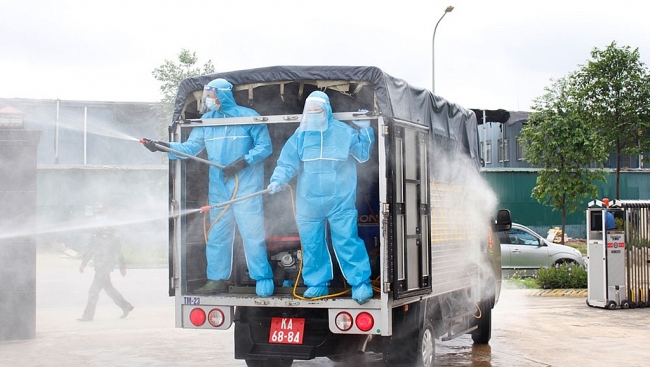 A young worker at an industrial park in the northern province of Bac Giang became Vietnam's 44th coronavirus death.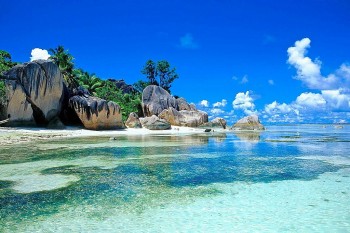 Travel
Cam Ranh, which is located about 45km from Nha Trang, is a wonderful destination with beautiful sandy beaches, lovely nature and many resorts for a relaxing holiday with your family.